The Punta Gorda, Florida police chief and one of his officers have been charged in connection with the fatal shooting of a retiree during a training exercise — a tragedy that made national headlines last year.
Officer Lee Coel, who is accused of firing the fatal shot that killed 73-year-old Mary Knowlton, is charged with felony manslaughter with a firearm. He faces up to 30 years in prison and a $10,000 fine if convicted.
His boss, Chief Tom Lewis, is charged with culpable negligence, a misdemeanor. He could get 60 days in jail if he's found guilty.
The two officers were arrested Thursday after the Florida Department of Law Enforcement wrapped up its investigation of the Aug. 9 shooting at the Punta Gorda Chamber of Commerce.
"The Knowlton family is dealing with a tremendous loss," State Attorney Steven Russell of the 20th Judicial Circuit said.
Russell said they charged the officers after reviewing "the totality of the facts in evidence."
Lewis has been placed on paid administrative leave and Captain Jason Ciaschini "will assume the role of acting chief of police while we sort this out," City Manager Howard Kunik said in a statement.
Coel is facing a disciplinary hearing "to determine his future employment status with the department," Kunik said.
Knowton, a retired librarian, was taking part in a citizen police academy "shoot/don't shoot" exercise when she was struck by a live round while almost three dozen other participants looked on.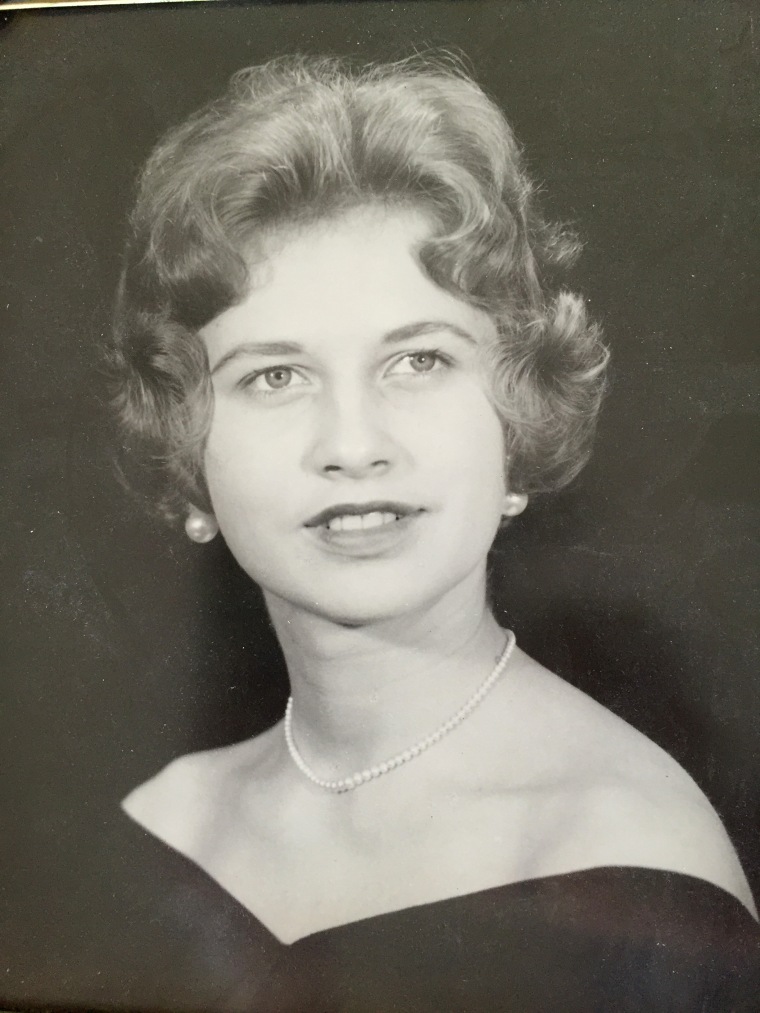 Coel was using a revolver that had been used before in these drills and Lewis said in the aftermath of the shooting "we were unaware that any live ammunition existed for this kind of weapon. We thought only blanks were available."
Three months after Knowlton was killed, the city approved a $2 million settlement with her surviving family.
Even before the shooting, Coel had been a controversial figure in his department. In October 2015, dash cam video recorded a man named Richard Schumacher being mauled by Coel's police dog for at least two minutes during an arrest.
Schumacher received a $70,000 settlement from the city, which also paid his $130,000 medical bills, his lawyer Scott Weinberg said.
"We so sorry for the Knowlton family," Weinberg said. "This was a preventable tragedy. If this officer had been taken off the street after the Schumacher and other numerous incidents, this would never have happened."
The Punta Gorda Police Department did not reply to requests for comment.