The Florida high school principal who caused an uproar after he told a parent that some people don't believe the Holocaust happened and refused to acknowledge that it was a "factual, historical event" has been fired.
The Palm Beach County School Board voted Wednesday to terminate William Latson's employment at Spanish River Community High School in Boca Raton effective Nov. 21.
Superintendent Donald Fennoy recommended Latson's firing, not specifically in response to the email comments he made to the parent but because "while the email was receiving global news coverage, Mr. Latson failed to respond to communication from his supervisors and failed to assist the district in addressing the serious disruption caused by the aforementioned email and news coverage," the Miami Herald reported.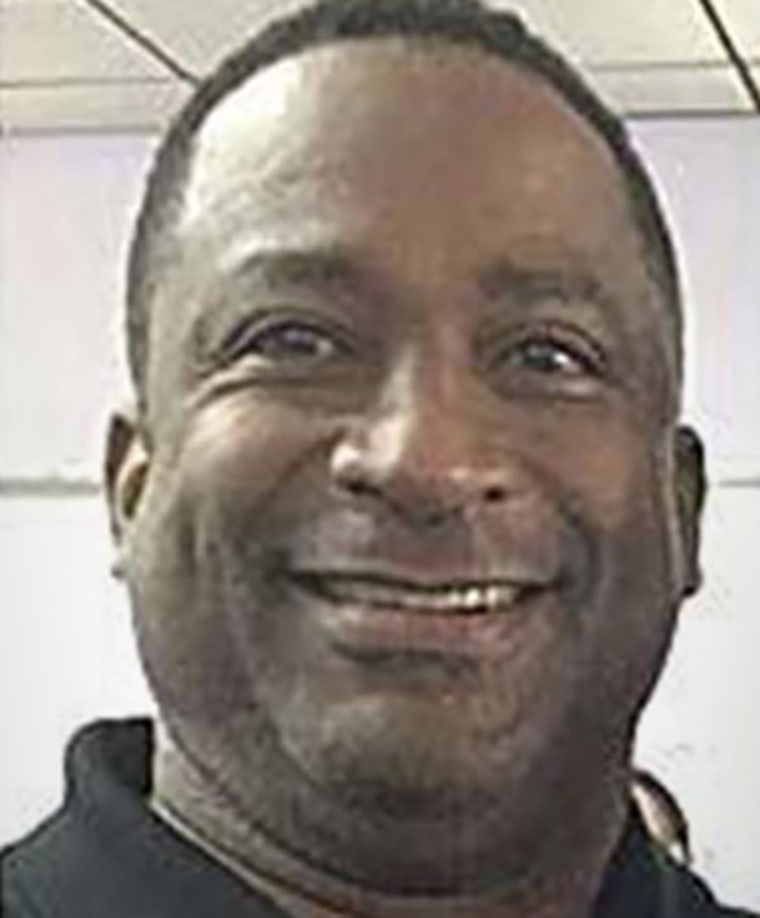 Latson was initially removed as principal of the school in July after his 2018 email exchange with a parent surfaced in which he said he could not "force" educational lessons on the Holocaust because some people don't believe it happened. He was then reassigned.
In the email, published by The Palm Beach Post, the parent replied that the Holocaust "is a factual, historical event." The World War II Nazi-led genocide caused the deaths of about 12 million people, about half of them Jews.
"Not everyone believes the Holocaust happened," Latson wrote in his response. "And you have your thoughts, but we are a public school and not all of our parents have the same beliefs."
He went on to tell the parent that he has to be "politically neutral" and "can't say the Holocaust is a factual, historical event."
"I am not in a position to do so as a school district employee," he added.
The exchange led to intense backlash and calls for Latson's resignation.
In a statement in July, the Palm Beach County School District said Latson "made a grave error in judgment in the verbiage" of his email to the parent and "out of an abundance of concern and respect for the students and staff" he was reassigned to an administrative position.
A school board spokesperson said beginning Thursday, Latson will be on unpaid suspension until his last day next month, but can appeal his termination. Efforts to reach him for comment Thursday were unsuccessful.