A gunman killed two people and wounded five others at a yoga studio in Tallahassee, Florida, on Friday evening before fatally shooting himself, officials said.
Tallahassee Police Chief Michael DeLeo said the shooter, Scott Beierle, 40, died from a self-inflicted gunshot wound. Tallahassee Police previously responded to calls complaining about Beierle, a resident of Deltona, Florida, harrassing young women in the area, the police chief said.
DeLeo told reporters that police were called for a report of a shooting at around 5:37 p.m., and arriving officers found multiple victims suffering from gunshot wounds. He said patrons fought with Beierle to prevent him from hurting more people before police arrived.
Six victims were shot and another was pistol-whipped, DeLeo said.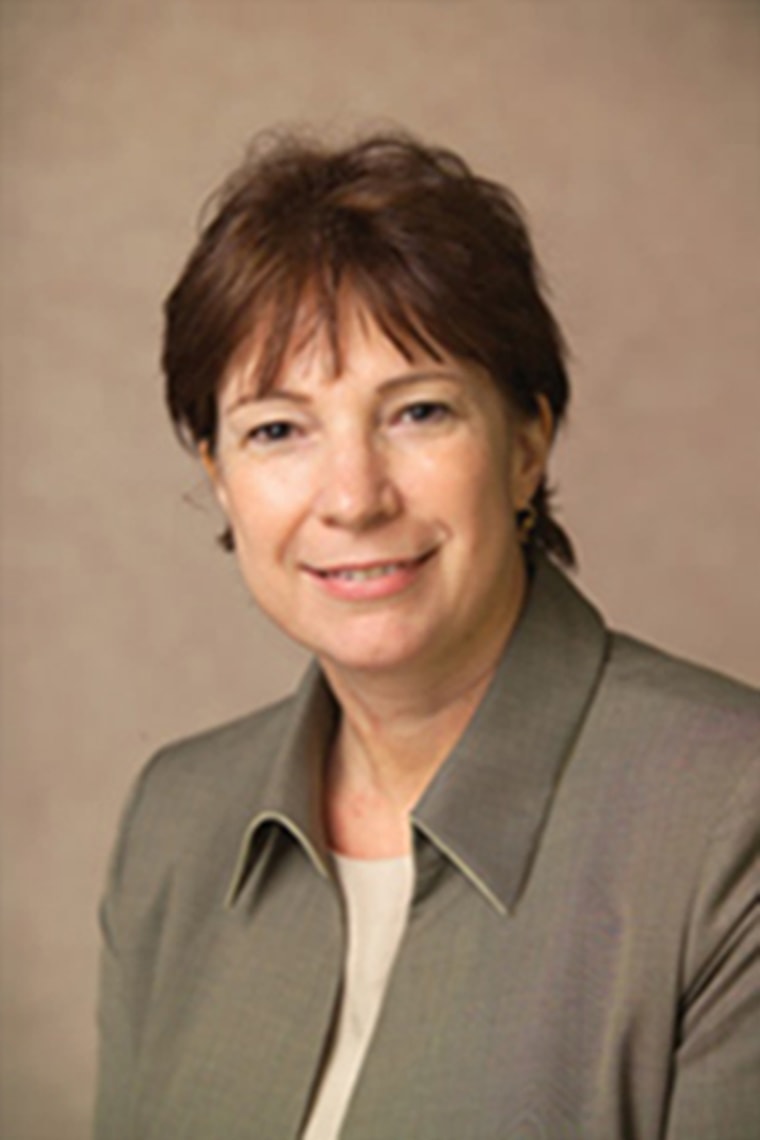 The two who died, identified by police early Saturday as Nancy Van Vessem, 61, and Maura Binkley, 21, had been shot. Van Vessem was a physician and faculty member at Florida State University while Binkley was a student.
DeLeo said they are still working to determine a motive and any connection between Beierle, a graduate of Florida State University, and the victims or the yoga studio. Police said they have searched Beierle's car and the hotel room he was staying in.
University president John Thrasher said the school was devastated by the loss of two of their own.
"There are no words to express the shock and grief we feel," he said in a statement Saturday. "We feel this loss profoundly and we send our deepest sympathies to Maura's and Nancy's loved ones while we pray for the recovery of those who were injured."
Police said Scott Paul Beierle, 40, was the gunman.
They said in a statement on Facebook that three victims were released from a hospital and two were stabilized.
DeLeo said that all indications are that the gunman acted alone.
"There are indications that several people inside fought back, and tried to not only save themselves but other people," DeLeo said, which he said was "a testament to their courage."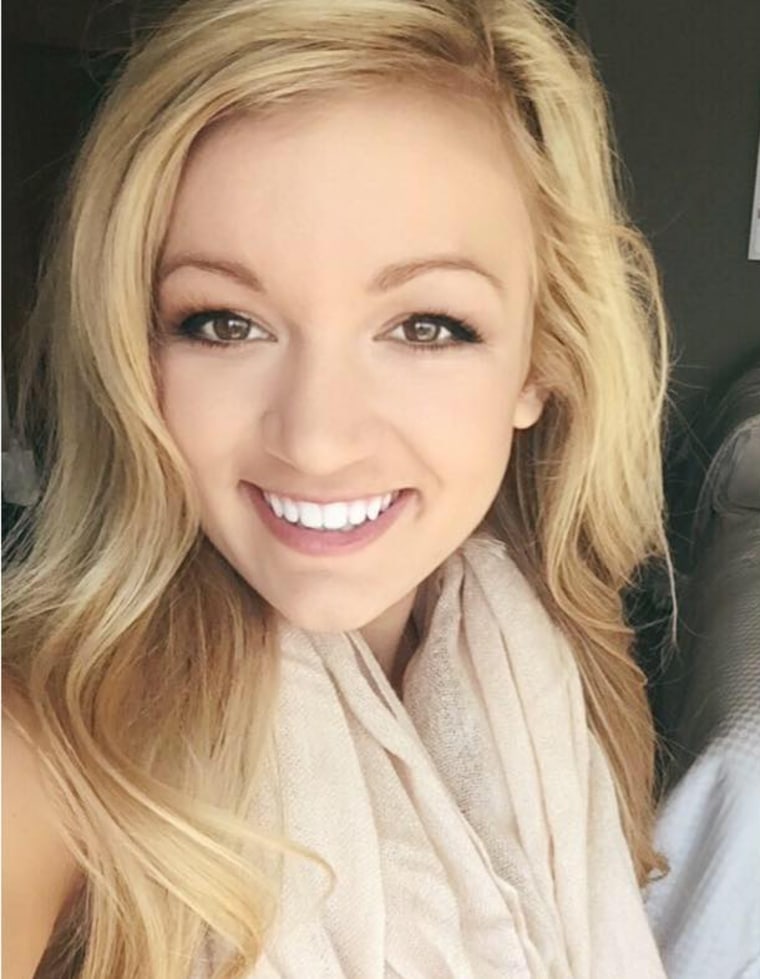 Investigators "are working diligently to try to link a connection between [Beierle] and any of the victims" and to determine any motive, DeLeo said.
Tallahassee Mayor Andrew Gillum, a Democrat who is running for governor, tweeted his appreciation to law enforcement for their response to the shooting, and said that he would be breaking off the campaign trail and was returning to the city Friday night. A campaign event had been scheduled in West Palm Beach on Friday evening.
"I'm deeply appreciative of law enforcement's quick response to the shooting at the yoga facility in Tallahassee today. No act of gun violence is acceptable," Gillum wrote. "I'm in close communication with law enforcement officials and will be returning to Tallahassee tonight."
Ron DeSantis, a Republican running for governor against Gillum, tweeted that news of the shooting was "heartbreaking" and that "Casey and I are praying for the families of the victim whose life was tragically taken tonight and those taken to the hospital with injuries."
Current Florida Gov. Rick Scott tweeted that the Florida Department of Law Enforcement was on the scene assisting local police. "I will remain in constant communication with law enforcement," Scott wrote. "We have offered state assistance."
The Tallahassee Democrat reported that a man who was in a nearby bar said people had come in looking for help and that they said a man in the yoga studio, called Hot Yoga, had been acting strange before he opened fire during a class.
The newspaper reported that one of the people who sought safety, who was bleeding from the head, told patrons that he tried to stop the shooter but the gunman pistol-whipped him before the shooter killed himself.
Witness Elle Welling told the Associated Press that she was leaving a liquor store across the street from the shopping center and saw at least three people loaded into ambulances.
"You don't think about this in Tallahassee and now you have to," said Welling, 26, who lives in the neighborhood.
City Commissioner Scott Maddox was on the scene. He said on Facebook, "In my public service career I have had to be on some bad scenes. This is the worst. Please pray."
DeLeo asked that anyone who was in the area from 5 p.m. until 6 p.m. and who may have seen something to contact police.
"You may have a critical piece of information that we need," DeLeo said.