An ex-contestant on "American Idol" pleaded guilty Tuesday to conspiracy to distribute synthetic opioids after she was arrested on allegations of running drugs in Virginia.
Antonella Barba was accused of conspiring to distribute heroin, fentanyl and cocaine, according to an unsealed federal indictment from February.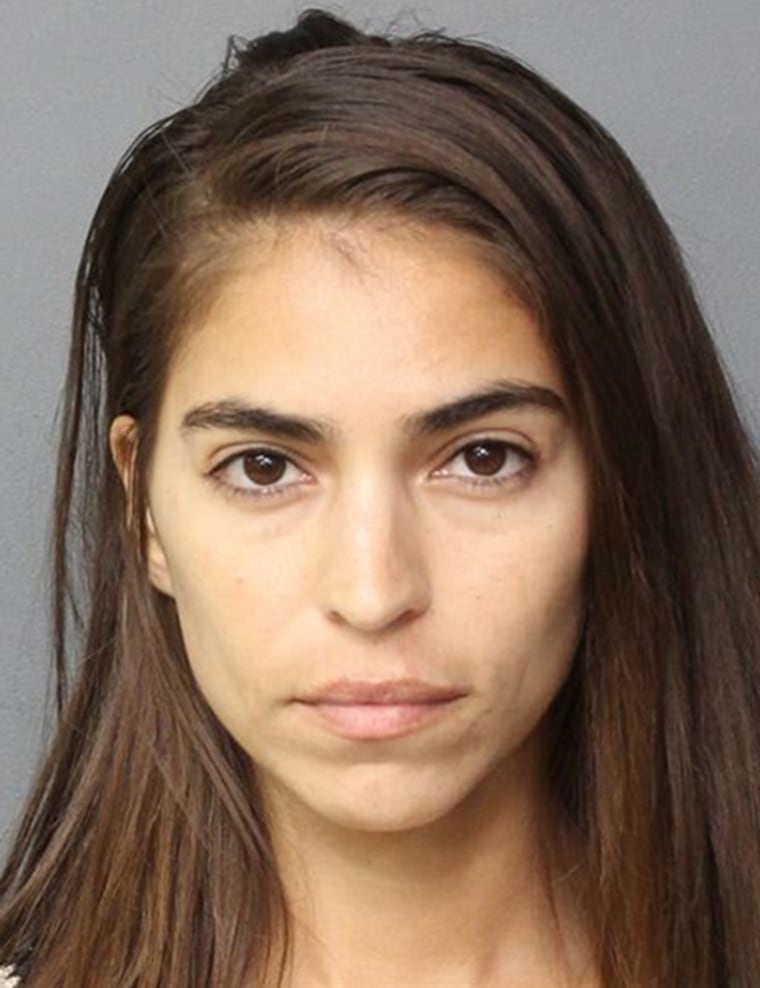 Barba is facing a mandatory minimum of 10 years in prison, a fine of $10 million, forfeiture of assets and at least five years of supervised release, according to a plea agreement filed Tuesday in the U.S. District Court Eastern District of Virginia. She is scheduled to be sentenced in November.
In October, Barba, 32, was directed by Justin Michael Isaac to deliver about 830 grams of fentanyl, almost two pounds, to an unnamed conspirator in Norfolk, Virginia. Isaac and a third person, Rawl Christopher Stennett, were also charged in the case.
The indictment accused Isaac and Stennett of giving drugs, including heroin and cocaine, to unknown individuals for distribution.
Authorities said the drug ring operated from 2017 to October 2018.
Barba was initially arrested in October and charged in Norfolk General District Court, according to the Virginian-Pilot. She was out on bond when she was taken into custody in February on the federal indictment, the paper reported.
Barba was voted off the sixth season of "American Idol" before the Top 12 contestants were named. She has also appeared on "Fear Factor."