The Hillary Clinton campaign's former digital director for communications is making a splash with a new website that tries to catalog possible conflicts of interest posed by Donald Trump.
And as serious as those conflicts may be, the cheeky nature of the portal is indicated by its obscenity-implied URL: Corrupt.af.
Matt Ortega, who worked for the Clinton campaign through the primary, says he created the website and maintains it on his own. He first began promoting it a few weeks after the election.
Related: GOP Opposition to Potential Trump Cabinet Nominees Grows
Corrupt.af pulls its domain suffix — the rarely seen .af — from Afghanistan's country code, but it is not affiliated with the war-torn nation.
Instead it is meant to highlight how corrupt Trump could be, since "af" is a modern abbreviation for "as f-ck" — that is, very.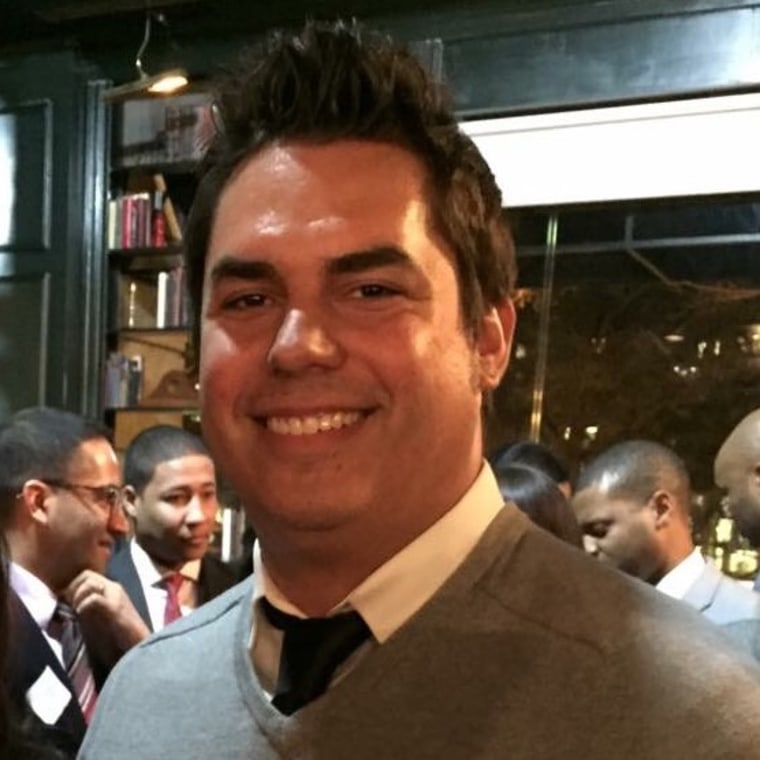 "[Trump] attacked Hillary Clinton with exaggerated and false "pay-to-play" allegations over the Clinton Foundation," Ortega told NBC News. "He created the examples of what was disqualifying and is brazenly engaged in conducting them himself."
The website tracks the amount of reported cases of potential corruption and the number of hours since the latest report. It currently cites 62 reports of "corruption."
Corrupt.af has received nearly 500,000 page views since its inception.
"Yesterday it was buckling a bit under the weight of traffic," Ortega said late last week. "There were as many as 1,200 people on the site at any given moment for much of the day."
Related: Trump Launches Tweet Attack on Carrier Steel Union Boss for Fact-Checking Him
Ortega — who says he will continue the website as long as he can — says he mostly sees spikes in traffic when he puts a new instance on Facebook or Twitter.
He believes the project is necessary, he said, because tracking Trump's many interests can be overwhelming.
"It may even be possible Trump's people count on the sheer volume to cause peoples' eyes to just glaze over and forget about it. That's my fear," Ortega said.