A federal deportation officer has been charged with shaking down six undocumented immigrants for cash or sex — and impregnating one of them — in exchange for working papers and other protection.
Arnaldo Echevarria, 37, who no longer works for Immigration and Customs Enforcement, was previously charged with harboring an undocumented immigrant for setting up his girlfriend with a job under an alias at his New Jersey hair salon, prosecutors said.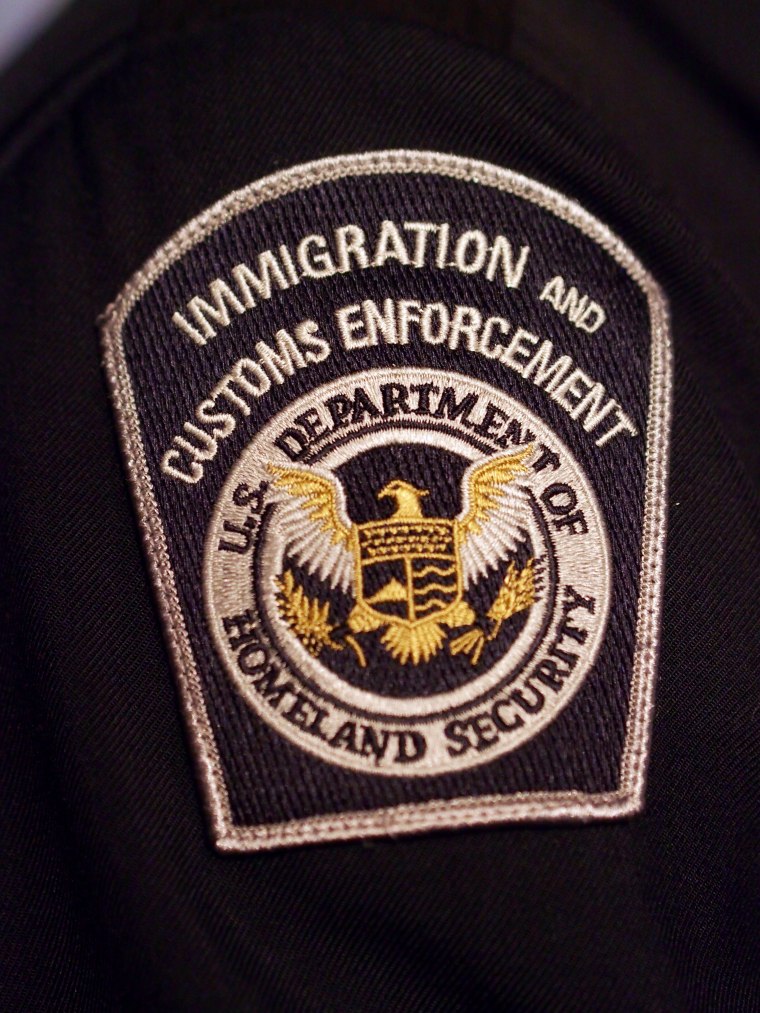 On Monday, a grand jury returned an indictment against Echevarria with the new allegations that he demanded and pocketed $78,000 in bribes from other immigrants in exchange for hiding the fact that they were in the country illegally, authorities said.
He also demanded sex from two of the immigrants, and one of them got pregnant, according to the indictment. Echevarria encouraged her to have an abortion, but she had the child — and he continued to solicit sexual bribes from her afterward, the court papers allege.
A lawyer for Echevarria, Michael Korbanics, declined to comment on the specifics of the indictment but said, 'We're ready to establish a vigorous defense of the allegations."
According to the U.S. Attorney's Office in New Jersey, Echevarria placed the immigrants under his supervision and falsely listed some of them as recipients of protected status, which is reserved for those fleeing war or disaster in their home countries, prosecutors said. He also obtained employment authorization documents that allowed them to work, they said.