A former California doctor who pleaded guilty to charges related to a plastic surgery scam has been extradited from Israel to the U.S., the U.S. Attorney's office in Los Angeles said Friday.
David M. Morrow, 75, formerly of Rancho Mirage, was ordered by a judge to immediately start serving his 20-year sentence for the scheme, in which private insurers were billed more than $50 million for unnecessary cosmetic surgery, prosecutors said. He pleaded guilty in 2016 but was on the run for four months before he was sentenced in 2017, they said.
Morrow, who was stripped of his California medical license in 2018, was accused in a 2015 grand jury indictment of "falsely representing that such procedures were medically necessary."
Morrow and his wife, Linda Morrow, recruited patients by saying tummy tucks, breast lifts, liposuction, nose jobs and other procedures could be covered by their private insurance, according to the indictment.
"Tummy tucks were fraudulently billed as hernia repair or abdominal reconstruction surgeries; rhinoplasties were fraudulently billed as deviated septum repair surgeries; and breast lifts and augmentations were fraudulently billed as 'tuberous breast deformity,' the indictment said.
Morrow also pleaded guilty to related charges of conspiracy to commit mail fraud and filing a false tax return,the latter for failing to report the money he made off the scheme.
After he and his wife fled in May 2017, Morrow was indicted on allegations of obstruction for fleeing, but the U.S. Attorney's office moved to have the charges dismissed when he headed back to California, spokesman Thom Mrozek said.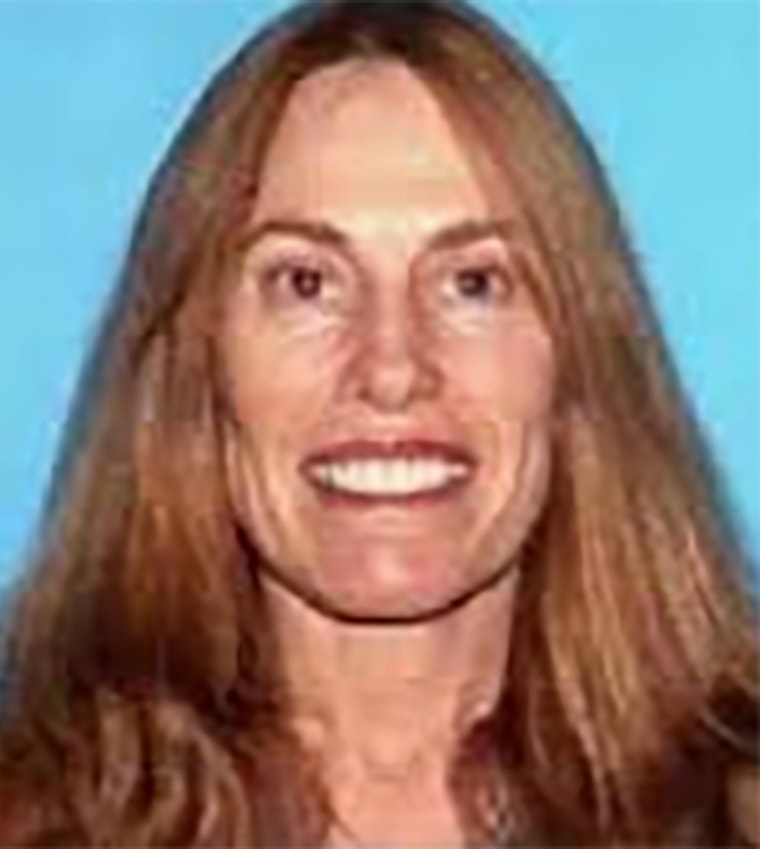 Linda Morrow, 67, was deported by Israel in July and faces a 2016 superseding indictment in connection with the scheme, as well as new contempt of court charges for fleeing while free on bond, prosecutors said. She has pleaded not guilty to all the allegations.
Prosecutors said that before the Morrows fled the U.S., they sold a Beverly Hills property for $9.45 million but kept the sale a secret from the court. The U.S. Attorney's office also said the couple used third parties to transfer more than $4 million dollars to Israeli bank accounts.
They also used "fraudulent" Mexican passports bearing other people's names to enter Israel when they fled, prosecutors said.
U.S. authorities said that when the Morrows were found in Israel, they were using yet another set of identities, this time with the help of fraudulent Guatemalan passports.
The former doctor's defense attorney, Ben Lechman, said by email that he planned to challenge the sentence, which was imposed by a federal judge as Morrow was on the run. Morrow had signed a plea agreement that included a prosecutor's recommendation of 30 months in prison, Lechman said.
"For a man of his age and health," he said, 20 years "is going to be a death sentence in all likelihood. I hope I can do something to help him."