A former Florida sheriff's deputy was arrested Wednesday after authorities alleged he planted drugs and falsely charged dozens of innocent motorists after pulling them over under the guise of a minor traffic stop.
Jackson County Deputy Zachary Wester was taken into custody in Crawfordville, about 20 miles south of Tallahassee, after a yearlong investigation by the Florida Department of Law Enforcement revealed that he frequently stopped drivers for minor traffic infractions and then covertly planted methamphetamine and other drugs in their vehicles while conducting a search, authorities said in a statement.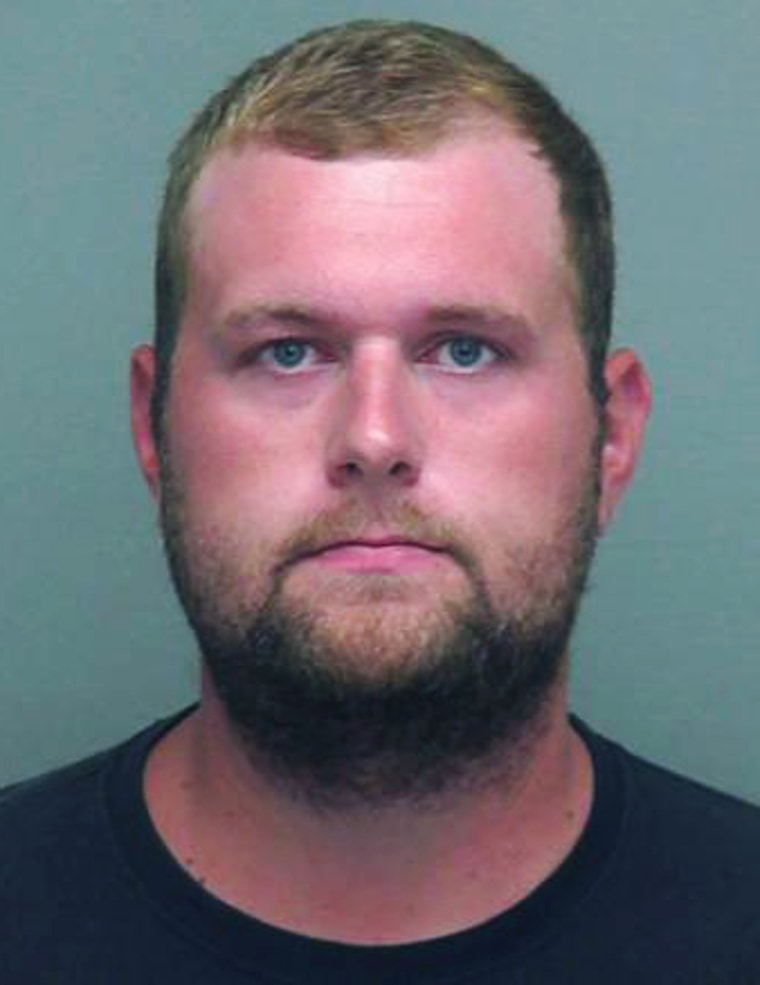 During most of these stops, Wester would turn off his body camera and "tailor his recordings to conceal his criminal activity," authorities said. After "finding" the drugs, he would pin motorists with bogus criminal charges and arrest them.
Wester's actions led prosecutors to drop charges in almost 120 cases that occurred between 2016 and 2018, including one man who lost custody of his daughter as a result of the false arrest.
In October 2017, Benjamin Bowling was falsely charged and arrested by Wester for possessing methamphetamine while driving to the store to pick up diapers, according to the arrest warrant. Florida's child welfare agency had recently awarded Bowling custody of his daughter after being released from prison on a DUI conviction, but as a result of the false arrest, he lost custody of the child.
"There is no question that Wester's crimes were deliberate and that his actions put innocent people in jail," FDLE Pensacola Assistant Special Agent in Charge Chris Williams said in a statement.
Ten special agents and two crime analysts scoured over 1,300 minutes of recorded video and logged more than 1,400 working hours to discover Wester's nefarious pattern, he said.
Williams said authorities found 42 pieces of drug paraphernalia, 10 baggies of methamphetamine and five baggies of marijuana concealed in an unmarked and unsecured evidence bag in the trunk while searching Wester's car.
Wester faces 52 counts of various felony charges including racketeering, official misconduct, fabricating evidence, possession of a controlled substance and false imprisonment, as well as misdemeanor perjury, possession of a controlled substance and possession of drug paraphernalia.
Authorities began investigating Wester last year at the request of the sheriff's office. He was fired last September.
Wester was booked into the Wakulla County Jail and is being held without bond.