Former "Fox & Friends" anchor Heather Nauert will be the new State Department spokesperson, the agency said in a statement Monday.
Nauert will be the first spokesperson to assume the podium since Secretary of State Rex Tillerson took office.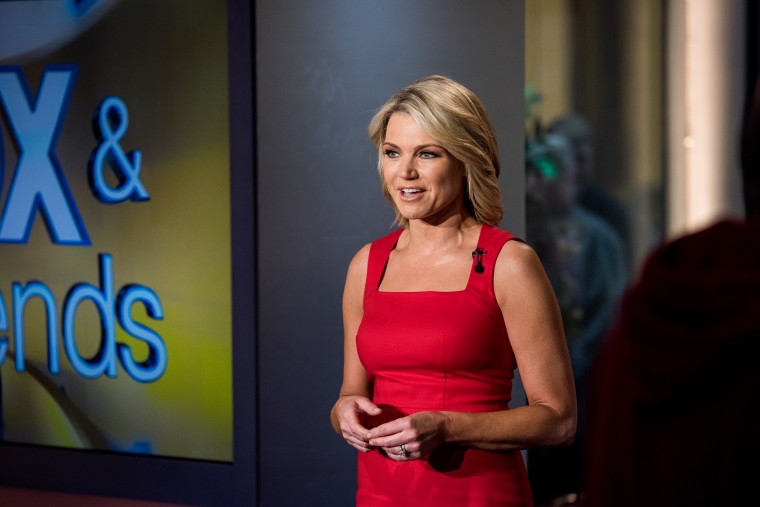 Once daily on-camera State Department press briefings have been inconsistent until now under Secretary Tillerson. During that time, acting Spokesperson Mark Toner has represented the agency having stayed on in the role since serving as deputy Spokesperson during the Obama administration.
Watch: Andrea Mitchell again tries to get answers from Secy. Tillerson
Nauert has been a news correspondent since 1998, having spent most of that time with FOX News and briefly for ABC News. Nauert received her masters from Colombia University and is also a member of the Council on Foreign Relations.
"Heather's media experience and long interest in international affairs will be invaluable as she conveys the Administration's foreign policy priorities to the American people and the world," the State Department announcement said.