Victoria's Secret honcho Leslie Wexner stepped down Thursday as chairman and CEO of the retail giant he started six decades ago, his reputation as a visionary businessman rattled by his long-time relationship with sexual predator Jeffrey Epstein.
Wexner, 82, will hold the title of chairman emeritus once the sale of a majority stake in L Brands, which also includes PINK and Bath & Body Works, to Sycamore Partner is finalized.
"Today is the beginning of an important new chapter in the evolution of the enterprise," Wexner said in an email to employees.
Allan Tessler, who helped negotiate the transition, called Wexner "a retail legend who has built incredible brands that are household names around the globe" in a press release from the company.
Wexner and his wife, Abigail, are two of Ohio State University's biggest benefactors. His change of status came 10 days after five former OSU wrestlers who accused their alma mater of failing to protect them from a predator team doctor formally requested an investigation into the school's relationship with Epstein.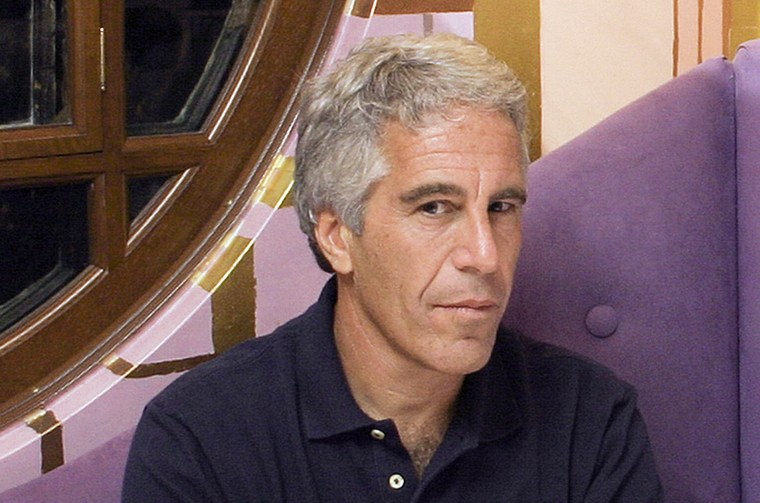 The quintet also requested that Ohio Inspector General Randall Meyer probe allegations that Abigail Wexner, who sits on OSU's board of trustees, enabled Epstein to sexually assault a young woman at an Ohio property "owned and secured" by the Wexners.
The Wexners have denied playing any role in the alleged assault and insisted they cut ties with Epstein in 2007 after the first allegations surfaced that he was trafficking in and sexually abusing young women.
Asked whether Wexner's departure from the day-to-day management of L Brands was related to the Epstein scandal, a Wexner spokesman referred a reporter to the company's communications department.
An L Brands spokeswoman highlighted the portion of the company press release which says "the decision to take this action comes after thorough and thoughtful examination by our Board of the opportunities available to drive long-term value for associates, partners and shareholders."
Epstein had been Wexner's money manager and their relationship was so close that the retail magnate gave him power of attorney and made him a trustee of the Wexner Foundation.
In August, Epstein died by suicide in a New York City jail cell. He was 66 and had been arrested on July 6 and charged with sexually abusing dozens of underage girls at his homes in New York and Florida in the early 2000s.
"Being taken advantage of by someone who is … so depraved is something I'm embarrassed I'm even close to," Leslie Wexner said in a September interview about his relationship with Epstein. "In the present, everyone has to feel enormous regret for the advantage that was taken of so many young women."