New York State Police on Tuesday identified a former Marine among the 20 victims in Saturday fatal limousine crash in Schoharie, New York.
Michael Ukaj was a combat veteran who was previously deployed in Iraq before receiving a medical discharge, Ukaj's mother, Mary Ashton, told NBC News.
Ashton, who lives in Winterport, Maine, said that Ukaj turned 34 on Saturday — but he was in the limousine because of another friend's birthday party.
"We did get a hold of the state police and they told us that they were able to identify some of the bodies immediately on Saturday when it happened but it appeared that Michael was one of the ones that needed to be identified and so it took longer to find out who he was," Ashton told NBC News.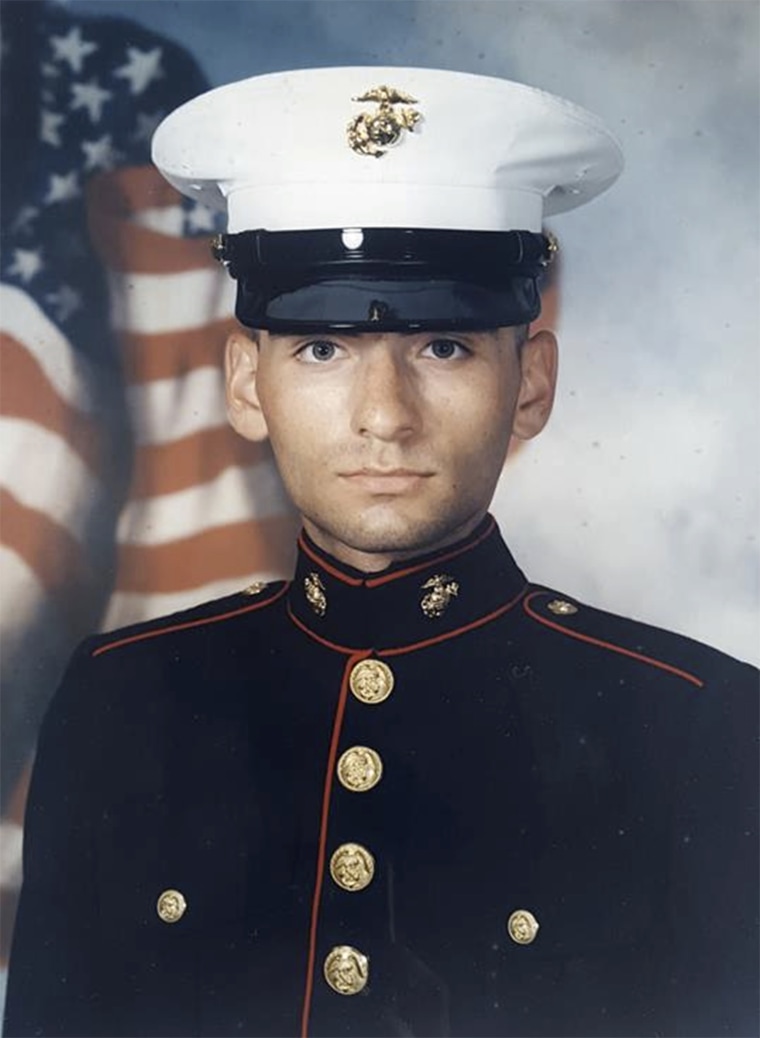 The accident occurred when the driver failed to stop at an intersection, careening into a parking lot and crashing into an unoccupied SUV. A group of 18 friends, who rented the limo as a part of a surprise party for Amy Steenburg, all died in the crash. The SUV then hit two pedestrians, Brian Hough and James Schnurr who were also killed.
Steenburg died along with her husband, Axel, three sisters and two of their husbands: Abigail and Adam Jackson; Mary and Rob Dyson; and Allison King.
Among the other victims in the limousine named by police Tuesday were Richard Steenburg, Matthew Coons, Savannah Bursese, Patrick Cushing, Amanda Halse, Erin McGowan, Shane McGowan, Amanda Rivenburg, and Rachael Cavosie.
The limousine driver, Scott Lisinicchia, was also killed in the crash. New York Gov. Andrew Cuomo said on Monday that Lisinicchia did not have the proper commercial driver's license required to drive the limousine. The vehicle itself failed inspection just a month prior to the accident, according to the governor.
Prestige Limousine, the company responsible for the car, released a statement saying it was voluntarily taking its cars off the road to conduct an internal investigation. The National Transportation Safety Board and state police are also investigating.