Former New York Mets ace Dwight "Doc" Gooden was arrested on suspicion of driving under the influence late Monday night in New Jersey, about six weeks after he was taken in for alleged cocaine possession.
Gooden was pulled over at about 11:10 p.m., driving his 4-door 2012 black Chrysler the wrong way on one-way Vincent Street near Ferry Street, Newark police spokesman Mark Di Ionno told NBC News on Tuesday.
"He was pretty honest," Di Ionno said, noting Gooden admitted he was intoxicated.
Gooden was taken to nearby University Hospital for observation and later released, according to Di Ionno.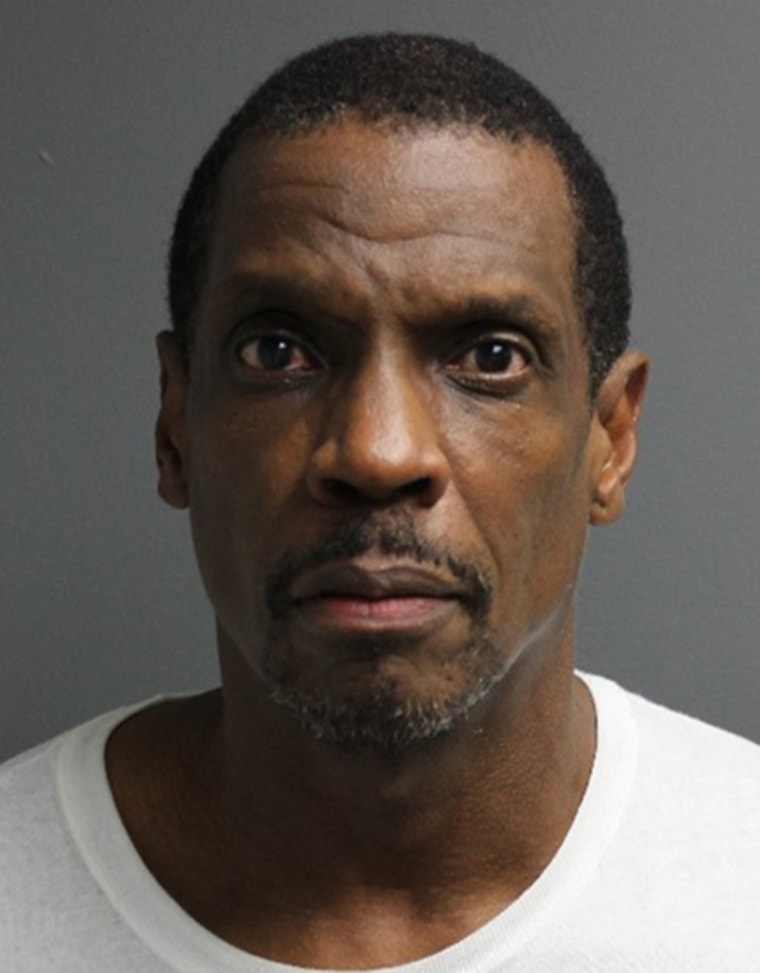 The former Mets pitcher was charged with driving under the influence.
"It's sad to see the continued problems of this former Mets' star but it's an example of the persistent scourge of drugs and alcohol in this country and the stranglehold they have on addicts," Newark Public Safety Director Anthony F. Ambrose said in a statement Tuesday.
Gooden, who has long struggled with substance abuse, was arrested June 7 in Holmdel Township. Police pulled him over and found two small plastic baggies containing suspected cocaine, according to a criminal complaint written by Holmdel police Sgt. Michael Moore and filed by the Monmouth County Prosecutor's Office.
His lawyer declined to comment Tuesday.
Gooden won the National League's Rookie of the Year Award in 1984 and the Cy Young Award in 1985.
But he struggled with addictions and was suspended from baseball for part of the 1994 season and all of the 1995 season after testing positive for cocaine.
Despite all those setbacks, he still managed to pitch in 16 Major League Baseball seasons and racked up 194 victories against just 112 losses. He was on two World Series winners, the Mets in 1986 and the New York Yankees in 2000. He also threw a no-hitter with the Yankees in 1996.