A long-serving, retired Nashville pastor has been arrested on eight charges of sexual battery for allegedly molesting children at his former church, according to police.
Matthew "Denny" Patterson, 45, served for more than 20 years at Nolensville Road Baptist Church, but shortly after his retirement in September, church members reported that children were recounting "strange activities with him, including sitting on his face and stomach, sometimes in their underwear," according to a statement issued Friday from the Metropolitan Nashville Police Department (MNPD).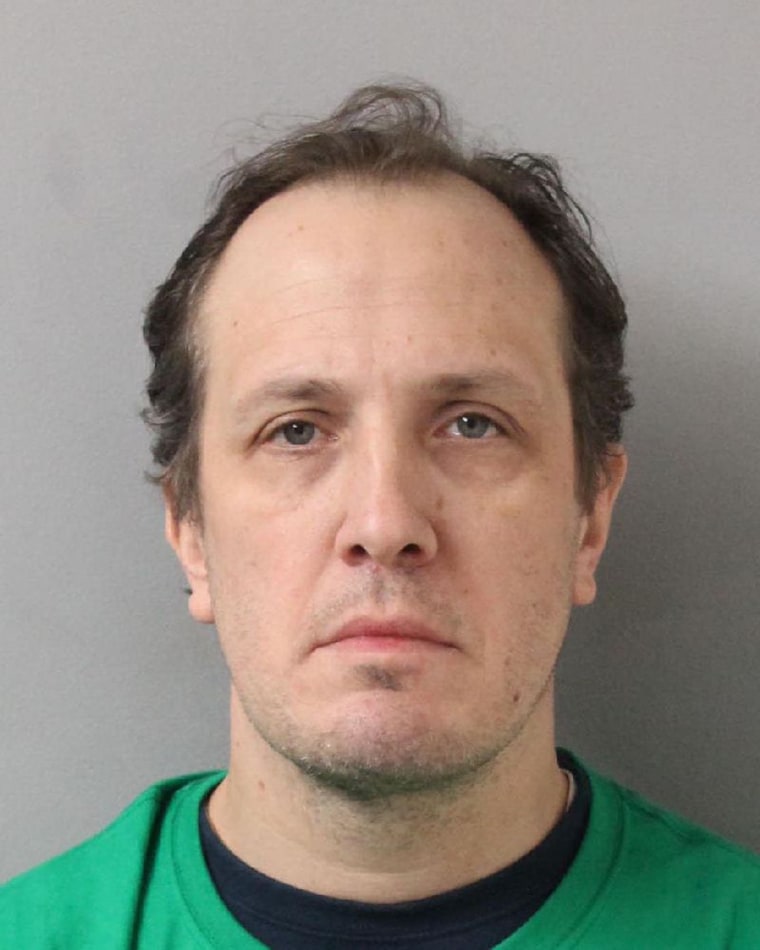 The investigation, which remains open, identified multiple victims allegedly molested by Patterson between 1998 and 2017, according to police. Most of the victims were boys, the police statement added.
MNPD anticipates further charges against Patterson in regards to other alleged victims.
Patterson resigned on September 24,and the church released a statement saying its leaders first became aware of the allegations on September 25. Church officials went to authorities two days later, according police.
In a statement provided to NBC affiliate WSMV, the church said it met with Patterson on September 25 after speaking with legal counsel. They asked him to surrender his church cell phone, its pass code, and preserved his laptop, all of which church leaders later provided to authorities. They also banned him for entering the church, according to the statement.
Both church staff and members of the congregation have given interviews for the investigation. MNPD says the organization has been fully cooperative.
"We here at Nolensville Road Baptist Church want to let our community know that the sinful actions of one man does not reflect upon church as a whole," read the church's statement released Saturday. "We remain committed to truth, transparency in all our operations, and for the care and support for the victims and family who have been victimized by alleged perpetrator. Our hearts grieve for the families involved."
An indictment from the Davidson County Grand Jury in Tennessee forced Patterson back to Nashville after he moved to Pittsburgh following his retirement. Patterson was taken into custody on March 8 and is being held at $100,000 bond.