Retired NBA player and former University of Alabama basketball star Jim Farmer was among 16 people arrested in Tennessee during a sex sting involving minors, officials said.
Investigators in Rutherford County, just outside of Nashville, "placed several decoy advertisements on websites known to be linked to commercial sex," according to a statement by the Tennessee Bureau of Investigation.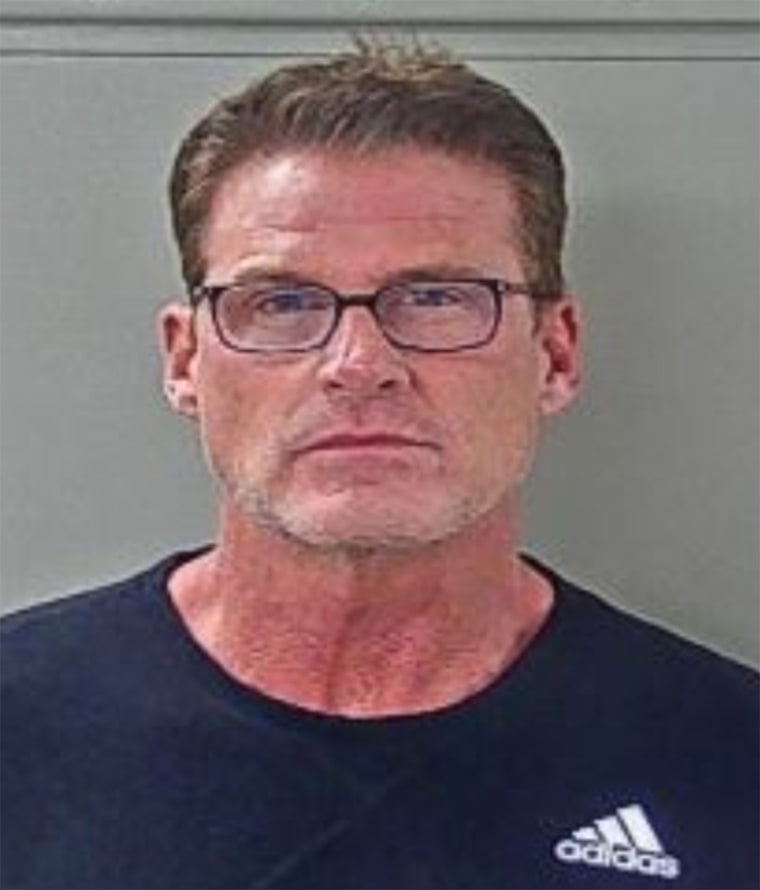 The arrests were made on Thursday and Friday of last week, and Farmer was booked for trafficking a person for a commercial sex act, officials said.
"The focus of the operation was to identify individuals seeking to engage in commercial sex acts with minors," according to the TBI.
Farmer was released on $75,000 bail and his first court appearance is set for Nov. 13. Jail and court records did not list any attorney for Farmer.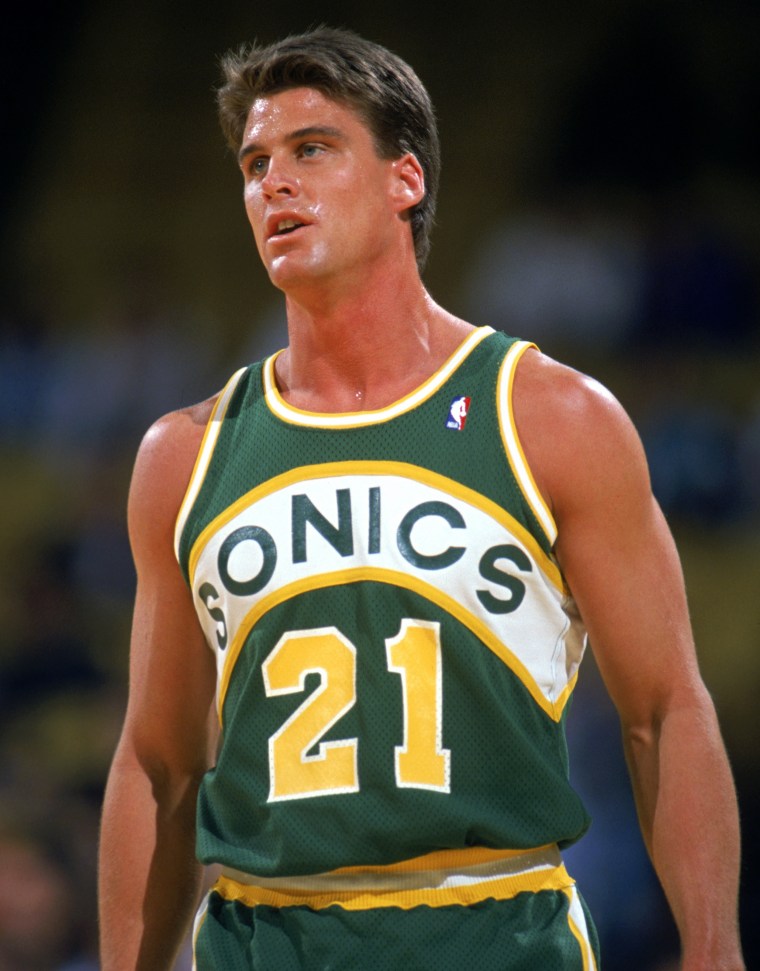 There was no answer at any publicly listed phone numbers for him on Wednesday.
Farmer, a 55-year-old resident of Franklin, Tennessee, was a star for Alabama's basketball team from 1984 to 1987. He led his Crimson Tide to the Sweet 16 of the 1987 NCAA Tournament.
The 6-foot-4 Farmer was the 20th overall pick of the Dallas Mavericks in the 1987 NBA draft. His five-season NBA career included stops with the Mavs, Utah Jazz, Seattle Supersonics, Denver Nuggets and Philadelphia 76ers.
Farmer has worked as a country music singer and a model in his post-basketball career.