A former New York police officer and one-time cellmate of Jeffrey Epstein was convicted Thursday of a quadruple murder that authorities described as a "gangland-style" execution.
Nicholas Tartaglione faces a possible sentence of life behind bars after a jury convicted him in the 2016 killings of Martin Luna, Urbano Santiago, Miguel Luna, and Hector Gutierrez, U.S. Attorney for the Southern District of New York Damian Williams said in a statement.
Tartaglione, a retired suburban New York police officer who authorities say became a drug dealer, was cellmates with Epstein when the disgraced financier took his own life at Manhattan's Metropolitan Correctional Center in 2019.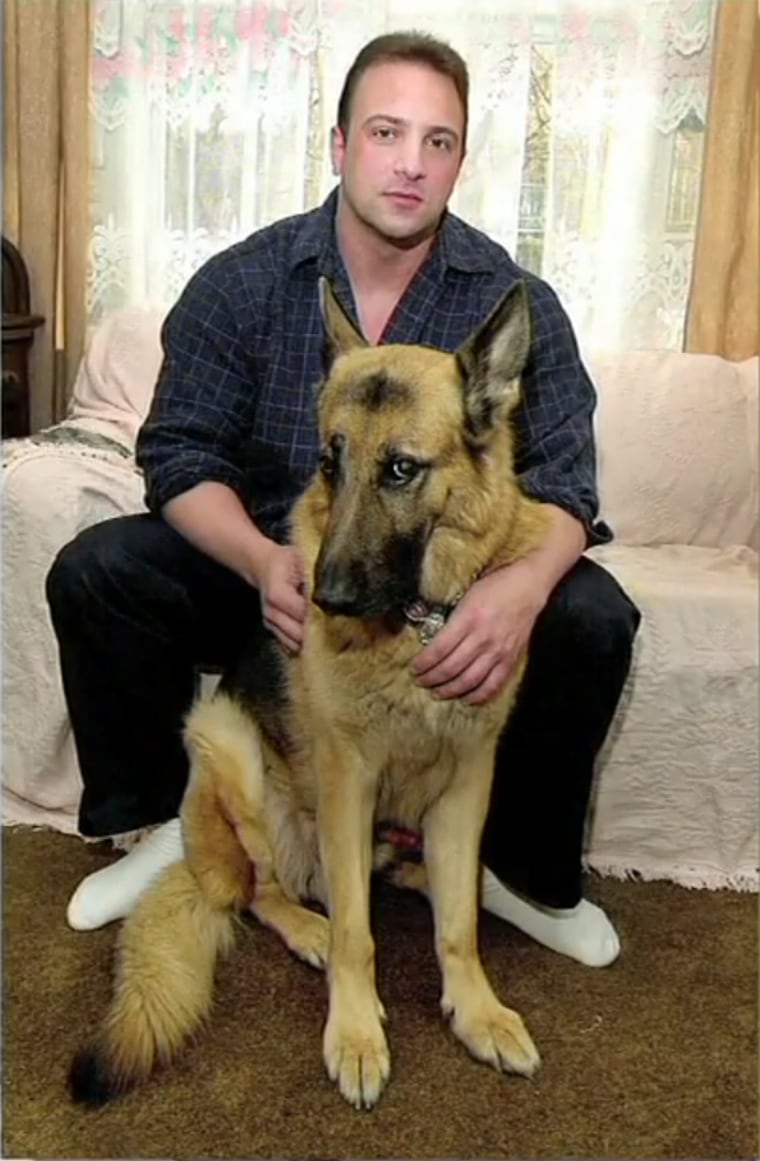 Tartaglione was cleared of wrongdoing before Epstein's official cause of death was determined.
Tartaglione was convicted of luring Martin Luna to a deadly trap in Chester, roughly 60 miles north of New York City, after suspecting that Luna stole money from him, Williams said.  
He tortured and strangled Martin Luna with a zip tie before bringing the three others — two were Luna's nephews; the other was a family friend — to a wooded area, Williams said.
Tartaglione forced the men to kneel before fatally shooting the group and burying them in a mass grave, Williams said.
All four men were found buried on Tartaglione's property, according to the Associated Press.
He had pleaded not guilty to the charges and his lawyers said he had nothing to do with the killings, describing him as a convenient fall guy for the government, the AP reported.
In an email Thursday, a lawyer for Tartaglione, Bruce Barket, said they were "deeply disappointed with the verdict."  
"Mr. Tartaglione won't stop fighting until he gains his freedom," he said. "This didn't end here, it just moves to the next phase, the appellate courts."