A 54-year-old Ann Arbor, Michigan, man was arrested in connection with the death of a former police oversight commissioner whose body was found in her home by officers conducting a welfare check.
The man will be arraigned on charges of open murder, first-degree home invasion, and criminal sexual contact in the death of Jude Walton, spokesman Chris Page said Saturday.
Authorities did not provide additional details, including the suspect's name.
Police were called to Walton's home on Chapin Street around 1:30 p.m. on Thursday after her employer said she had not shown up for work. She was last seen by a neighbor around 8 p.m. on Wednesday, Page said.
"Once officers arrived and entered the home, they discovered the body of a 51-year-old Ann Arbor woman," a police news release states.
Page said Thursday that there was evidence of forced entry to the home's backdoor and "obvious signs of trauma on her body."
An autopsy will determine the cause of death.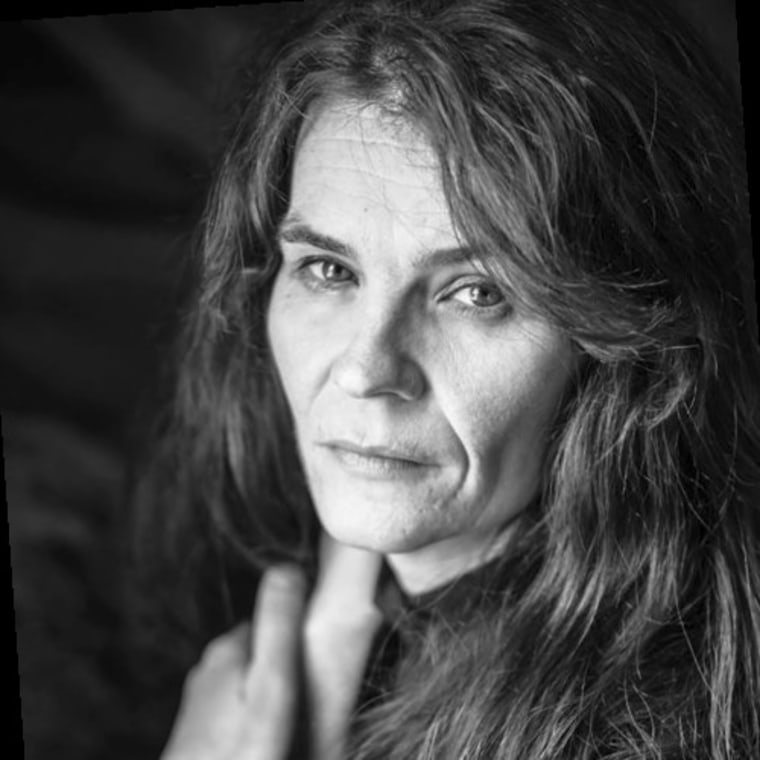 Walton was a former commissioner of the Independent Community Police Oversight Commission, according to the news release. The Commission was created as a way to foster a better relationship between residents and the police and to ensure "smart, equitable, community-oriented policing that the Ann Arbor Police Department strives for and that our community deserves," its website says.
Walton was a commissioner from the group's inception and left last year. It was created by ordinance in 2018 and began its work in 2019, Chair Stefani A. Carter said.
"We are extremely saddened to hear of her death and we lift her family and friends up in prayer at this terrible time," Carter said in a statement.
She also worked as a Director of Employee Experience at Avalon Housing, which provides housing solutions to the homeless community. She had been with the organization for 14 years.
"Jude was incredibly thoughtful, kind, funny, talented, smart, self-effacing, and wise. She was the person we all came to in the hardest moments at work," the organization said in a Facebook statement. "It's impossible to imagine Avalon without her. We are grieving this unreal loss."