The former roommate of Borderline Bar shooter Ian David Long said he was "very shocked" to learn about Wednesday's massacre in Thousand Oaks, California, that left 12 people dead, because he remembered the gunman as a good person who kept to himself.
Blake Winnett, who lived with Long for more than two years, said during an appearance on NBC's "Today" that he initially thought Long was one of the victims because he couldn't see the former Marine doing anything like that.
"I just want to set things straight — he wasn't a bad person," Winnett said.
Authorities said Long was dressed in all black and armed with a Glock 21 .45-caliber handgun when he walked into Borderline Bar and Grill and started shooting into the crowd that was there for "college country night." Several witnesses said they saw smoke bombs before the gunfire erupted.
The bar, a known hot spot for country music fans, was hosting the event for people 18 and older when the shooting started at 11:20 p.m. PT (2:20 a.m. ET). Twelve people, including a Ventura County Sheriff sergeant who went inside after arriving and hearing gunfire, died and almost a dozen people were left injured.
Long, a former Marine, was found dead inside the bar from what authorities believe to be a self-inflicted gunshot wound.
"Unfortunately, he did whatever he did. And whatever reason he has for that I don't know. I'm still talking to other friends trying to figure that out because I'm confused. Doesn't seem like him," said Winnett.
Winnett met Long roughly six years ago after he posted an ad on Craigslist for a roommate.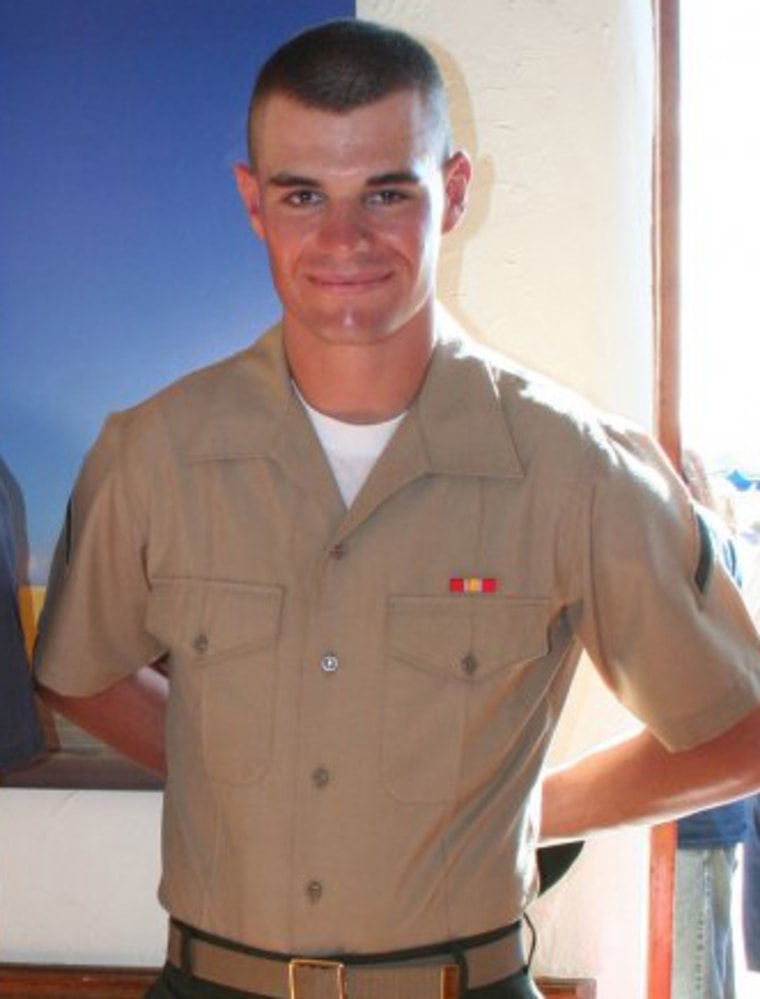 Winnett said Long, 28, was a "great" roommate who often stayed in his bedroom and studied. According to Winnett, Long was in school to become a trainer and went to the gym a lot.
"From what I know, he was a great person. He was just quiet, secluded," Winnett explained, adding he never saw any red flags that made him concerned.
"I mean everybody has their quirks, but there's really nothing that I can say out of the ordinary. I mean, he was going to school. He was living his life."
Winnett said he's now trying to figure out why Long opened fire inside the bar.
"I want to understand this. I like the guy. I don't know why he would do something like this," Winnett said, adding that the "government messed him up."
"Well obviously, he's got an illness. And as you guys refer to it as PTSD. The government should be fixing that. ... It's his problem, but it's not his fault."
CORRECTION (Nov. 10, 2018, 9:10 a.m. ET): An earlier version of this article misidentified a person in a photo caption. The person shown was Aidan Dingman, the brother of a shooting victim, Blake Dingman. It was not of Blake Winnett, a former roommate of the shooter. The photo has been removed.
CORRECTION (Nov. 19, 2018, 3:13 p.m.): An earlier version of this article misstated in the correction the relationship between Aidan Dingman and Blake Dingman. Aidan was the younger brother of Blake, not the older brother.