CHATTANOOGA, Tenn. — A former Tennessee school bus driver was found guilty Thursday of six counts of criminally negligent homicide in a wreck that killed six children.
A Hamilton County Criminal Court jury convicted Johnthony Walker of lesser charges in the Nov. 21, 2016, crash in Chattanooga. He had been charged with vehicular homicide.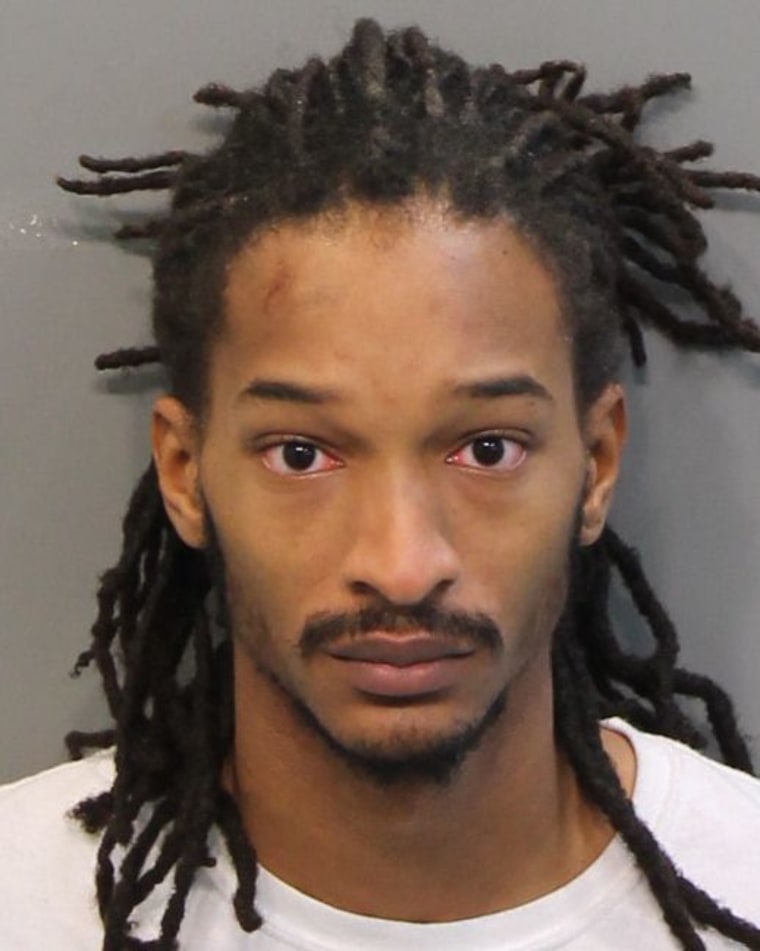 He also was convicted of 11 counts of reckless aggravated assault and seven counts of assault. He also was found guilty of reckless endangerment, reckless driving and using his phone.
Sentencing is scheduled for April 24.
Jurors began deliberating Wednesday and continued Thursday morning before reaching their verdicts in the afternoon.
Walker was driving 37 children from Woodmere Elementary School when the wreck occurred on a winding Chattanooga road.
Prosecutor Crystle Carrion said Tuesday in court that Walker was driving 50 mph on the narrow road when the bus ran off the pavement, hit a pole and flipped into a tree.
She said Walker was driving too fast to navigate a tight curve safely and drifted into the oncoming lane, then overcorrected, leading to the crash.
Related: Speed Eyed in Chattanooga Bus Crash That Killed 5 and Injured 30
Walker took the stand Wednesday and said he wasn't on his cellphone when the bus crashed. He also said he was traveling 35 mph when he approached a curve, and another vehicle dipped into his lane.
Chattanooga police officer Joe Warren testified Tuesday that no evidence suggested the second vehicle was in Walker's lane.
Defense attorney Amanda Dunn said police made assumptions and came to their conclusions before getting all the facts in the case.