The best-known player of the short-lived XFL, who gained fame with his nickname "He Hate Me," has been found safe after he went missing for nearly a week, South Carolina authorities said Tuesday.
Lancaster County Sheriff's deputies asked for the public's help to find Torrold "Rod" Smart, 42, who was last seen last Wednesday. The sheriff's office confirmed later Tuesday evening that Smart had been found and that he is safe.
No other information was given on Smart's condition.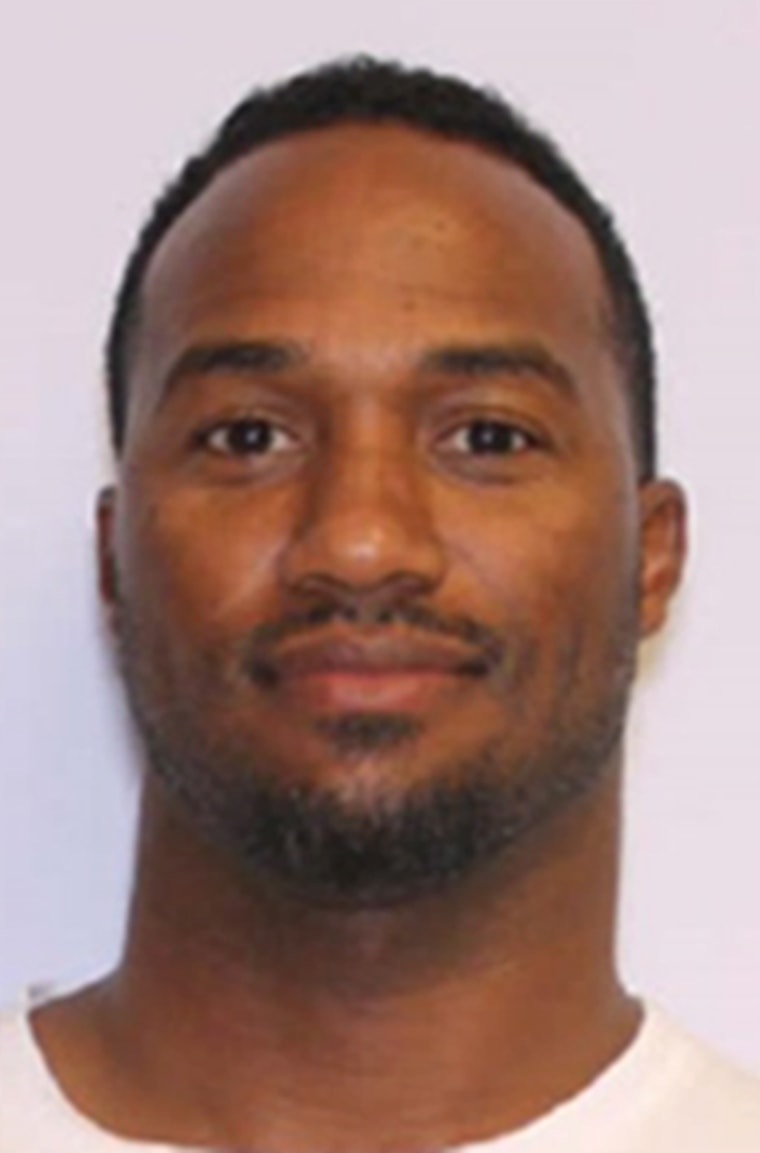 He was last seen in Indian Land, South Carolina, behind the wheel of his 2016 silver Nissan Maxima with North Carolina plates.
"It is unusual for him to be out of touch for this long," according to a sheriff's department statement from before he was located. "Mr. Smart's family is worried about his safety and well-being."
From fall 2001 through 2005, Smart played five seasons as a backup running back for the Philadelphia Eagles and Carolina Panthers.
But his greatest fame came in early 2001 while playing in the one and only season of the XFL. The heavily hyped league was the brainchild of World Wrestling Entertainment ringleader Vince McMahon and NBC sports executive Dick Ebersol.
The XFL pushed itself as a testosterone-fueled, free-wheeling alternative to the dull, corporate National Football League. XFL players were allowed to use nicknames on the back of their jerseys and Smart picked the unusual moniker, "He Hate Me."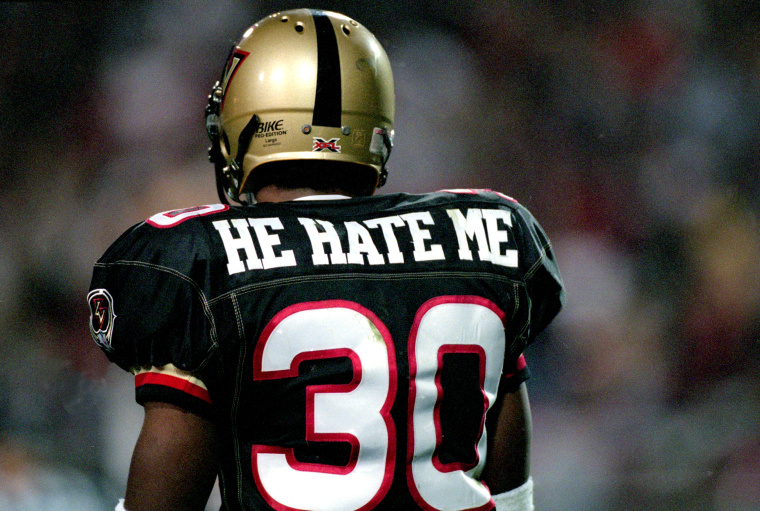 Smart said he picked the name because he was going to be so great — and thus everyone would hate him.
"After I win, he's gonna hate me. It is what it is. It's a saying I was saying when I'd feel something wasn't going my way," he once told the Milwaukee Journal Sentinel. "For example, (when) I was on the squad in Vegas and coach was putting other guys in."
He was the XFL's second-leading rusher and parlayed that season into 53 NFL games, playing mostly as a kickoff returner.
Smart ran back a kickoff 100 yards for a touchdown in Carolina's 19-13 win over the New Orleans Saints on Oct. 5, 2003. He played in the 2004 Super Bowl with the Panthers that they lost to the New England Patriots.