The apparent remains of Fort Bragg-based Pfc. Kelli Bordeaux were recovered more than two years after her disappearance just miles away from the Fayetteville, N.C., bar where she was last seen, police said Wednesday.
Police also arrested Nicholas Holbert in connection with Bordeaux's disappearance.
"We are deeply saddened that the discovery of the apparent remains of Army Spc. Kelli Bordeaux now concludes our final hopes of her returning safely," Col. Christian Karsner, chief of staff at Task Force Bragg, said in a statement.
Bordeaux was assigned to the 601st Area Support Medical Company, 44th Medical Brigade and served as a combat medic.
"She and her family have remained close in our hearts since Kelli last stood in our formation in April 2012," Lt. Col Heather A. Kness, Bordeaux's battalion commander, said in a statement. "We honor her memory and will always remember her vibrant spirit, her love of life and her loyal and dedicated service to our Army and nation as a combat medic."
The 23-year-old soldier disappeared in April 2012 after a night of drinking and karaoke at the Froggy Bottoms bar on Ramsey Street in Fayetteville.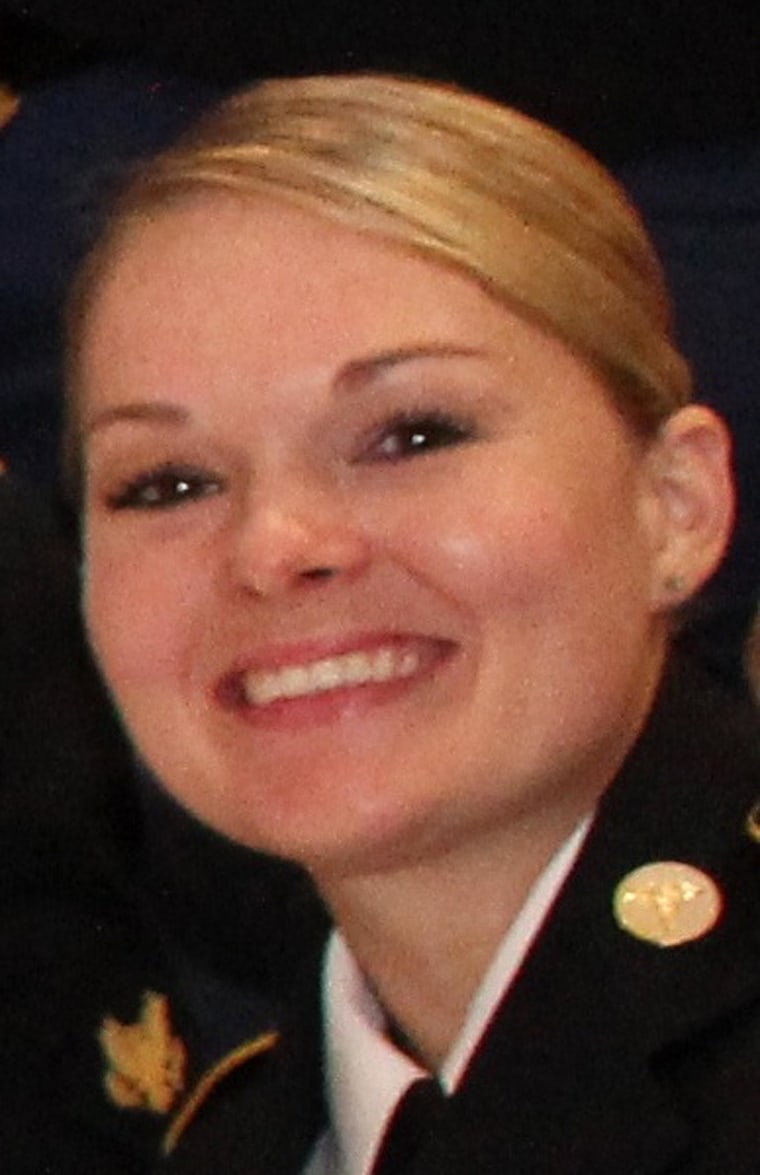 Police repeatedly questioned Holbert, a registered sex offender who was seen with Bordeaux that night. Holbert, who worked at the bar, told police he gave Bordeaux a ride home that night.
The young woman's body was found in a deeply wooded area about three or four miles from the bar, Fayetteville Police Chief Harold Medlock said at a news conference Wednesday.
Police said they are continuing to investigate, and the location where Bordeaux's remains were found is an active crime scene.
—Becky Bratu