Several of them were young — privates with less than a year of active-duty military service. One was still a cadet, scheduled to graduate from West Point in two years.
But they were all among the group of nine dedicated soldiers who died in a training exercise during historic flooding in Texas last week.
Officials at Fort Hood, where the soldiers were based, have described the incident as a "tragedy," and over the weekend, biographies of the victims began to emerge.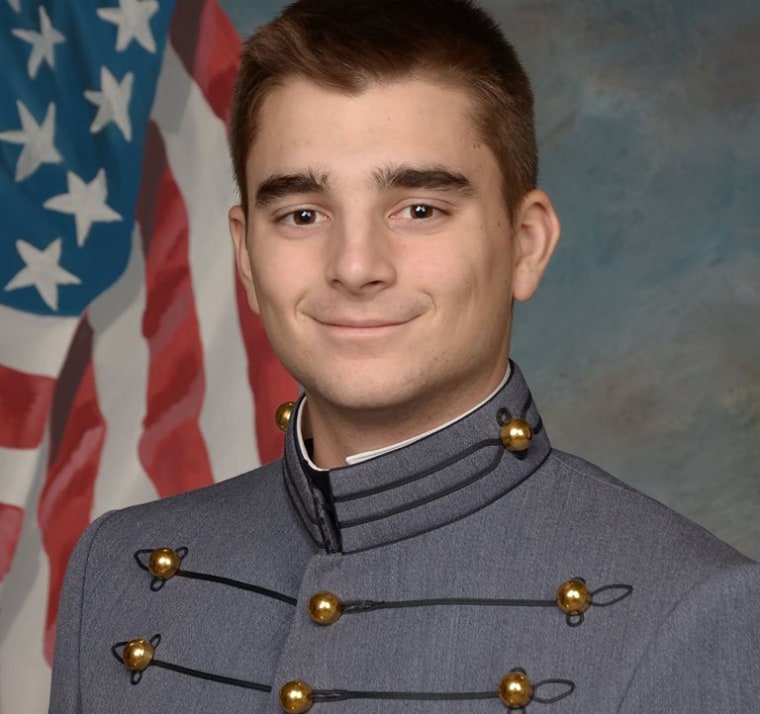 There was the cadet, 21-year-old Mitchell Winey, an Indiana native and engineering management major who West Point described in a statement as "a rising leader in his class."
Private Tysheena James, 21, arrived from Jersey City, a high school track runner who, her mother told NBC News, had "so much to live for."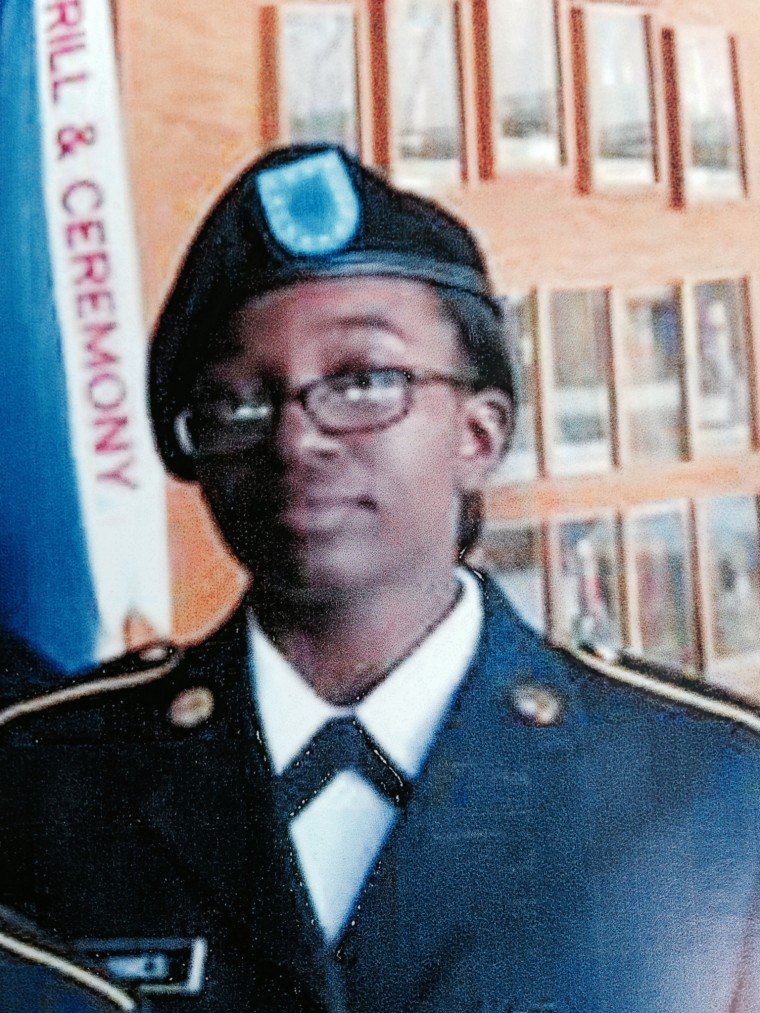 Christine Armstrong was a 27-year-old private from California who, after moving to Texas two years ago, regularly updated old friends on her new life. "Man I miss wearing my hats and regular clothes," she wrote on Facebook shortly after. "My knees feel like jell-o from the run," she wrote a few months later.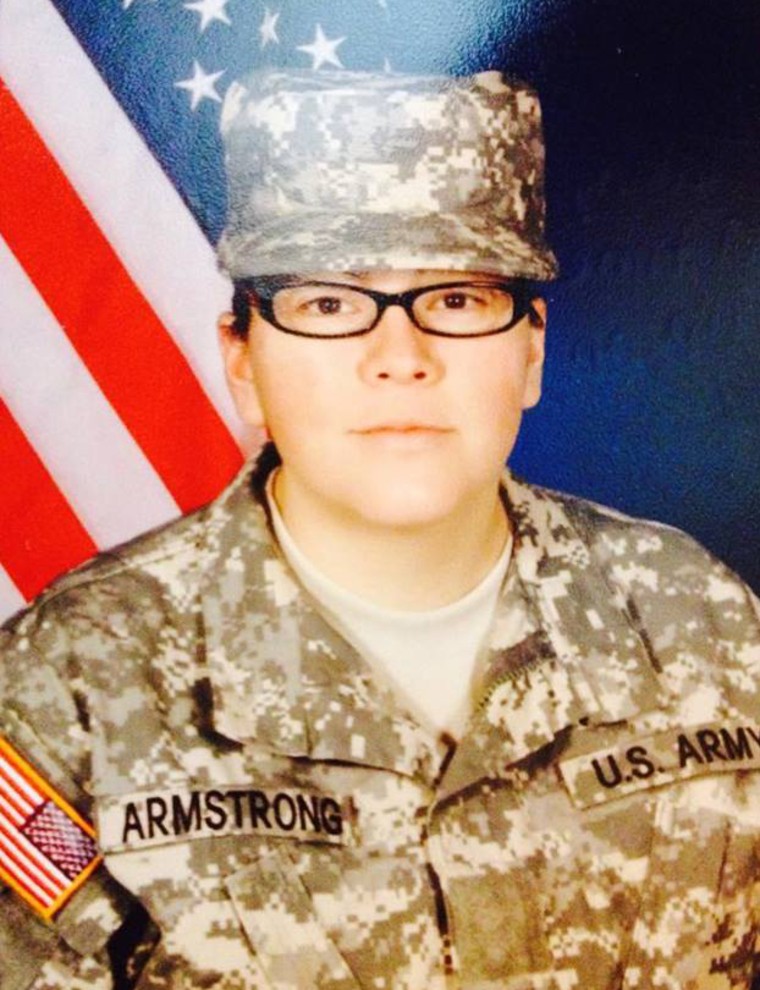 Private Zachery Fuller was a 23-year-old military brat from Florida who just wanted to follow in his parents footsteps, while Eddy Gates, a 20-year-old private from North Carolina, was a homecoming queen who "worked to help people," her mother told NBC News.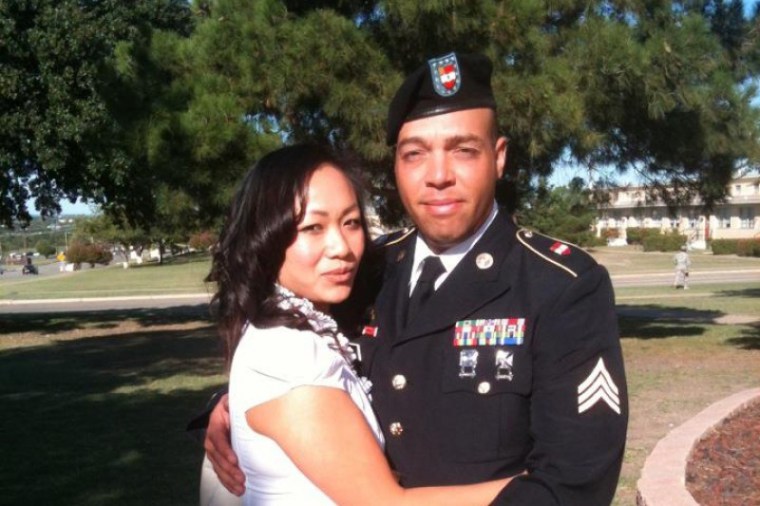 Miguel Angel Colonvazquez was the oldest of the group. A 38-year-old staff sergeant from Brooklyn, he had four children, according to family friends who started a GofundMe page, and a lengthy list of accomplishments that make his stateside death that much more baffling: he'd earned 10 commendation and achievement medals and completed two tours in Iraq, including a year-long stint that began in September 2005, a year that saw nearly 900 military personnel killed. He was also in Afghanistan twice, with his most recent tour ending two years ago.
The family friends described him as a "respectable, honest, and dedicated individual who has overcome many hardships and difficulties in life and because of his strong will always comes out on top."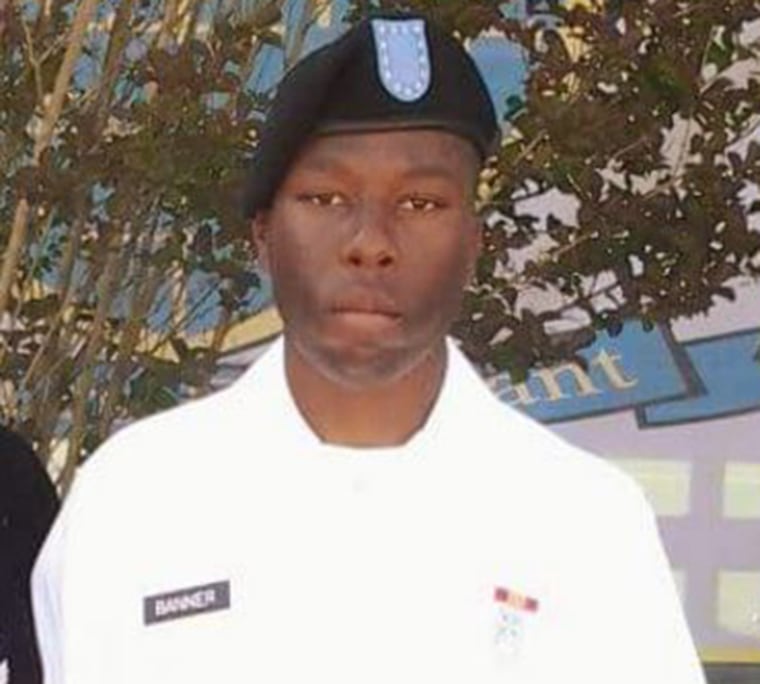 Also among the dead were Pfc. Brandon Austin Banner, 22, Pfc. Zachery Nathaniel Fuller, 23, Pvt. Isaac Lee Deleon, 19, and Yingming Sun, 25.
Authorities were still investigating the incident, which occurred during the wettest three months in Texas history. The state, meanwhile, continued reeling from the floods. In South Texas, mandatory evacuations and water rescues were underway, and at least one town, Angleton, remained under two feet of water.
Vernon Chambers, a 31-year resident there, had just finished building a new shop when the rains hit. Now, he told NBC News, it's "totally under water."
"It's just unbelievable," he said.