The foundation that runs a baseball tournament where a 9-year-old batboy suffered fatal injuries Saturday, decided to pull all bat- and ball-boys and girls off the field for the remainder of their 2015 season, the general manager told NBC News.
National Baseball Congress General Manager Kevin Jenks called the move, "a direct response to honor the situation that happened."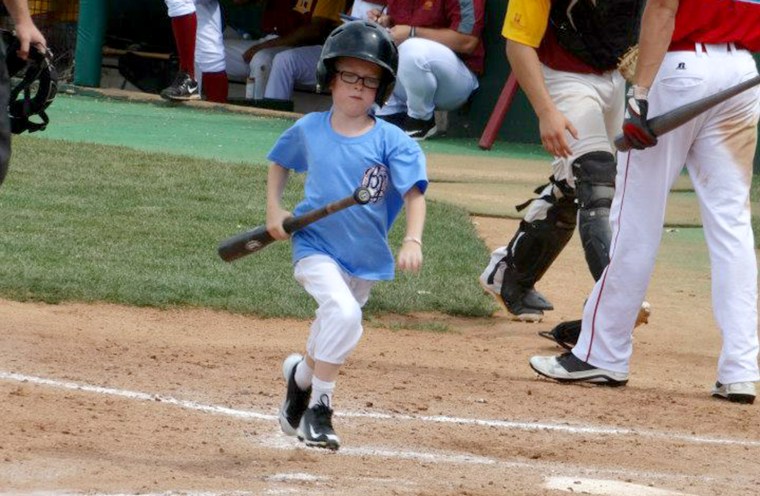 Jenks, who is also the director for the tournament said the decision was his to make but everyone was in agreement within the league.
"Our managers agree. Most of our managers have children," he explained. "They are well aware of the possibility of something like that happening and they are in total agreement."
Bat boy Kaiser Carlile was severely injured on Saturday by a practice swing gone bad during a game between amateur baseball teams Liberal Bee Jays and the San Diego Waves in Kansas Saturday afternoon.
Though Carlile was wearing a helmet, the bat strike caused serious injuries leaving him in a coma — he succumbed to his injuries Sunday night.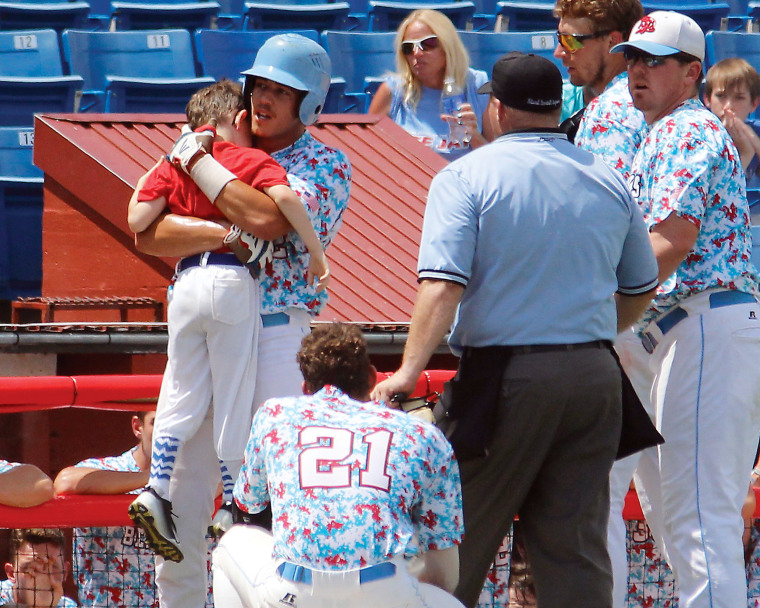 Carlile's team, the Liberal Bee Jays, started a GoFundMe page to support the parents of the fallen baseball aficionado. In just one day, the page raised about $67,000 of its $100,000 goal.
"We already started our first game today and we do not have bat boys on the field," Jenks said. "Realistically, it could happen again. We're making the decision so we can avoid the chance or opportunity for it to happen again."
Jenks said that the NBC will make decisions about future seasons after their World Series ends on August 8th.