Four people were killed during a shooting at a Texas apartment complex on Saturday night, police said.
The victims included a three-year-old boy, two women and a man, Bastrop Police Department said in a statement. The shooter was among the dead, police said.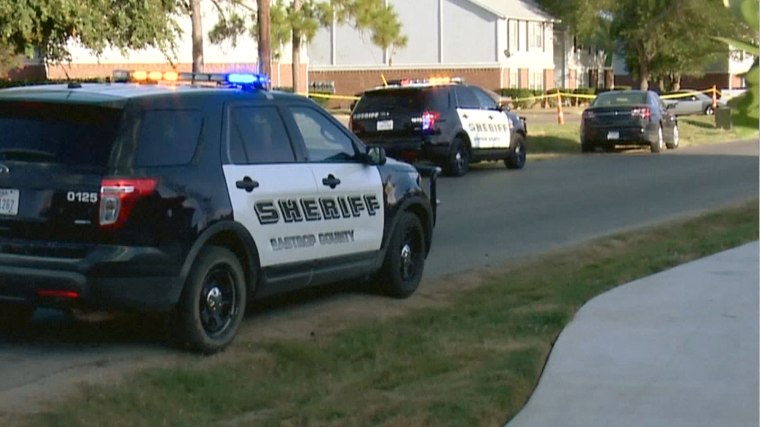 A second child was also transported to a local hospital with non-life threatening injuries, the statement said.
Police identified the victims on Sunday night as Alejandro Martinez, 20, Erica Rodriguez, 21 and Paula Nino, 20. The boy was not identified.
The adults were from Bastrop, southeast of Austin, where the shooting occurred. A resident at the apartment complex there told NBC affiliate KXAN that she did not recognize the victims.
Police offered no additional details about the shooting.