More former Ohio State University wrestlers have come forward to contradict Rep. Jim Jordan's claim that he had no idea the wrestling team doctor was molesting athletes.
One of the wrestlers, Shawn Dailey, said he was groped half a dozen times by Dr. Richard Strauss in the mid-1990s, when Jordan was the assistant wrestling coach. Dailey said he was too embarrassed to report the abuse directly to Jordan at the time, but he said Jordan took part in conversations where Strauss' abuse of many other team members came up.
"I participated with Jimmy and the other wrestlers in locker-room talk about Strauss. We all did," Dailey, 43, told NBC News, referring to Jordan. "It was very common knowledge in the locker room that if you went to Dr. Strauss for anything, you would have to pull your pants down."
Dailey spoke out two days after NBC News reported that three former wrestlers who were coached by Jordan more than two decades ago accused the GOP congressman of turning a blind eye to Strauss' alleged abuse and then lying about it. Jordan denied knowing anything about the abuse and continues to do so.
Dailey corroborated the account of one of those wrestlers, Dunyasha Yetts, who told NBC News that Yetts had protested to Jordan and head coach Russ Hellickson after Strauss tried to pull down his wrestling shorts when Yetts went to see him for a thumb injury.
"Dunyasha comes back and tells Jimmy, 'Seriously, why do I have to pull down my pants for a thumb injury?'" Dailey recalled. "Jimmy said something to the extent of, 'If he tried that with me, I would kill him.'"
Calling Jordan "a close friend," Dailey said he is a Republican and that he contributed to the powerful Ohio congressman's first political campaign for state representative in 1994.
"What happened drove me out of the sport," said Dailey, a married father of two who works as a fundraiser for an Ohio college. "So I was surprised to hear Jim say that he knew nothing about it."
"Jimmy's a good guy," Dailey added. "But to say that he had no knowledge of it, I would say that's kind of hurtful."
Also Thursday, Mark Coleman, another former wrestler and a former UFC world champion, told The Wall Street Journal that Jordan was aware of the abuse and had not taken action. "There's no way unless he's got dementia or something that he's got no recollection of what was going on at Ohio State," said Coleman, who said he was Jordan's roommate on several wrestling trips.
Jordan, via spokesman Ian Fury, has denied any knowledge of the abuse. On Wednesday, Jordan, a founder of the arch-conservative House Freedom Caucus, who has been floated to succeed retiring House Speaker Paul Ryan, repeated the denial in an interview with Politico.
"It's not true," said Jordan, who was assistant wrestling coach at the university from 1986 to 1994. "I never knew about any type of abuse. If I did, I would have done something about it."
Fury did not immediately respond to a request for comment on Thursday after Dailey's remarks. But Jordan got a shoutout of support from President Donald Trump, who spoke to reporters Thursday on Air Force One.
"I don't believe them at all," Trump said of the allegations against Jordan. "I believe him. Jim Jordan is one of the most outstanding people I've met since I've been in Washington. I believe him 100 percent. No question in my mind. I believe Jim Jordan 100 percent. He's an outstanding man."
Strauss died of suicide in 2005. The university opened an investigation into the abuse in April after former Ohio State wrestler Mike DiSabato came forward with allegations.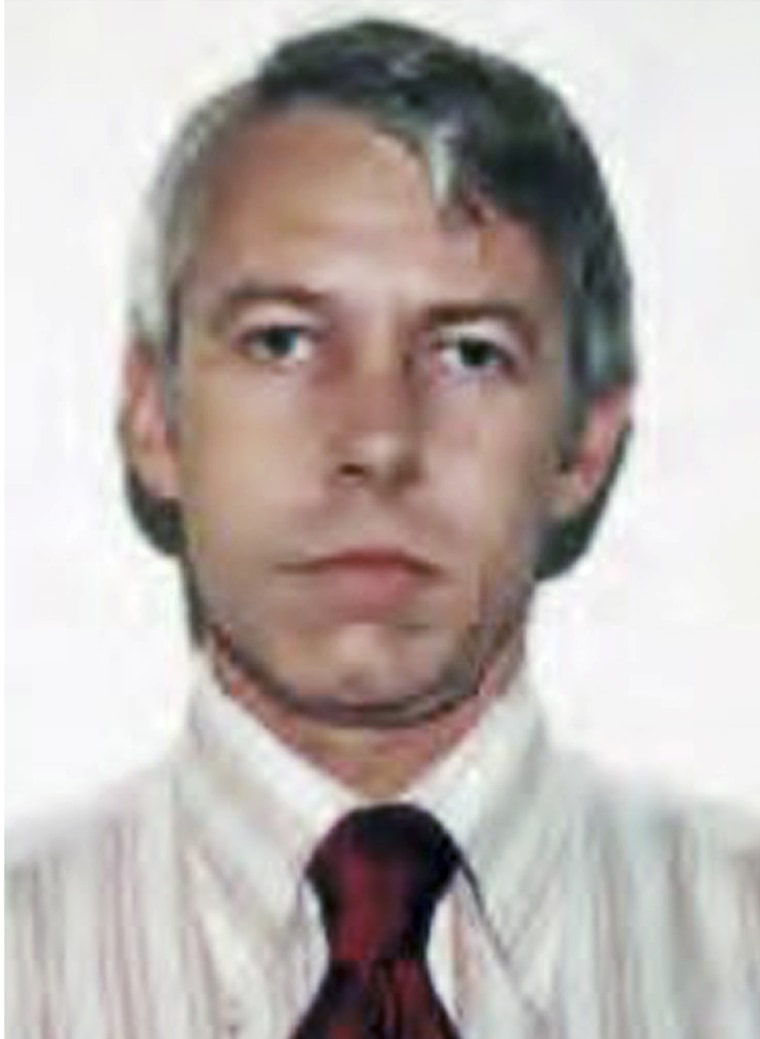 The Perkins Coie law firm, which is overseeing the probe for the university, has interviewed more than 150 former students and witnesses so far, OSU officials said. Former athletes from 14 Ohio State sports have reported abuse by Strauss, the university said.
Dailey said he has spoken twice with investigators from Perkins Coie. Asked if they questioned him about Jordan's actions at the time, as well as the actions of the other coaches, Daily answered, "They did."
"I was one of the first five or 10 people they spoke with," Dailey said he was told by investigators. "They largely wanted to know what my experiences were, what had happened, if it had been reported."
Yetts and two other former Ohio State wrestlers previously told NBC News that it was common knowledge that Strauss showered regularly with the students and inappropriately touched them during appointments. Yetts, who served 18 months in prison for stealing nearly $2 million from investors, was the only wrestler who said he had directly reported the abuse to Jordan, but all three wrestlers said it would have been impossible for Jordan to be unaware of the abuse.
Hellickson, the former coach and Jordan's mentor, said in a recent video — made by DiSabato — that he had told Strauss that he was being too "hands on" with students.
The Perkins Coie investigators are in possession of that video, DiSabato said.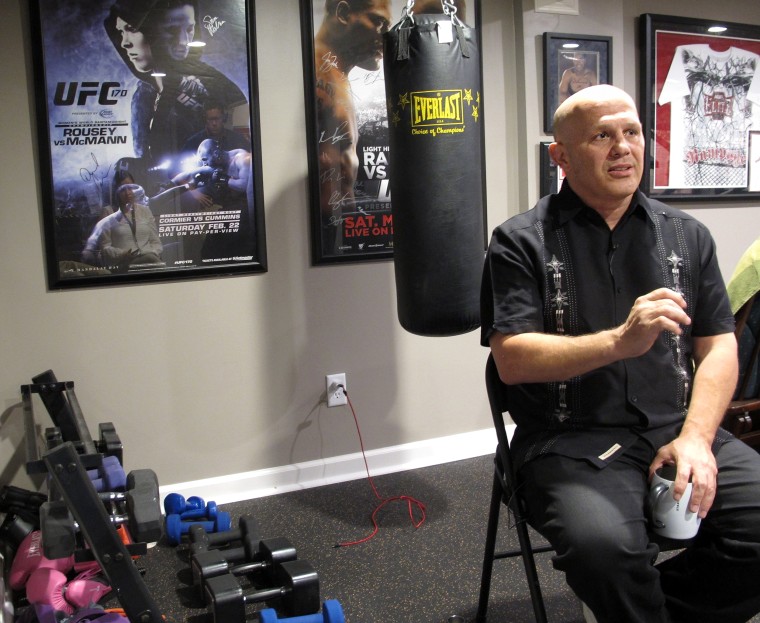 Fox News reported Thursday that Jordan has received what he described as threatening emails from DiSabato, including one that landed in his inbox early on Wednesday and was "the last straw." Jordan forwarded the emails to the U.S. Capitol Police, which is reviewing them, Fox reported. NBC News has reached out to the Capitol Police but has not confirmed the report.
Dailey said that after he left the team in 1996, he underwent counseling to deal with what happened.
"Over the years, I kind of beat myself up for not reporting it," he said. "There were so many signs about what Strauss was doing and that they were ignored. It's very frustrating."
Dailey said he's speaking out now because he knows it's hard for men to publicly acknowledge sexual abuse, and he wants to be an "advocate for men and boys to come forward with these issues."
"You get the sense that you're really not going to get justice," he said. "That's the part that bothers me the most. What happened was so widespread."