Police are searching for suspects after a 20-year-old Colorado woman was found dead by a friend after a large rock was thrown at her car Wednesday night.
Alexa Bartell was on the phone with a friend while driving northbound near the 10600 block of Indiana Street at about 10:45 p.m. when suspects, possibly from another car or the side of the road, threw a large rock at her vehicle, striking and killing her, according to a news release from the Jefferson County Sheriff's Office.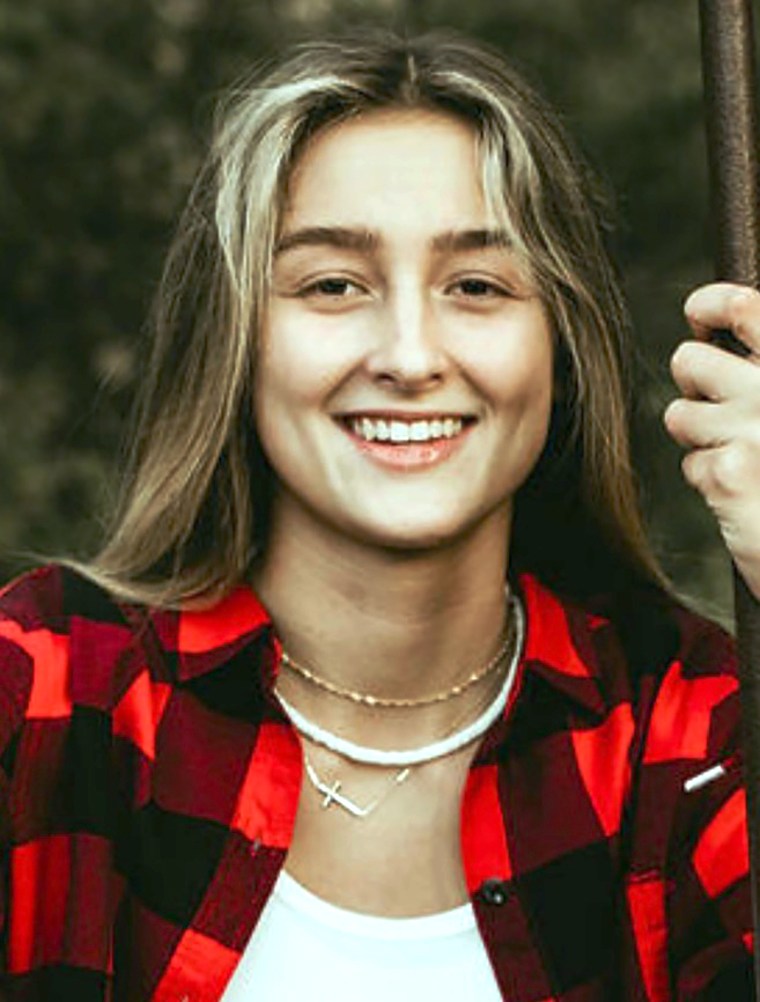 The line went silent following the incident and Bartell's friend tracked her phone to Indiana Street, where she found the 20-year-old fatally injured in her car, which was in a field off the roadway.
Police said they believed Bartell's death was part of an "overnight crime series involving a light-colored pickup truck or SUV," that targeted five drivers. Two of the drivers had minor injuries while two others were unharmed.
In a Facebook post shared Thursday night, the sheriff's office said the truck of interest and its owner were no longer believed to be involved in Bartell's death. No suspects were identified as of Thursday evening.
"We are working with Boulder County Sheriff's Office, Arvada Police and Westminster Police to gather information," the sheriff's office said in a statement. "We believe there may be more victims."
Investigators are encouraging anyone with information on the incident to come forward.