The friend of a Texas mother found dead was indicted on capital murder and kidnapping charges, the Travis County District Attorney's Office said.
Magen Fieramusca, 34, was initially arrested and charged in December with two counts of kidnapping and one count of tampering with a corpse after the body of Heidi Broussard was found in the trunk of a car outside of a Houston-area residence linked to the suspect. Broussard's newborn daughter was found alive in the home.
A grand jury indicted Fieramusca, who also goes by the name Maygen Humphrey, on Tuesday.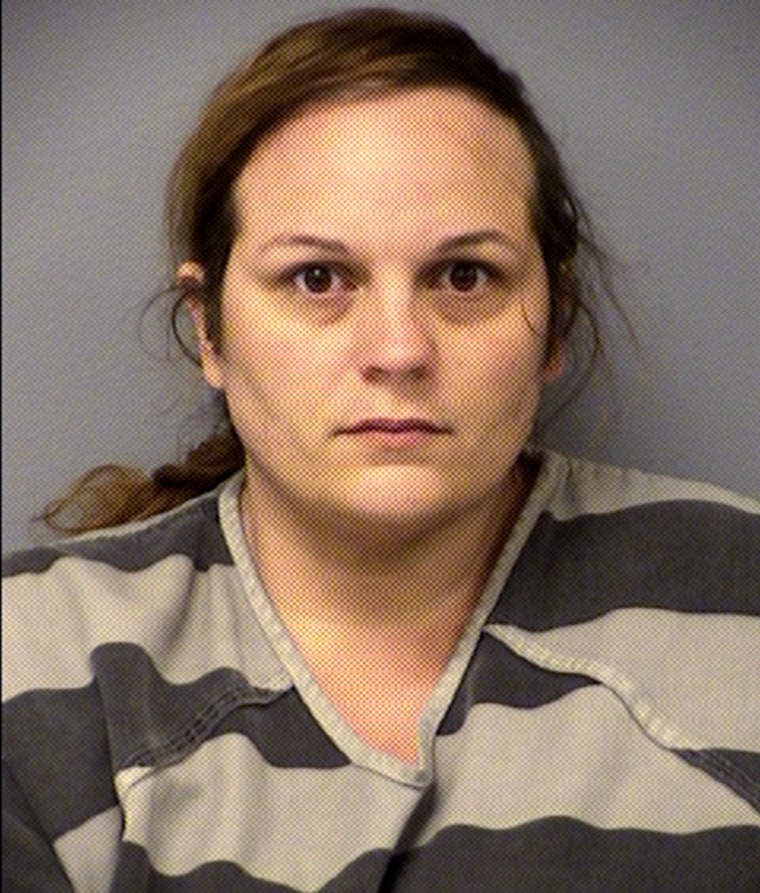 Fieramusca suffocated Broussard after kidnapping her and her baby on Dec. 12, the district attorney's office said in a press release.
Attorneys for Fieramusca said the state has not disclosed evidence against her and they are "exploring all options at our disposal to vigorously represent Ms. Fieramusca."
"The prosecution's refusal to provide us with information at this time is contrary even to their own policies, yet this is where we are," said a statement from the defense attorneys. "Those accused, as well as the public at large, understandably want swift and certain answers from our criminal justice system. We call upon patience and resisting the rush to judgment until all the facts are in. Unless the State has proven these allegations beyond any reasonable doubt, Ms. Fieramusca remains innocent."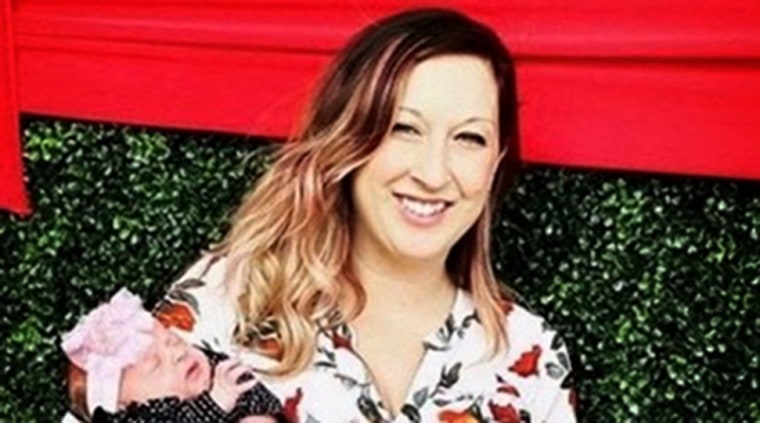 Broussard and her daughter disappeared on Dec. 12 after she dropped off her son at school. Her car was found at their apartment and all of her belongings — including her identification and her daughter's diaper bag — were still inside, her boyfriend, Shane Carey, had said.
Friends of Broussard previously told NBC News that Fieramusca had told them she was pregnant. Carey told authorities that his girlfriend and Fieramusca had been friends for over 10 years and that they became pregnant around the same time in 2019, according to an arrest affidavit.
The affidavit states that Fieramusca faked the pregnancy for months as part of a plot to kidnap Broussard and steal her baby. She then presented her friend's child as her own to her boyfriend, telling him that she went into labor and delivered the baby without his being present.
Her bond has been set at $1 million for the murder charge and $100,000 for the kidnapping charge, the district attorney's office said.