A funeral scheduled Saturday for Atatiana Jefferson, who was fatally shot in her home by a police officer in Fort Worth, Texas, was canceled because of a dispute between family members.
The shooting of Jefferson, 28, on Oct. 12 reignited a long-running debate about police use-of-force tactics, especially in the black community. Jefferson, who was black, was shot through a bedroom window by a white officer responding to a late-night report of an open door at the home.
NBC Dallas-Fort Worth reported that a local court granted her father, Marquis A. Jefferson, a temporary restraining order halting the funeral. He had argued that he was excluded by other family members from planning the funeral, and he wanted to participate.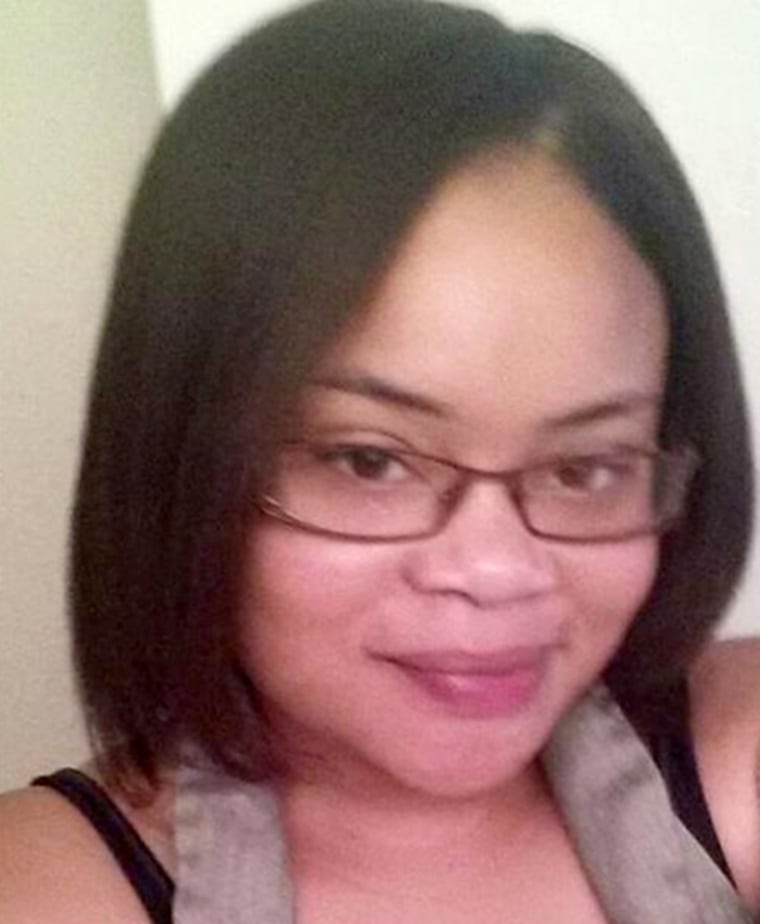 The Potter's House of Dallas, which was to host the service, announced the cancellation Saturday morning.
Marquis Jefferson also said he can afford to pay for his daughter's funeral, and that supporters had unnecessarily set up a GoFundMe account seeking cash for the event.
Lee Merritt, an attorney for Atatiana Jefferson's mother, Yolanda Carr, told the Dallas Morning News that former Dallas Mavericks player Harrison Barnes, his wife, Brittany Barnes, and Philadelphia Eagles player Malik Jackson would pay for the funeral.
Family members were due back in court Monday. Merritt said he believed a funeral would be held shortly thereafter, NBC Dallas-Fort Worth reported.
Merritt tweeted Saturday that Carr had "hired me to seek justice for her daughter."
"She has been very ill & unable to make media appearances," he said of Carr. "We worked hard all week to get her prepared to attend her daughter's funeral. This has been extremely hard on her."
Atatiana Jefferson was playing video games with her 8-year-old nephew when she heard noises outside, pulled a handgun from her purse, and pointed it toward the window before she was shot.
Officer Aaron Dean did not appear to immediately make his presence known or knock on her front door before he headed around the side of the house. A neighbor had called a non-emergency line to report an open front door there.
Dean later resigned and was arrested Monday on suspicion of murder. The Tarrant County District Attorney's Office is seeking an indictment of murder against Dean by a grand jury.