Trump Plaza Hotel and Casino closed its doors early Tuesday, the fourth Atlantic City casino to go belly-up so far this year.
Seconds before it closed for business, a dealer dealt the final hand of blackjack, which according to NBC New York was a 21. The two men playing left as security guards escorted the remaining people from the building at 5:59 a.m.
When it opened on May 14, 1984, Donald Trump called it the finest building in Atlantic City, and possibly the nation.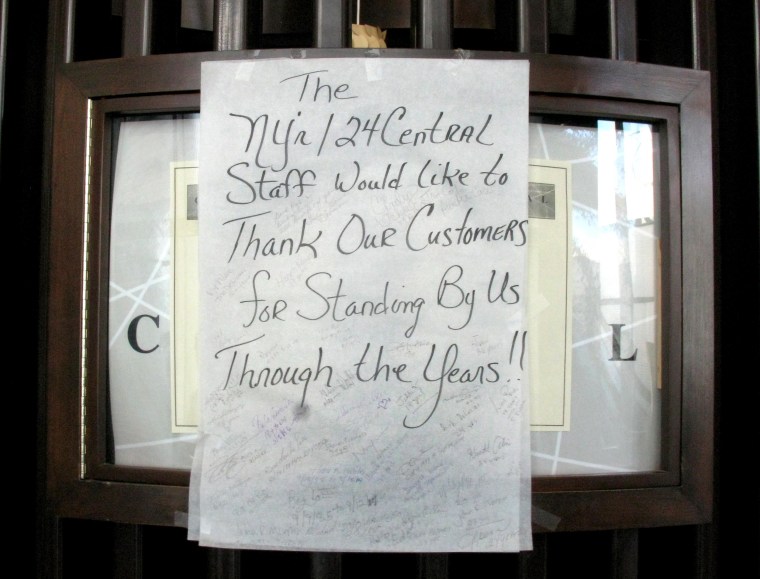 —Associated Press