George Zimmerman was arrested late Friday for aggravated assault and domestic violence with a weapon after allegedly throwing a wine bottle at his girlfriend, Florida police and his lawyer said.
The 31-year-old was detained at 10 p.m in Lake Mary, near Orlando, his booking record shows. At a Saturday morning court appearance, Zimmerman was granted a $5,000 bond, which he posted. He was released from jail a short time after noon and was ordered to have no contact with the alleged victim or travel to Volusia County, where she lives, reported NBC affiliate WESH.
Zimmerman's attorney, Don West, said the woman is his girlfriend, and the incident involved him allegedly tossing a wine bottle at her earlier this week at his Lake Mary home. West said he did not want to "speculate" about the situation that led to the alleged assault, adding that Zimmerman "has not been lucky with the ladies."
He also must surrender any firearms he owns — even though the judge said there was no indication he used one in this case. He is expected to appear in court again Feb. 17. West said Zimmerman will plead not guilty. "Anyone who has been through what he has would have a rough time," West said.
Zimmerman was acquitted by a Florida jury in 2013 of second-degree murder in connection with the killing of unarmed teenager Trayvon Martin.
He filed a defamation suit against NBC News but a judge dismissed that claim last summer. He has appealed the judge's decision.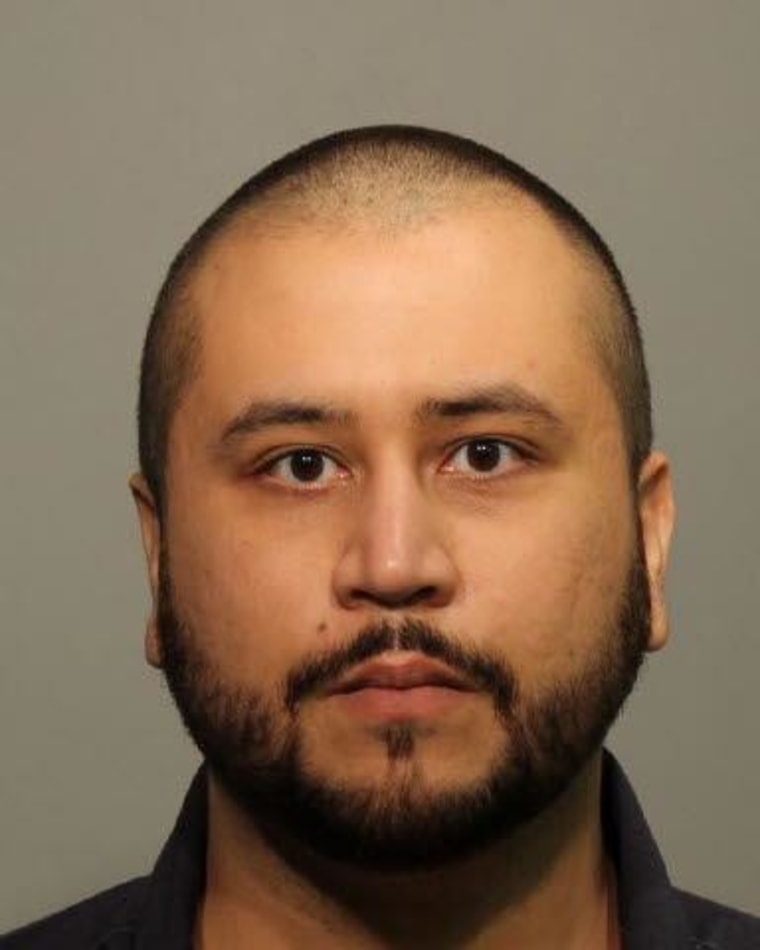 — Alastair Jamieson and David Wyllie