George Zimmerman's wife Shellie pleaded guilty Wednesday to a perjury charge for misleading a Florida court about her family's finances during a bail hearing.
Her plea deal — in which she avoided a felony conviction and was sentenced to a year's probation and 100 hours of community service — comes six weeks after her husband was acquitted of murder in the shooting death of Trayvon Martin.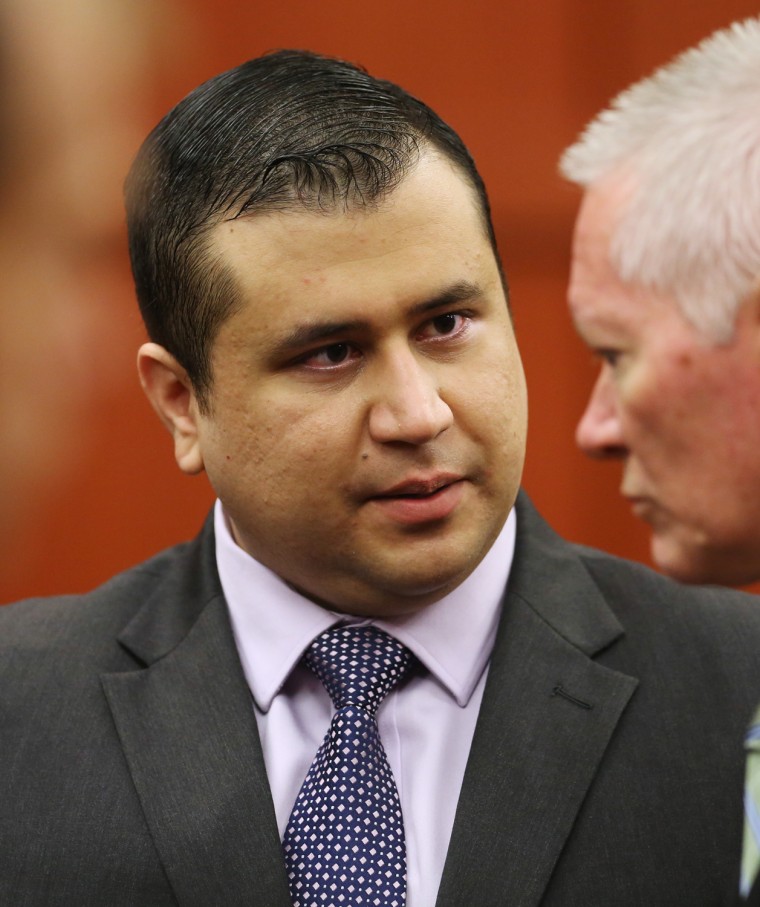 Prosecutors had accused Shellie Zimmerman of failing to disclose a $135,000 donation fund set up through PayPal during her husband's bail hearing, even though she was allegedly heard discussing the account over a jailhouse phone.
Originally charged with a felony count of perjury, the nursing student pleaded guilty to a lesser charge that will not stop her from applying for health-care jobs.
In a note to the judge, she apologized for lying under oath.
"On April 20, 2012, I testified that my husband and I had no money to put towards a bond.  At that time, we could have paid for a bond out of the contributions to my husband's legal fund," she wrote.
"I was aware that what I was saying was not true and chose to take a path that I now regret with all my heart," she continued.
"By lying under oath," she added, "I let God down, I let your Honor and the court down, I let my family and friends down, and, most of all, I let myself down."
After her misstatements came to light, her husband's bail was revoked. However, he was released on bond before being tried for second-degree murder.
The Sanford, Fla., neighborhood watch volunteer said he acted in self-defense when he shot Martin, 17, when the two crossed paths in a gated community on Feb. 26, 2012. Zimmerman, who is of white and Hispanic descent, has denied race played a role in the shooting of the black teen.
His acquittal sparked an outpouring of protest, comment from the White House, and calls to repeal Stand Your Ground self-defense laws in Florida and other states.