A former Georgia bank director who faked his own suicide two years ago to cover up the embezzlement of millions of dollars was sentenced on Tuesday to 30 years in jail. Aubrey Lee Price, 48 — who had been legally declared dead before being found alive last year — was given 360-month term by a Federal Judge in U.S. District Court in Statesboro, Georgia.
This past June, he pleaded guilty to bank, wire and securities fraud. Prosecutors say he misspent, embezzled and lost about $60 million dollars belonging both to private investors and the Montgomery Bank & Trust, which closed soon after Price went missing in June 2012.
Price vanished a few weeks before the bank closed with its assets and reserves depleted, and he left rambling letters saying he planned to jump off a ferryboat. In December 2013, a year after a Florida judge declared him dead at his wife's request. Price, a former preacher, changed his appearance while on the run, and traveled to Venezuela as well as Florida and other states. He was captured in a routine traffic stop near Brunswick on the Georgia coast.
Price gave a rambling speech in front of the judge in which he acknowledged responsibility but also blamed other managers at the bank for its collapse. Still, he pledged to help recoup money, and officials say he is cooperating with their efforts to collect restitution.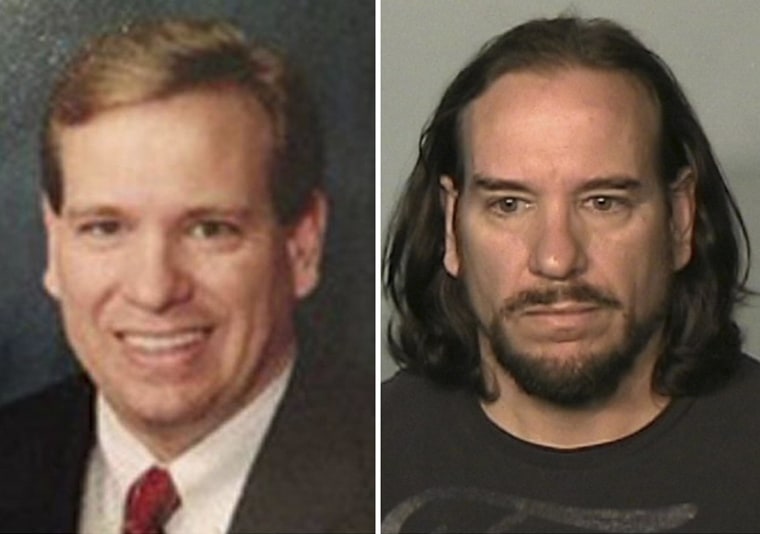 IN-DEPTH
— Michelle Hofland and Hasani Gittens, with the AP