A Georgia father was charged with manslaughter Friday in the deaths of his twin toddler daughters, who he is accused of leaving in the back seat of a hot car.
Asa North, 24, is being held without bond on two counts of involuntary manslaughter and two counts of reckless conduct, according to Carroll County Jail records.
His daughters, Ariel Roxanne North and Alaynah Marianne North, who were about a year and a half old, were found unresponsive Thursday evening in car seats in the back of an SUV parked outside a home in Carrollton.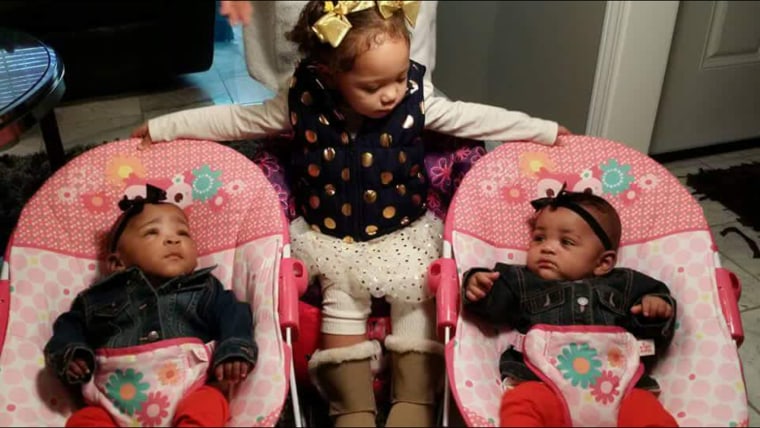 Carrollton police Capt. Chris Dobbs said North left the toddlers "unattended in the vehicle for a certain amount of time." He did not know how long they were left in the back seat, or whether North was inside or outside the home. "But you know we believe he was there somewhere," Dobbs said.
Police were called at around 6:30 p.m. and officers arrived to find North and neighbors trying to revive the girls by cooling them down in a kiddie pool, Dobbs said. Ariel and Alaynah were pronounced dead at a nearby hospital. Autopsy results were not yet available.
North told police he had been drinking, and also said the twins had not been in the SUV for very long, according to a police report and Dobbs.
Another man at the scene, identified as North's uncle, Travis North, was "extremely intoxicated" and "combative" with police, according to the police report. The report said the front of the vehicle was damaged and looked like it had hit something or been hit by something.
The twins' great-grandfather, Arthur North, said the girls were "beautiful children."
"They hadn't even started their life yet, and now they are gone," he told NBC News. "I was hoping to see them become grown women. It's a shock when you have two small children taken."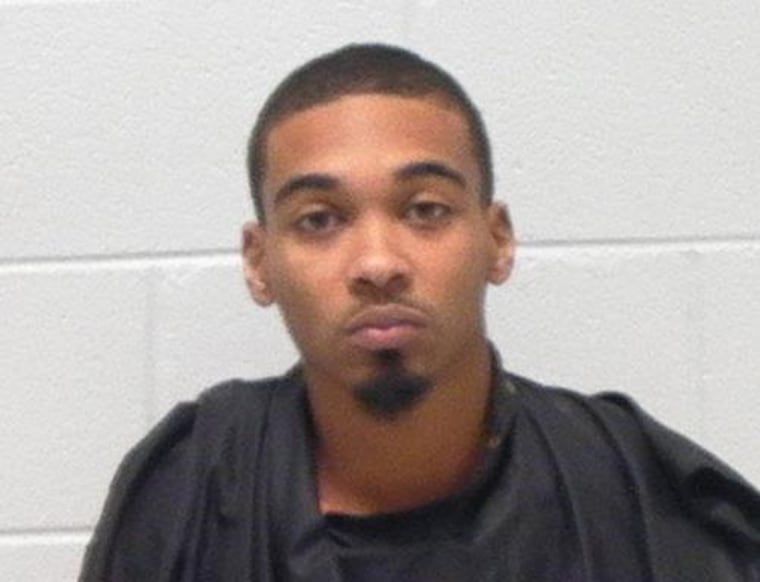 The children's mother was reportedly in Atlanta when the incident occurred.
Dobbs called the incident a "tragic situation."
"It's not safe to leave your windows down, run in, and it's not safe, period, to leave a child in a car. Period. Whether it's running, whether it's not, you should never leave a child buckled in a car seat if you are not in the car with them," he said.
Outside temperatures in Carrollton, about 45 miles west of Atlanta, ranged from 87 to 91 degrees Thursday, according to the National Weather Service.
Temperatures inside a car can reach a deadly 125 degrees within minutes, according to KidsAndCars.org. On average, 37 children are killed in hot cars each year, the organization says. Ariel and Alaynah were the 25th and 26th hot car deaths in 2016.