A Georgia man facing execution for the murder of a police officer is seeking a reprieve based on a recent diagnosis of autism.
Gregory Lawler, 63, is scheduled to receive a lethal injection Wednesday for the 1997 killing of Officer John Sowa, who was escorting Lawler's drunk girlfriend home.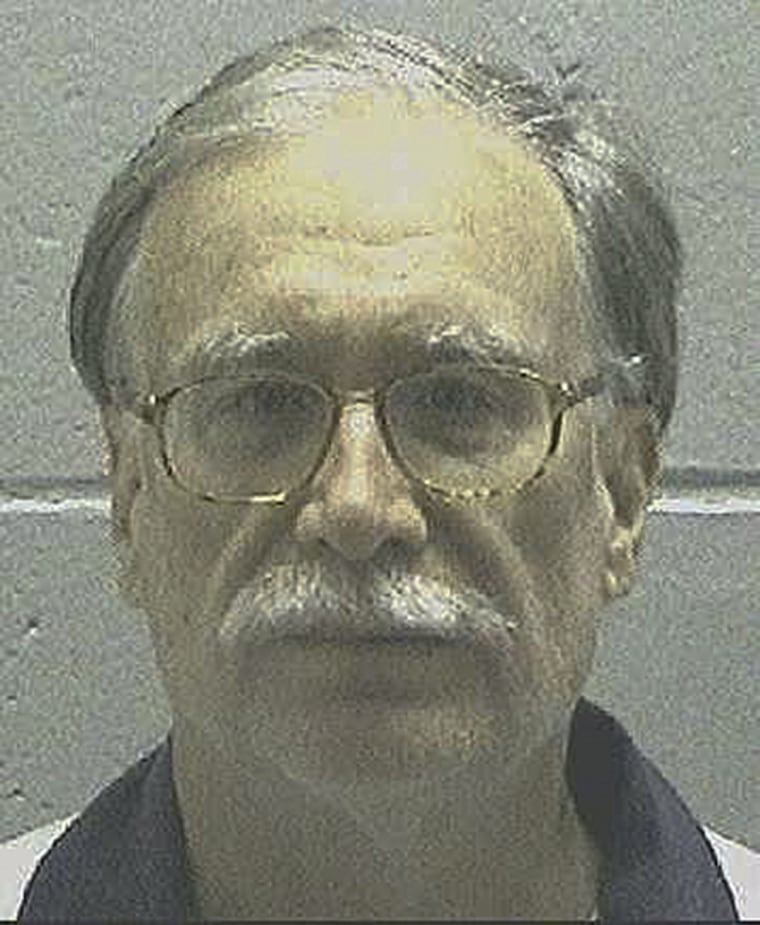 In a clemency petition unsealed Monday, Lawler's attorneys said that last month he was diagnosed with an autism spectrum disorder that most closely resembles Asperger's syndrome, which impaired his social interactions and judgment.
They argued that the disorder explains why he opened fire on Sowa and his partner and the disastrous testimony he gave at his trial.
"Both are bizarre," the lawyers wrote. "Neither can be explained without understanding the limitations that his disorder has imposed on him."
The petition claims that because of his disorder, Lawler was freaked out by his contact with police, could not read the officers' expressions and thought he was about to be killed.
His lawyer put him on the stand because it was the only way to put on a self-defense argument, but the move backfired.
"Greg's testimony went very badly. He couldn't make eye contact with anyone, and he seemed like he had no sympathy for the officers," the lawyer later said.
Vincent Champion, the Southeastern regional director for the International Brotherhood of Police Officers, said that even if Lawler had been diagnosed with autism before the shooting, it would not have excused his actions.
"When an officer is down and they are screaming for help and you walk over and stand over them and shoot them, you know it's wrong," Champion said.
"He's 60-something years old and he's been in prison for 20 years, and now all of a sudden, just prior to him being executed, they want to say that's what caused it," Champion added. "One word: convenient."