BRUNSWICK, Ga. — A Georgia man charged with killing his toddler son wept in court Tuesday as his attorney told a jury the child's death two years ago inside a hot SUV is certainly the father's fault, but he committed no crime.
Justin Ross Harris was charged with malice murder and other crimes after his 22-month-old son, Cooper, perished in June 2014. Authorities say the boy was left for seven hours in his father's vehicle parked outside the Home Depot office where Harris worked in the Atlanta suburbs.
Maddox Kilgore, Harris' lead defense attorney, told jurors during the second day of the trial that Harris forgot his son was in the back seat because of a simple change in routine — he took the boy with him to breakfast that morning, though he usually dropped Cooper off at daycare before eating.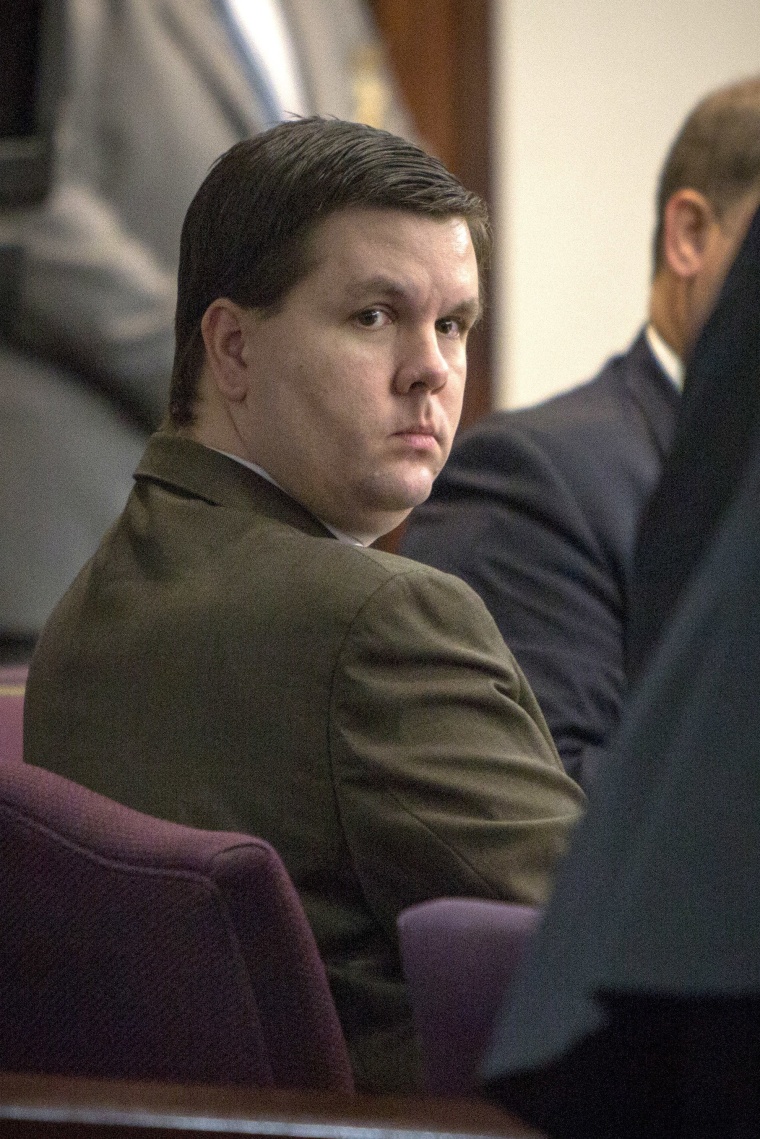 "Ross Harris is responsible for his child's death. It's his fault, no doubt about it," Kilgore told the jury in his opening statement. "What you're going to see here at this trial is that being responsible is not the same thing as being a criminal."
Prosecutors say Harris actually plotted to kill his son, hoping to escape his family responsibilities to focus on sexual liaisons he was having with prostitutes and women he met online. Harris is also charged with sending sexually explicit text messages and photos to an underage teenage girl.
"This case is about death, deception and a double life," prosecutor Chuck Boring said in his opening remarks to the jury Monday.
Kilgore told jurors they will indeed hear about "immoral sexual behavior" and "graphic, filthy sexual talk" by his client. He said Harris "has earned every bit of shame that's coming his way."
But Harris was also planning a future with his wife and son — from planning a family cruise at the time of Cooper's death to talking with a real estate agent about finding a larger house in a good school district, Kilgore said.
He showed the jury video clips of Harris wailing and crying in the parking lot as police arrived to find the dead child, and of Harris burying his face into his hands and sobbing as he awaited questioning by investigators hours later.
Meanwhile, in the courtroom, Harris dabbed his eyes with a tissue and wiped a finger beneath his nose as he quietly cried at the defense table.
"His sexual behavior isn't some kind of motive to murder the person he loved more than anyone in the world," Kilgore said.
After moving to Georgia from Alabama in 2012, Harris settled in suburban Cobb County where he worked as a web developer for Home Depot. Superior Court Judge Mary Staley Clark moved the trial 275 miles to the coastal city of Brunswick, citing intense pretrial publicity the case received in metro Atlanta.
Harris faces life in prison if he's convicted of murder. Prosecutors decided not to seek the death penalty.
Harris told police he watched cartoons with his son that morning, took him to breakfast at a Chick-fil-A restaurant and kissed Cooper while strapping him into his car seat. But Harris said he forgot to drop his son off at day care and drove to work, forgetting the boy was in the back seat.
Prosecutor Boring told the jury Harris' account doesn't make sense considering he drove less than a mile from the restaurant to his office and parked his SUV by backing up between two vehicles — which would have required looking over his shoulder toward the backseat where his son sat.
Kilgore said the jury will hear expert testimony that a distraction could have caused Harris in a split second to forget his son was sitting behind him.
"Human memory is an amazing and miraculous thing," Kilgore said. "But it's not perfect and sometimes it fails us."
This story has been corrected to show that Cooper Harris was 22-months-old, not 22-years-old.