A black man found hanging from a tree in rural Georgia killed himself, according to the results of a forensic autopsy released by authorities Tuesday.
The body of Roosevelt Champion III, 43, was discovered Monday by a neighbor in the town of Greensboro, police said. Champion had recently been questioned about the death of a white woman, and his death triggered speculation of foul play.
But a forensic autopsy concluded that the manner of death was suicide and the cause of death was hanging, the Georgia Bureau of Investigation said in a statement.
"After a thorough autopsy examination, there was no evidence of any inflicted trauma to Champion's body," the agency said.
A sister of Champion's told NBC Atlanta affiliate WXIA that she wasn't satisfied with the GBI's conclusion.
"I'm angry, I'm angry because I don't have answers," Miranda Wright, one of Champion's sisters, told the station. "He do a lot of things but he wouldn't have harmed himself, I doubt it."
As Wright spoke across the street from where Champion died, another sister standing next to her wept, the WXIA reported.
"He's always happy," Terri Johnson said. "He tries to help everybody. He never harms anybody ... He didn't deserve to die like that."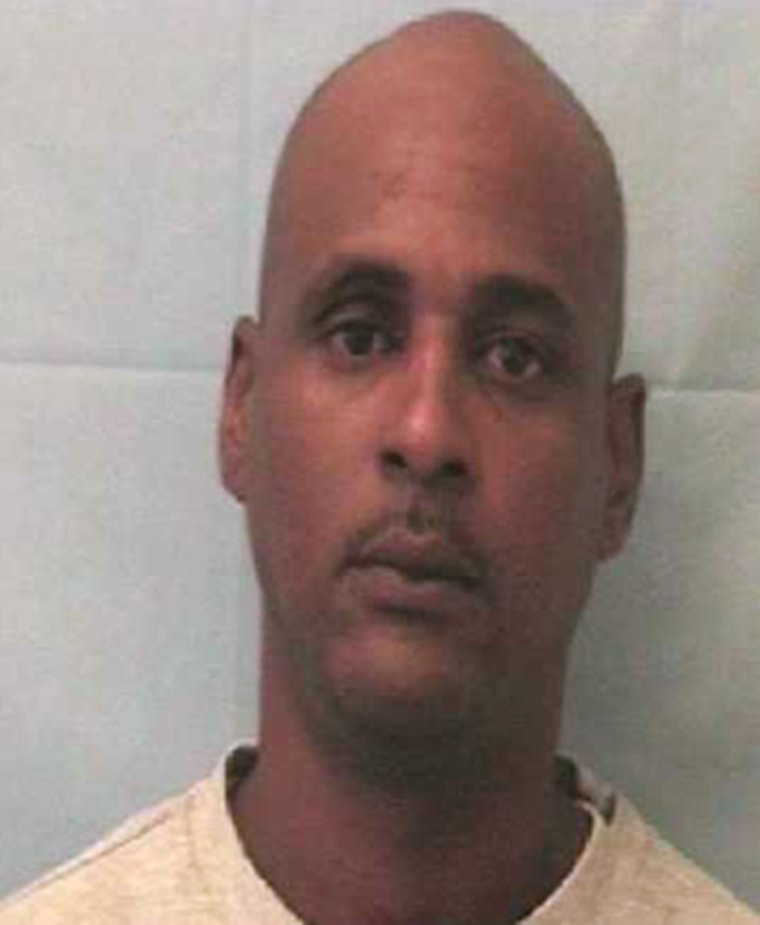 IN-DEPTH
— Jon Schuppe