An aspiring model was killed in Georgia after she was shot in the neck and crashed her car into oncoming traffic. It wasn't until she was brought to the hospital after the crash that anyone realized she had been shot.
Kelsey Quayle, 28, was traveling westbound in Riverdale around 7 a.m. ET on Monday when police believe she was shot. Her car veered into oncoming traffic, hitting a Suzuki XL-7 and a Ford Escape, causing the Ford to flip over on its roof, the Clayton County Police Department said.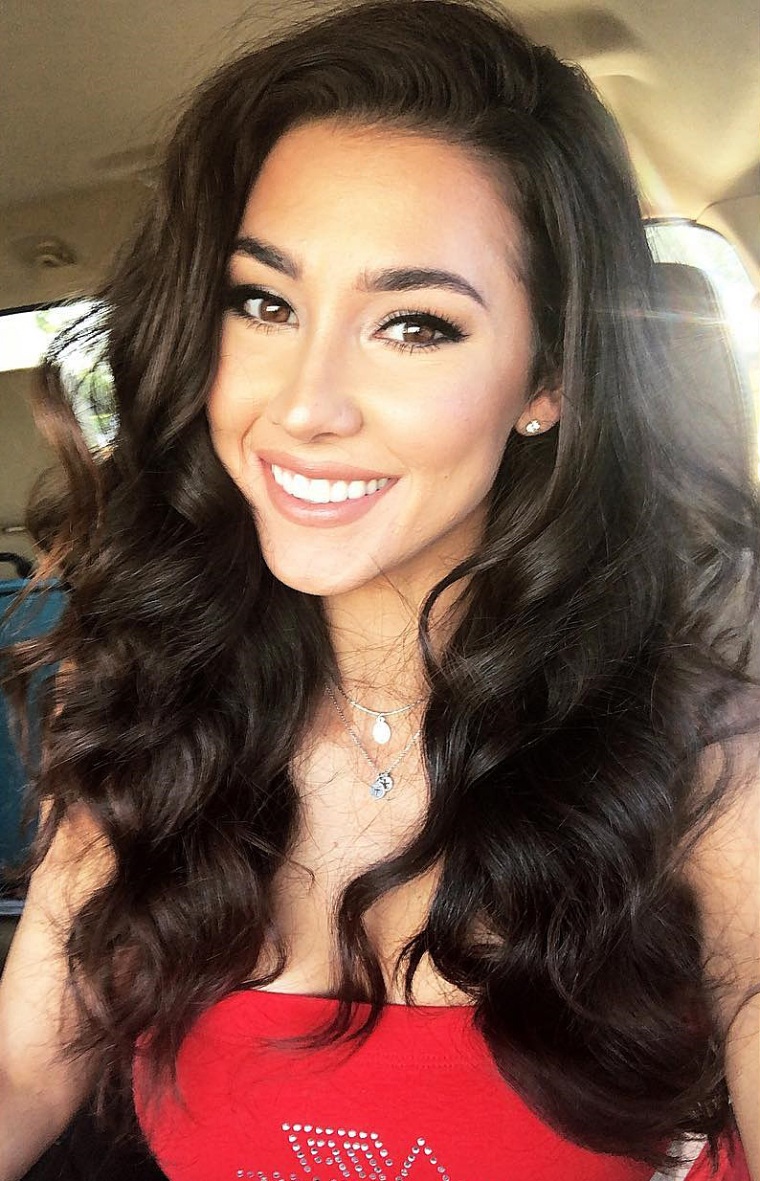 Quayle, who was on her way to work, was transported to Southern Regional Medical Center with critical injuries. She was later transferred to Grady Memorial Hospital in Atlanta for further treatment, where doctors discovered that she had been shot.
The family took off her life support on Thursday, they said in GoFundMe page set up to help with funeral expenses. A memorial is set for Oct. 20.
"We just have so many unanswered questions," Quayle's sister, Kayleigh Martin, told The Atlanta Journal Constitution. "I just want to know who did this. She didn't deserve this. Please let us know if you saw anything."
Investigators do not have a suspect and said there were no reports of gunfire in the area. They are asking anyone with information to contact the Clayton County Police Department.
"This is very hard for me and my family," Martin told NBC News.
Both drivers told police that they saw Quayle swerving just before she veered into oncoming traffic.
Quayle moved to Atlanta from California two months ago to further her modeling career, family members said. According to her Facebook page, she also worked as a dental assistant.