A Georgia woman seen in a video dropping her 3-month-old baby boy on the ground during a fight with another woman was arrested on multiple charges, including murder, after the baby died.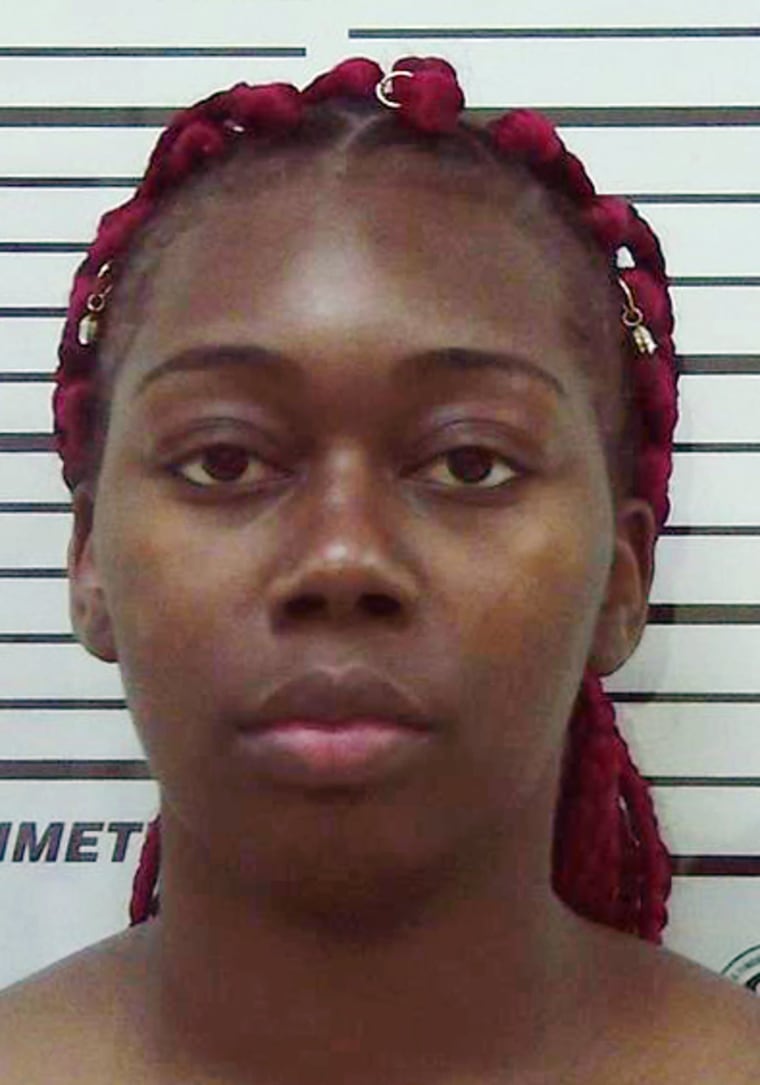 The baby was brought to a hospital in Moultrie, Georgia, on Saturday for an injury to his head, the Moultrie Police Department said in a press release. The baby later died, police said.
The child's mother, Karen Harrison, told police that the baby was injured after he fell from her friend's arms while she was holding him. The friend, Carneata Clark, also told police the same story, the department said.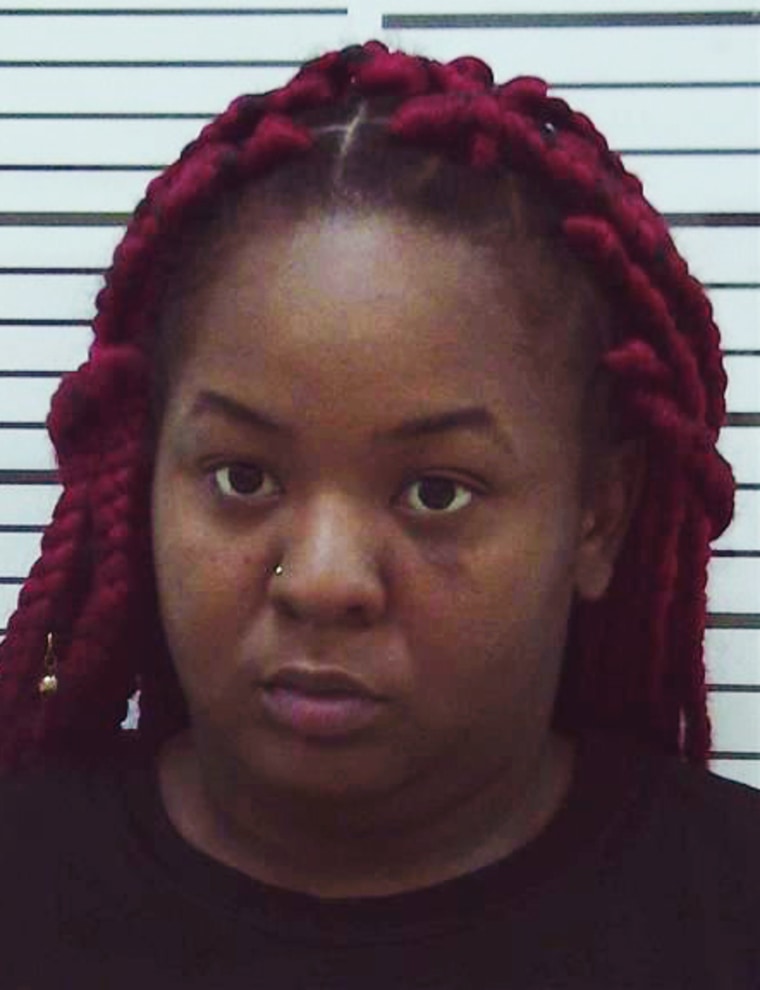 Further investigation, however, revealed that surveillance video taken outside a Moultrie beauty supply store showed Harrison and another woman, identified by police as Terra Brown, fighting in the parking lot.
In the video, obtained by NBC affiliate WALB, Harrison appears to be arguing with Brown as she cradles her baby in one arm. When the two women begin fighting, the baby falls on the ground and another woman rushes over to pick the child up.
Harrison was charged with felony murder, cruelty to children, simple battery and affray for fighting, police said. Clark was charged with making a false statement and obstruction.
Harrison was denied bond Tuesday morning, Clark was released on a $5,000 bond, WALB reports.
Brown has not been charged at this time, police said.