A Georgia police officer has been fired and arrested in connection with the concealing of the death of missing 16-year-old girl Susana Morales, whose remains were found last week. 
Susana, of Norcross, was last seen July 26.
Susana had texted her mom at 9:40 on the night she went missing, saying she was on her way home, Gwinnett County police said. Her cellphone data and video showed her walking in the direction of her home, but detectives said they believe she may have gotten into a vehicle. 
The cellphone data indicated that her last known location was Oak Loch Trace until the phone died or was turned off, authorities said.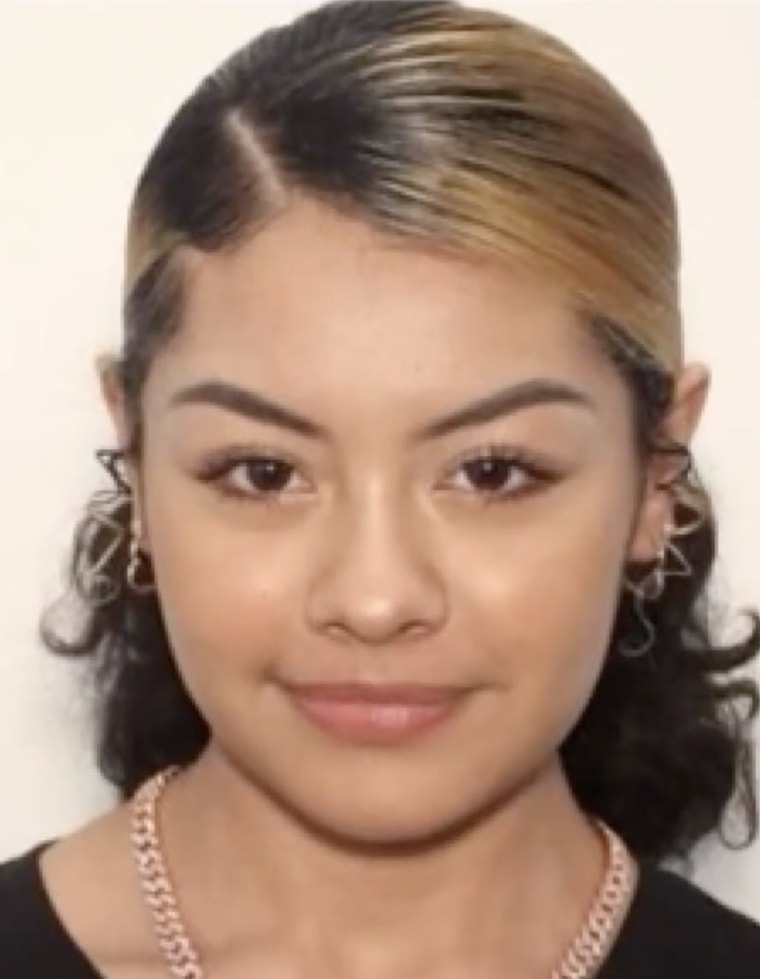 Her remains were found Feb. 6.
Gwinnett County police said a passerby reported seeing what they believed were human remains in the woods near Highway 316 between Downing Creek and the Barrow County line. The remains were later identified as those of Susana, authorities said.
Days after the discovery, police announced the arrest of Miles Bryant, 22, a police officer in the Atlanta suburb of Doraville.
He was charged with concealing the death of another and falsely reporting a crime in connection with Susana's death, police said in a news release Monday.
Authorities haven't shared details about Susana's death, which remains under investigation.
However, it's not believed there was "any connection between Susana and Miles," a Gwinnett County police spokesperson said.
Doraville police fired Bryant on Monday after city officials were made aware of the charges in Gwinnett County, a city spokesperson said. He had been employed by the police department since May 2021.
"The city of Doraville and its police department are fully cooperating with the Gwinnett Police Department in its investigation of Mr. Bryant. Our prayers rest with the family and friends of Susana Morales and everyone else affected by this tragedy," said a statement from the city.
Bryant is being held at the Gwinnett Detention Center without bond.
Bryant remained silent as a judge read out the charges in court Tuesday, and he didn't have an attorney, NBC affiliate WXIA of Atlanta reported.