HONOLULU — A German woman who lost her arm in a shark attack died Wednesday, one week after she was bit while snorkeling off Maui.
Jana Lutteropp, 20, who had been on life support, died at Maui Memorial Medical Center, hospital spokeswoman Carol Clark said.
"Jana fought hard to stay alive," said a statement from her mother and sister, which was released by Clark. "However, we are sad to say that she lost her fight today."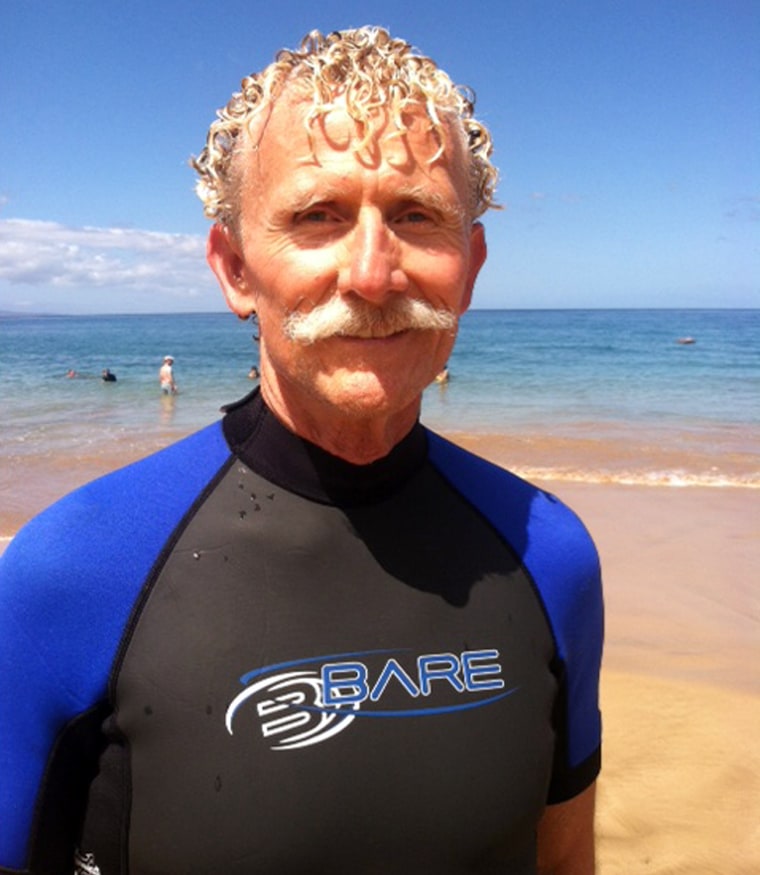 Clark said the family was requesting privacy.
Lutteropp was snorkeling up to 100 yards off Palauea Beach in Makena when the shark bit off her right arm. A high school teacher visiting from California jumped into the water after hearing her screaming and seeing blood in the surf. Rick Moore, 57, of Laguna Niguel, Calif., said Lutteropp went in and out of consciousness and kept repeating that she was going to die.
On Monday, Clark said Lutteropp was in "very critical condition."
It's not known what type of shark bit Lutteropp. State officials investigating the attack said witnesses didn't see the animal.
"Jana was a very beautiful, strong, young woman who was always laughing, and we will forever remember her that way," said the statement from her mother, Jutta Lutteropp and sister, Julia Broeske.
They asked that donations in her memory be made to the Maui Memorial Medical Center Foundation.
"We appreciate all the support from the Maui community, as well as the prayers and thoughts from around the world and in Germany," they said. "We especially want to thank the wonderful caregivers and everyone at Maui Memorial Medical Center."
Hawaii officials plan to spend the next two years studying tiger shark movements around Maui amid what they call an unprecedented spike in overall shark attacks since the start of 2012.
There have been eight attacks statewide this year and 10 in 2012. Hawaii usually sees only three to four attacks each year, and saw one or zero attacks in each of the 11 years between 1980 and 2012, according to state data. 
Related: