A 7-year-old girl died and her mother is in a serious condition after they were shot in the parking lot of a sports arena following soccer practice, police in Michigan said Friday.
Emma Watson Nowling, 7, and her mother, Sharon Watson, 37, both of Belleville, were shot in their vehicle by a family friend who then turned the gun on himself, Taylor Police Department said in a news release.
It named the shooter as Timothy Nelson Obeshaw, 57, of Taylor, southwest of Detroit.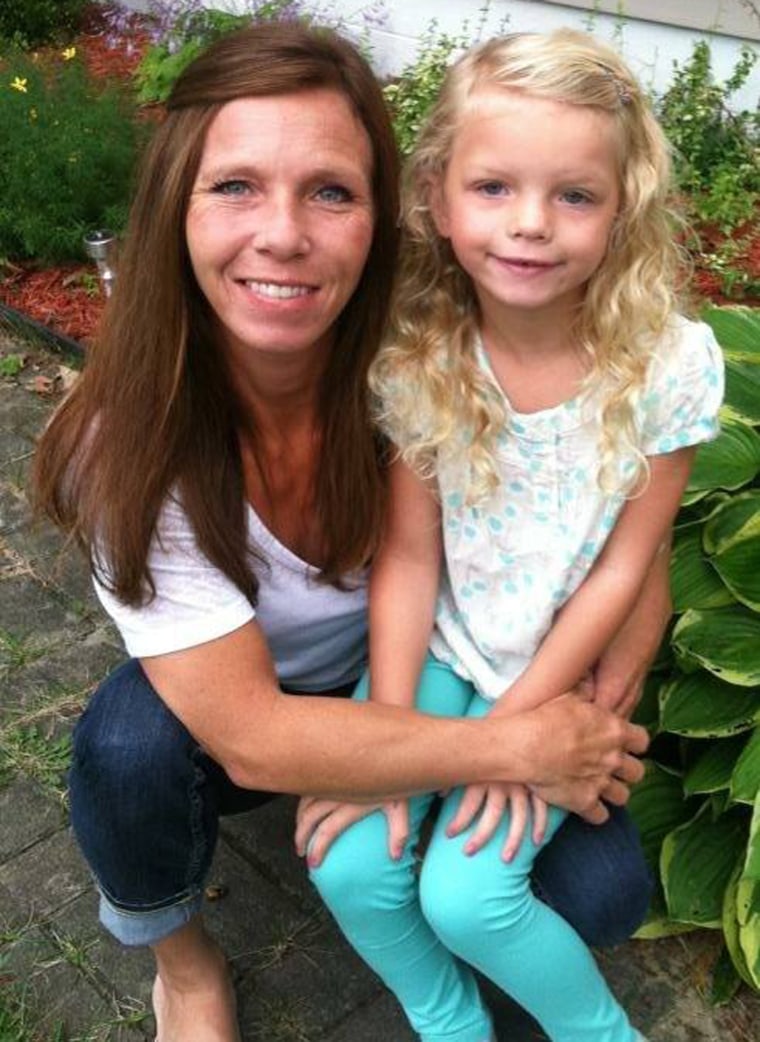 The shooting happened just before 8 p.m. local time (9 p.m. ET) Thursday as the two were leaving the Taylor Sportsplex Arena.
"Family members said Obeshaw was a friend of the family and had been staying with Watson and her boyfriend at their home in Belleville," the release said.
"Police still do not have a motive for the shootings, other than witnesses and family members told police that in the past year Obeshaw had started becoming mentally unstable and paranoid."
The handgun was registered in September in Obeshaw's name.
Mary Sclabassi, chief of police for Taylor, said: "Unfortunately, this man's apparent mental illness led to a little girl who just wanted to play soccer never going home again."