GEORGETOWN, Del. — The stepdaughter of a Delaware pediatrician accused of "waterboarding" her as discipline testified at his trial Monday that the punishment made her afraid she was going to die.
The 12-year-old girl took the witness stand for the first time in the case of Dr. Melvin Morse, a best-selling author on near-death experiences, who faces charges of endangering the welfare of a child, reckless endangerment and conspiracy.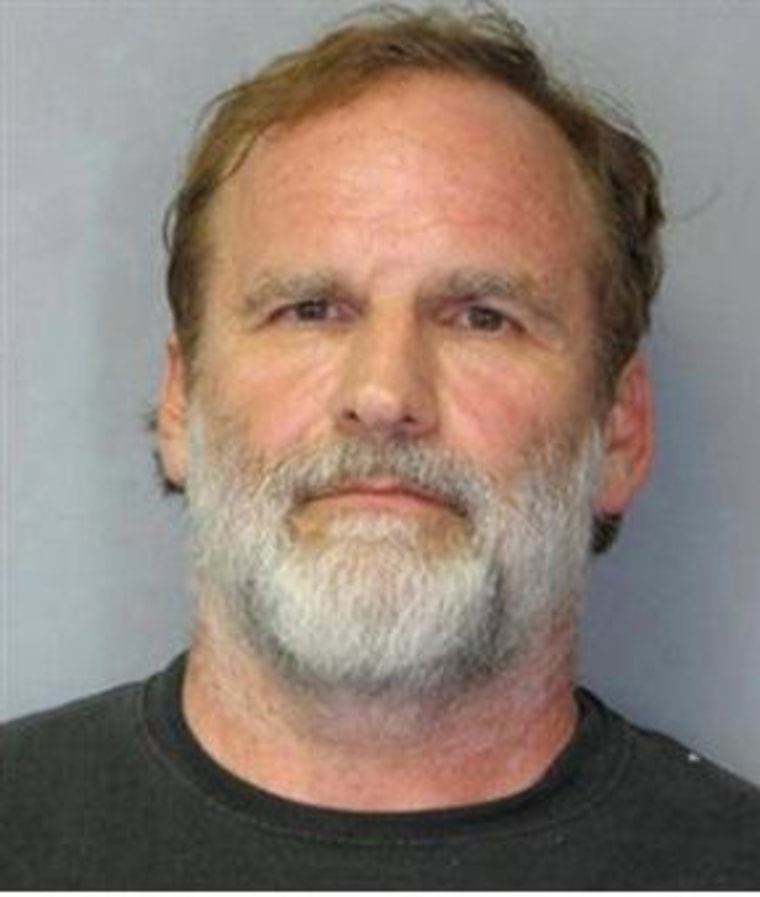 He was arrested in 2012 after the girl, then 11, told authorities she had been waterboarded on four occasions.
Asked in Sussex County Superior Court in Georgetown by prosecutor Melanie Withers to describe her stepfather's punishment, the girl replied: "Waterboarding."
She said he would hold her head in the sink and "run water up my nose so I couldn't breathe. I was scared, and I felt like I was going to die."
She said he waterboarded her once for accidentally spilling milk and another time for getting sick and vomiting.
Morse's attorney, Joe Hurley, has said the girl — the daughter of Morse's now-estranged wife — had a long history of lying that his client was joking when he used the term "waterboarding," saying the incidents were attempts to wash the girl's hair, which she hated.
The girl's mother, Pauline Morse, who witnessed the incidents but didn't intervene, was also arrested.
She pleaded guilty to misdemeanor charges in May and agreed to testify against Morse, 60, who heads the Institute for the Scientific Study of Consciousness and has appeared on "Oprah" and "Good Morning America."