Disgraced former "Glee" star Mark Salling, who faced up to seven years in prison for child pornography possession, was found dead Tuesday and police suspect suicide.
Salling, who played Noah "Puck" Puckerman on the hit TV show, was found around 8:50 a.m. local time in a riverbed in Sunland, north of Los Angeles, law enforcement sources told NBC News.
The 35-year-old actor's body was removed from the scene by the Los Angeles County Department of Medical Examiner, the sources said.
"I can confirm that Mark Salling passed away early this morning," Salling's lawyer, Michael Proctor, said in a statement.
Salling was arrested at his Los Angeles home in December 2015 by police acting on a tip that he had pornographic images of children on his Apple computer.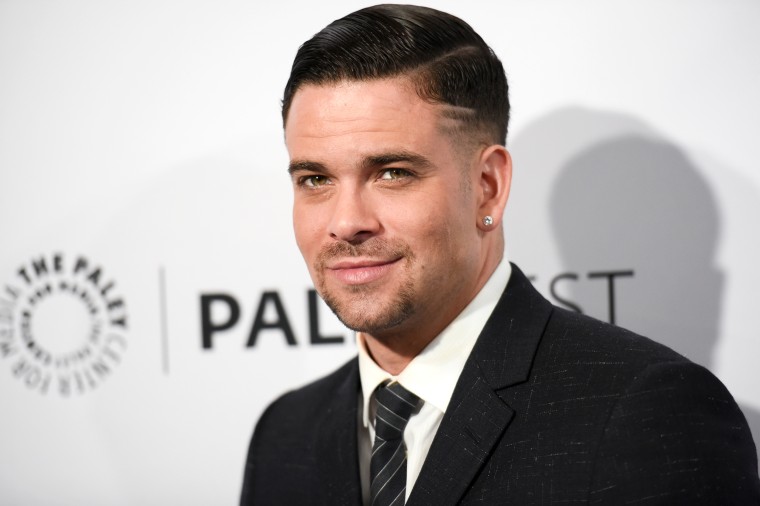 Five months later, Salling was formally charged with receiving and possessing child pornography. And in September 2017, he signed off on a plea deal under which he agreed to plead guilty and register as a sex offender as he awaited final sentencing in March.
Tipped off by a girlfriend, investigators found more than 50,000 images and hundreds of child pornography videos on his laptop and thumb drive, some of little girls as young as 3 to 5 years old, federal prosecutors said. They had been downloaded from April through December 2015.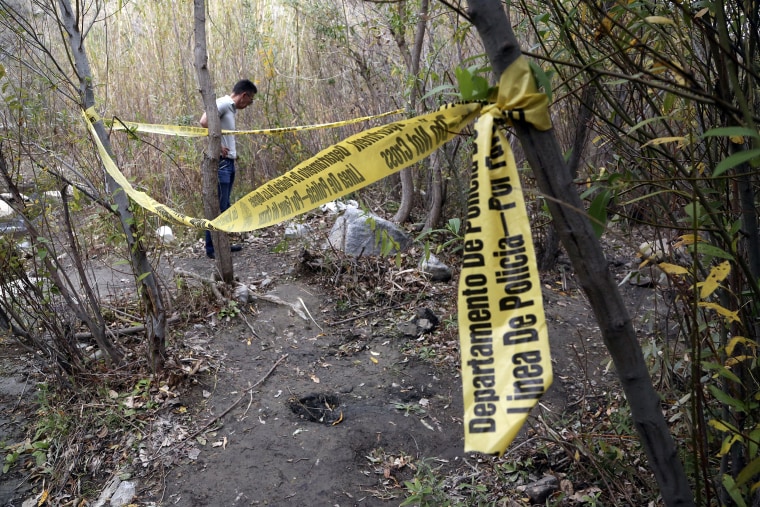 In his statement, Proctor said Salling is survived by his parents and brother.
"Mark was a gentle and loving person, a person of great creativity, who was doing his best to atone for some serious mistakes and errors of judgment," Proctor said. "The Salling family appreciates the support they have been receiving and asks for their privacy to be respected."
This is a developing story, please check back for updates.