A good Samaritan was shot and killed after trying to assist an allegedly intoxicated motorist stranded on an icy highway in North Carolina on Friday.
A group of three people pulled over to help when they spotted a stuck car that slid off the road in Catawba around 5:30 p.m. local time, according to Catawba County Sheriff Coy Reid.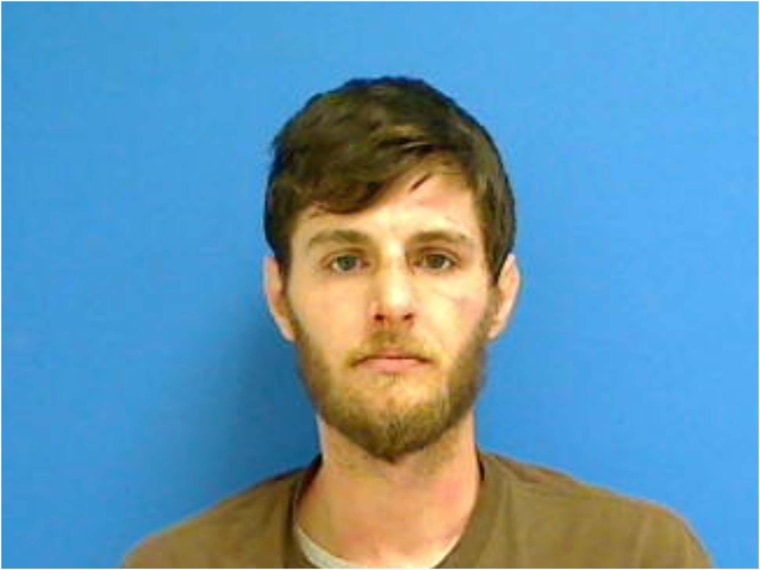 The group soon discovered that the stranded driver — identified by police as Marvin Lee — was allegedly under the influence of drugs or alcohol and was being uncooperative so they decided to let police handle the situation, Reid said.
When Lee overheard the group talking about calling police for assistance he got out of the car and started shooting at them, according to Reid.
Two people were able to run away, but a third was struck by Lee, who then approached the victim and fired multiple shots, police said. The victim was pronounced dead at the scene.
After the shooting, Lee returned to his car, but it was unable to move.
Lee refused to get out of his car when police arrived to the scene and a tactical team with an armored vehicle was called in. Lee was removed from his vehicle and taken into custody. He will face homicide charges, according to Reid.
The victim's identity has not been released.