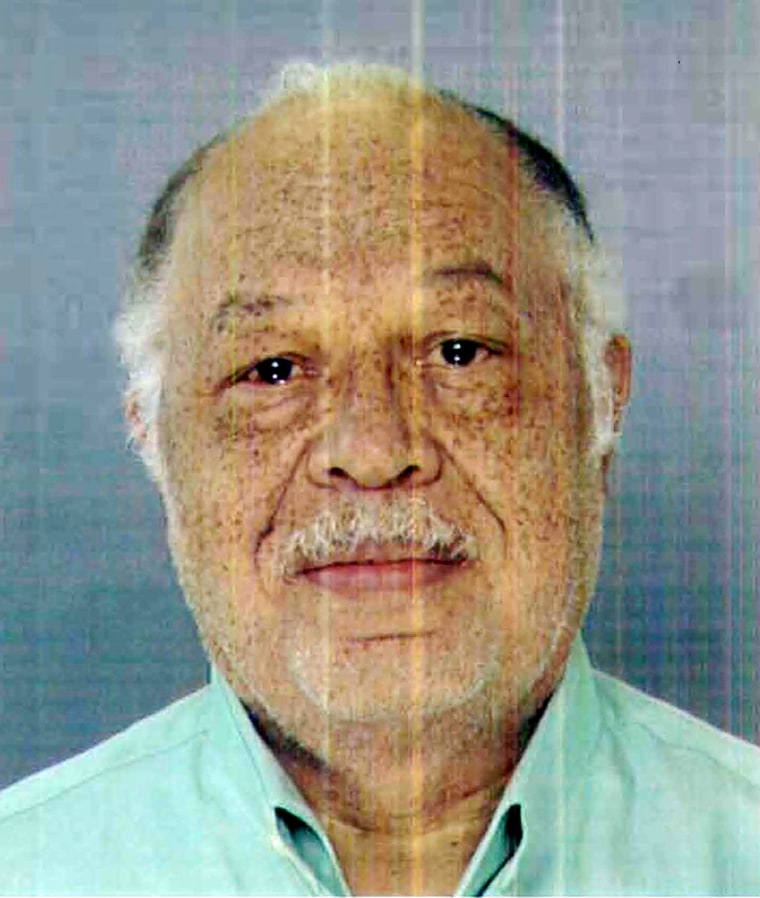 The trial of Philadelphia abortion provider Kermit Gosnell has entered its fifth week, and details of the disturbing, graphic testimony about conditions and alleged atrocities at his clinic are reaching the public and garnering more and more attention.  With many more weeks of testimony likely before jurors decide whether Gosnell is guilty of first-degree murder for allegedly delivering viable newborns and then killing them, here's a primer on Gosnell, the case and his defense.
Who is Kermit Gosnell?
Gosnell, 72, was the owner and only licensed doctor at the Women's Medical Society in Philadelphia's hardscrabble Mantua neighborhood. The clinic is not far from the middle-class area where he was raised by a gas station operator and a government clerk.
As a young man, Gosnell was a gifted scholar who attended the University of Pennsylvania and Dickinson College. He earned a medical degree from Thomas Jefferson University but was not certified in obstetrics and gynecology. He was an early advocate of legal abortion and set up shop in his hometown in the late 1970s, The Associated Press reported.
He has been married three times and is the father of six children.
What is he charged with?
Gosnell is charged with capital murder for allegedly killing seven babies who prosecutors say were delivered alive as part of a late-term abortion procedure. He is accused of snipping their spinal cords with scissors after delivery or directing his workers to do it. He could face the death penalty if convicted.
"It was literally a beheading," unlicensed medical-school graduate Stephen Massof, who worked at Gosnell's clinic, testified earlier this month. "It is separating the brain from the body."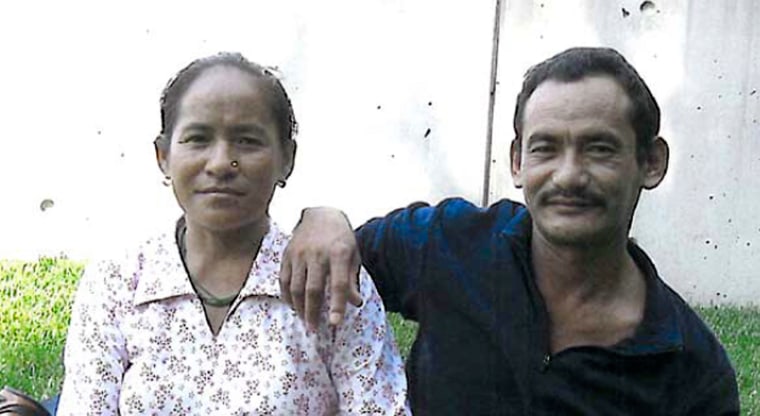 Gosnell is also charged with third-degree murder in the 2009 death of Karnamaya Mongar, a Nepalese refugee who prosecutors say was killed by an overdose of pain medication prescribed by Gosnell, and he faces a host of lesser charges related to the clinic operation. 
A 2011 grand jury report alleges that Gosnell was responsible for the deaths of many more viable fetuses but could not be charged because the records had been destroyed. The report also claims that other women died or were injured because of his negligence.
What is Gosnell's defense?
The prosecution is still laying out its case, but in opening statements, the doctor's lawyer said Gosnell was the victim of a "prosecutorial lynching."
Defense attorney Jack McMahon said he will prove that none of the fetuses were born alive, contradicting the testimony of staffers who said they were moving or breathing after delivery.
He plans to argue that Mongar was doomed by a bronchial condition she did not report and had taken a tuberculosis drug in a possible attempt to self-abort.
McMahon told the jury that for a high-volume clinic, the complication rate was below average and that Gosnell was providing a crucial service to an impoverished community.
"Just because the place was less than state-of-the-art doesn't make him a murderer," the defense lawyer said.
"This is a targeted, elitist and racist prosecution of a doctor who's done nothing but give to the poor and the people of West Philadelphia."
It's unclear if Gosnell will testify. A gag order in the case prevents both sides from speaking outside the courtroom.
What else does the grand jury report say?
The 300-page document describes a horror show where abortions after the 24th week of pregnancy -- illegal in Pennsylvania and many other states -- were regularly performed in a filthy facility that reeked of cat urine, was splattered with blood and littered with unsterile instruments and broken-down equipment.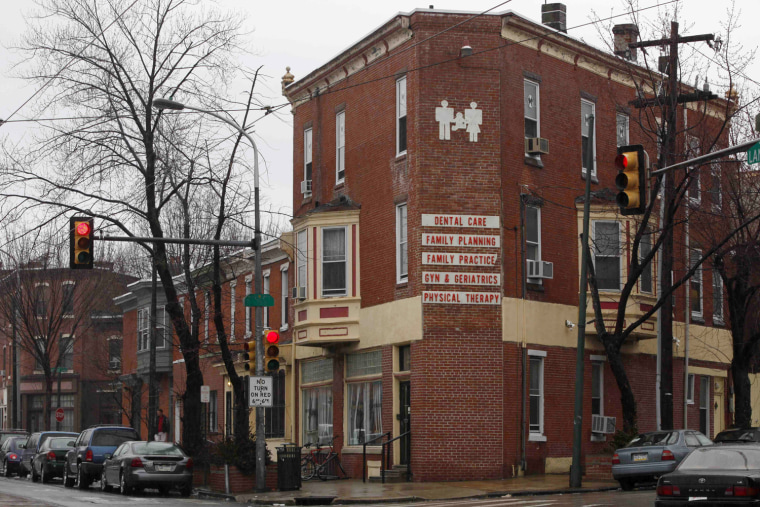 Untrained, unlicensed staff performed much of the work, from administering narcotics to severing spinal cords, the report said. Gosnell only showed up in the evenings -- and on Sundays, when he terminated the most-advanced pregnancies with the assistance of his wife, Pearl, the grand jury found.
Gosnell trained his staff to do ultrasounds a certain way to make fetuses look smaller, but some were breathing and moving when delivered, staff testified. One recalled that after Gosnell snipped the neck of one born at 30 weeks, he joked that it was big enough to "walk to the bus stop." 
Aborted fetuses and their body parts were stockpiled throughout Gosnell's clinic in cabinets and freezers, in plastic bags, bottles, even cat-food containers. Jars with severed feet lined shelves, prosecutors said. "It was a baby charnel house," the grand jury concluded. 
The grand jury and prosecutors allege the motive was profit: They say the clinic took in $10,000 to $15,000 a night, much of it in cash, and the later the pregnancy, the higher the fee charged. Gosnell also charged women a premium for pain medication that would fully sedate them, the report said. They found $250,000 in cash in his home after a raid.
Is anyone else charged?
Prosecutors charged nine others who worked at the clinic with crimes ranging from perjury to murder. Eight have pleaded guilty and many of them have testified or are expected to take the stand against Gosnell. 
Four of them -- Massof, and assistants Adrienne Moton, Sherry West, and Lynda Williams -- pleaded guilty to third-degree murder.
Gosnell's wife, Pearl, pleaded guilty to performing an illegal late-term abortion.
Among those not charged is Ashley Williams, the daughter of receptionist Tina Baldwin, who was a 15-year-old high-school student when Gosnell hired her to perform ultrasounds, sedate patients and sit with women while they aborted overnight, the grand jury report said.
Only one of the workers, unlicensed medical-school graduate Eileen O'Neill, is on trial with Gosnell, facing charges that include false billing and racketeering. She has pleaded not guilty.
What led to Gosnell's arrest?
Authorities say that in addition to the women's clinic, Gosnell ran a "family medicine" clinic that had morphed over time into a Oxycontin prescription mill. Gosnell has pleaded not guilty to federal drug charges in that case.
After the Drug Enforcement Administration and others began looking into the drug allegations, the probe uncovered the details of Mongar's death, the grand jury report said. A February 2010 raid revealed the "deplorable" conditions inside, report said.
The remains of 45 fetuses were turned over to the medical examiner, and the grand jury said he determined three of them had probably been viable. However, on the stand this week, the medical examiner said he could not be certain any had been born alive and had to estimate how old they were.
Why didn't authorities find out earlier?
The grand jury report skewers the Pennsylvania Department of Health for not inspecting the clinic, the Department of State for failing to notice a pattern of disturbing complications emanating from the clinic, and the Department of Public Health for not issuing violations after an inspection. It also faults local hospitals that treated women for complications after abortions for not working to get the clinic shut down.
The Associated Press contributed to this story