A grand jury concluded Monday that it would issue no indictments in the death of Sandra Bland, who was found dead in a Texas jail cell earlier this year and whose handling by police sparked criticism of excessive force.
A grand jury was convened in the case last month, and more than eight hours of evidence was heard during proceedings on Monday, NBC Houston affiliate KPRC reported.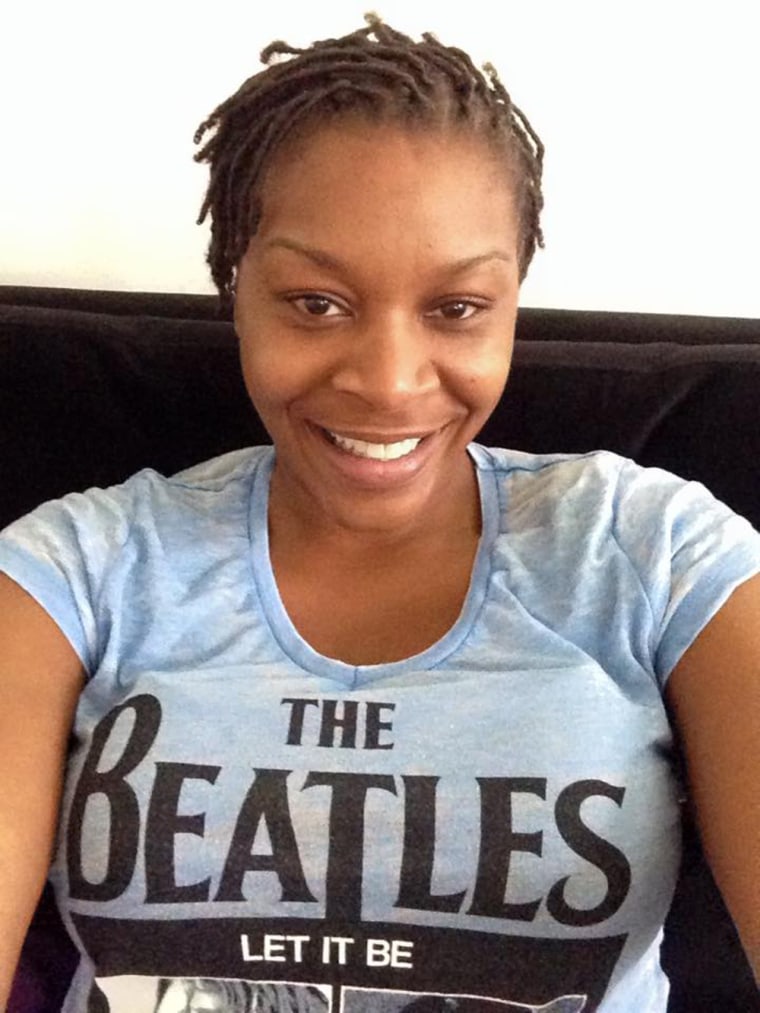 Authorities in Texas described her July 13 death in Waller County jail as suicide, although her family has remained dubious of the official account.
During a news conference Monday, a family attorney and relatives in Chicago, where Bland was originally from, railed against the grand jury proceedings, saying they had "no confidence" in what they described as a "tool of the prosecution."
"I simply can't have faith in a system that's not inclusive of my family," said Bland's mother, Geneva Reed-Veal.
A lawyer, Cannon Lambert, added, "We feel like this whole effort to convene a grand jury was done for political reasons. They know that most people don't know what goes on in a grand jury. When they do release the findings, they release evidence they deem [relevant]."
Democratic presidential candidate Bernie Sanders issued a blistering criticism of Bland's detention, but stopped short of saying the grand jury made a mistake.
"There's no doubt in my mind that she, like too many African Americans who die in police custody, would be alive today if she were a white woman," Sanders said in a statement. "We need to reform a very broken criminal justice system."