A North Carolina grand jury refused Tuesday to indict a Charlotte police officer who killed an unarmed man by shooting him 10 times last year.
In a handwritten note, Mecklenburg County grand jurors said there wasn't enough evidence to indict Officer Randall Kerrick, 28, for voluntary manslaughter and asked the state attorney general's to refile the case with lesser charges.
Prosecutors immediately said they would resubmit the case after they learned that not all of the grand jurors were present for the decision. They didn't specify whether they would stick to the original voluntary manslaughter charge or would seek lesser charges.
No explanation for why the grand jury voted with fewer than 18 members — 12 of whom must agree — was offered.
Kerrick, a three-year veteran of the Charlotte force, shot Jonathan Ferrell, 14, 10 times in a confrontation in September. Ferrell had crashed his car and staggered to a nearby home for help. Kerrick has been on unpaid leave ever since.
George Laughrun, Kerrick's attorney, told The Charlotte Observer that Kerrick "feels like the weight of the world has been lifted from his shoulders."
"He's extremely relieved that the grand jury members saw fit to keep an open mind and not listen to all the propaganda on all the things he did wrong," Laughrun said.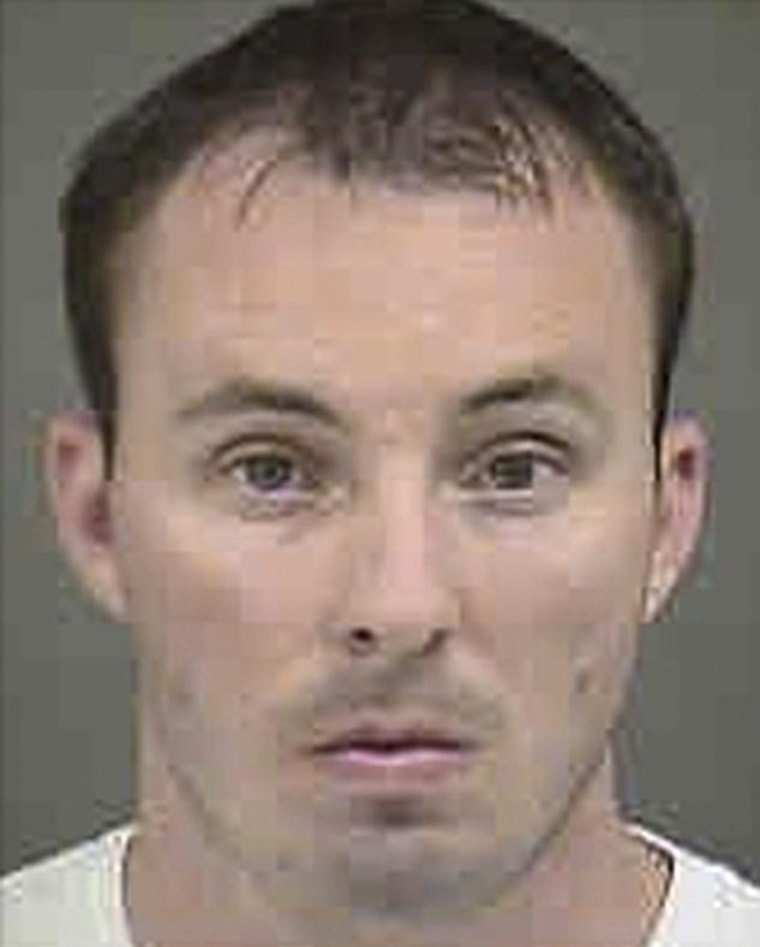 The Charlotte-Mecklenburg Police Department had supported the more serious charge against its own officer, calling Kerrick's actions "excessive."
Ferrell's family filed a wrongful-death lawsuit last week, arguing that autopsy results showing a downward trajectory by most of the 10 bullets — eight in the chest, one in to the left arm and one in the abdomen — suggested that Ferrell was on his knees or already on the ground when Kerrick fired.