A New Jersey man accused of sexually assaulting an underage waitress at his wedding reception in November 2018 was sentenced Thursday to probation after he agreed to a negotiated plea deal.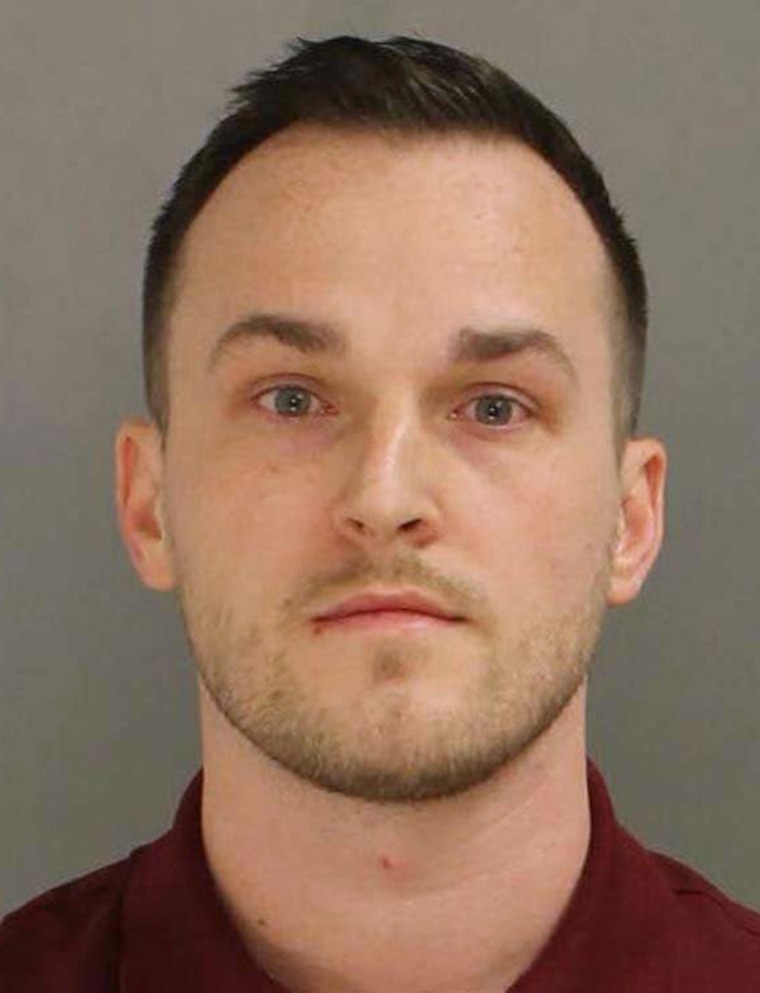 Matthew Aimers, 32, of Willingboro, was charged in February with indecent assault, indecent exposure, imprisonment of a minor, harassment, and related offenses.
Aimers pleaded guilty to simple assault — from a separate incident in which he fought with workers at the Northampton Valley Country Club in Richboro, Pennsylvania, — indecent exposure and disorderly conduct, all misdemeanor charges, according to a spokesman for the Bucks County District Attorney's Office.
The remaining charges were dropped as part of the plea deal in which he was sentenced to six years probation.
"The resolution guaranteed probation as opposed to jail time," Aimers' attorney, Louis Busico, said Friday. "And no requirements that he register as a sex offender."
Assistant District Attorney Megan Hunsicker said in a statement that the decision was made after consultation with the victim, whose age has not been disclosed except that she was a minor. Her name has also been withheld.
"This young woman was highly traumatized by what this defendant did to her, and we hope this conviction can help her to find closure and to move forward from this incident," Hunsicker said.
During the 2018 wedding reception at the Northampton Valley Country Club, a teenage waitress rejected Aimers' advances, authorities said. She told police he then followed her into a restroom, where he sexually assaulted her and exposed himself. He also allegedly told her he would give her $100, investigators said. The waitress was able to break free and leave the bathroom.
Busico said that he was prepared to proceed to trial but that Aimers was pleased with the resolution.
Aimers' wife, Kayla, remains his "strongest supporter," Busico said.