A New Orleans woman was arrested Wednesday morning after her 3-year-old grandson was shot and killed when a gun under her pillow apparently went off while they slept, authorities said.
Deonca Kennedy, 42, was arrested early Wednesday morning on charges of negligent homicide, child desertion and second-degree cruelty to a juvenile, according to the New Orleans Police Department.
In a statement obtained by NBC News, police said they were called to the scene around 2:12 a.m. local time after reports of a child shot. The initial investigation showed Kennedy was asleep in her bed with her grandson with a gun underneath her pillow, they said. Detectives believe the gun discharged and struck the child in the chest.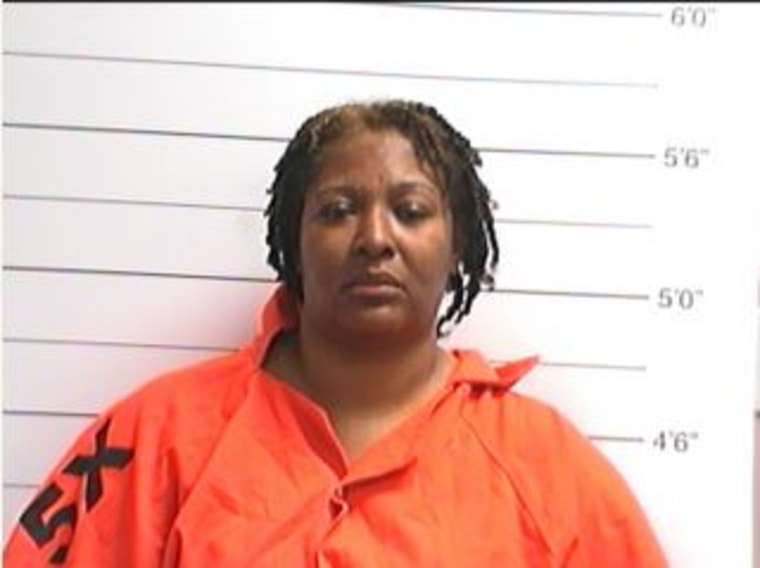 "Upon arrival, officers found a 3-year-old male suffering from a gunshot wound to the chest. EMS transported the child to the hospital where he later died," Officer Gary Flot said in the statement. The boy's identity was not made public.
The child's grandmother was taken to police headquarters for questioning, but she refused to cooperate or give a statement to detectives.
The Associated Press reported that Kennedy works as a security guard. She was alone with her grandson in the house at the time of the incident.
She was booked into the Orleans Parish Prison.