A robber who sneaked up behind a man at a MetroCard machine in a subway station and bashed him on the head with a hammer is now suspected in two other hammer attacks on subway riders, sources tell NBC 4 New York.
The latest victim, a 32-year-old man, was at the Rockaway Avenue C train station in Bedford-Stuyvesant at about 9:20 a.m. Wednesday when he was approached from behind and hit with the hammer.
The man fell to the ground and the suspect demanded his money. Once the victim handed over the cash, the robber took off.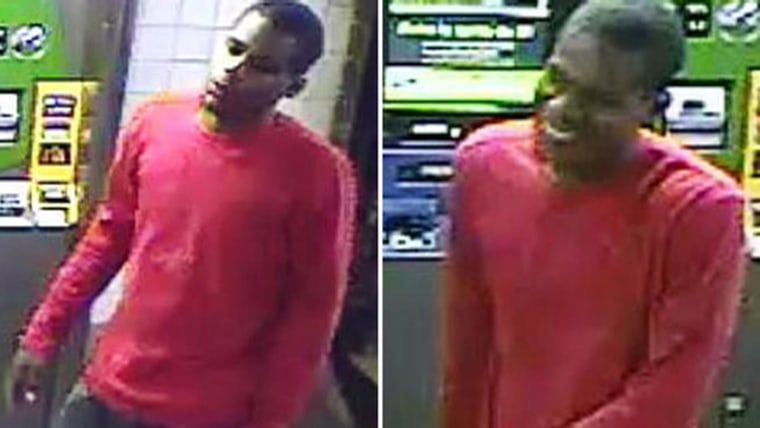 Law enforcement sources tell NBC 4 New York the hammer-wielding robber is suspected in two other similar attacks, one as recently as Sunday.
In that attack, a 23-year-old man was trying to buy a MetroCard at the same C train station around 11 a.m. when he was hit on the back of the head with a hammer. Sources say after he fell, the suspect kept beating him.
And on March 5, a 26-year-old pregnant woman was struck with a hammer near a subway station in Briarwood, Queens.
She told NBC 4 New York at the time that the suspect was wearing a black jacket and hoodie. She said she fell to her knees after he hit her, and handed him her bag. He ran off with it.
Anyone with information about the attacks or the suspect is asked to call Crime Stoppers at 1-888-577-TIPS or visit www.nypdcrimestoppers.com.