The dean of Harvard's Kennedy School of Government said the college was withdrawing its invitation for Chelsea Manning to be a visiting fellow and apologized for extending the offer, which prompted a former CIA director and the current one to distance themselves from the university.
Former CIA Acting Director Michael Morell earlier Thursday announced his resignation as a senior fellow at Harvard over its decision to invite Manning. Mike Pompeo, the agency's current director, also canceled a speaking engagement there Thursday night.
"I now think that designating Chelsea Manning as a visiting fellow was a mistake, for which I accept responsibility," Kennedy School Dean Douglas W. Elmendorf said in a statement posted on the university's website early Friday. "I still think that having her speak in the Forum and talk with students is consistent with our longstanding approach, which puts great emphasis on the value of hearing from a diverse collection of people.
"But I see more clearly now that many people view a Visiting Fellow title as an honorific, so we should weigh that consideration when offering invitations," Elmendorf added.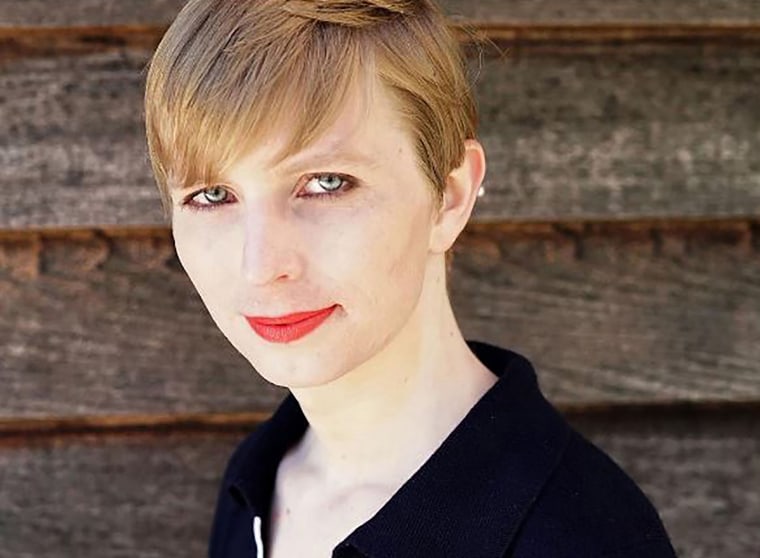 Manning responded by tweeting that she was "honored" to be the first "disinvited trans woman visiting Harvard fellow" before calling the university out for bowing to pressure from the CIA.
"This is what a military/police/intel state looks like," Manning tweeted. "The CIA determines what is said and is not taught at Harvard."
In a letter to Elmendorf, Morell said that he cannot associate with an organization "that honors a convicted felon and leaker of classified information."
Pompeo said in a separate letter to Harvard on Thursday that he backed Morell's decision, adding that he was withdrawing from a Harvard public forum.
"While I have served my country as a soldier in the United States Army and will continue to defend Ms. Manning's right to offer a defense of why she chose this path, I believe it is shameful for Harvard to place its stamp of approval upon her treasonous actions," Pompeo wrote.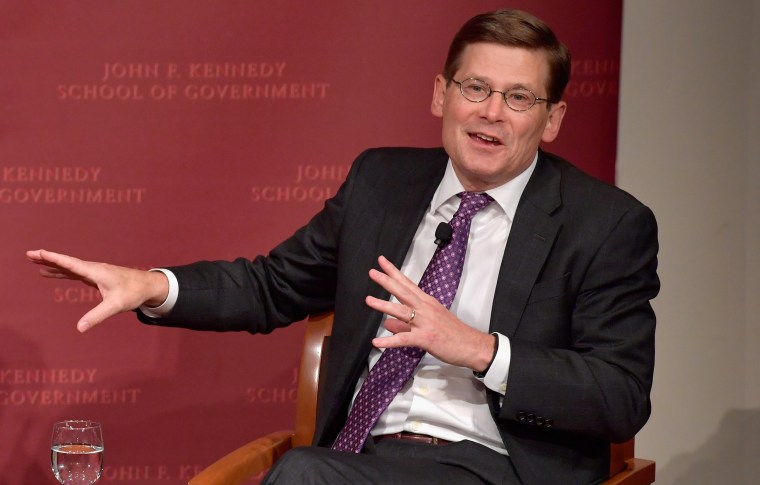 Like Pompeo, Morell stressed that he didn't take issue with Manning's gender identity.
"But it is my right, indeed my duty, to argue that the School's decision is wholly inappropriate and to protest it by resigning from the Kennedy School," he wrote.
Elmendorf disputed the notion that Harvard's selection of the visiting fellows were endorsements of their views or actions. But he said it was clear others view the positions that way.
Manning, a former Army intelligence analyst, was convicted of leaking a trove of military intelligence records and spent seven years in prison before President Barack Obama commuted her sentence in January.
She is appealing her conviction. Manning's lawyer handling the appeal, Nancy Hollander, disputed Morell's claims that Manning's leak put the nation in danger.